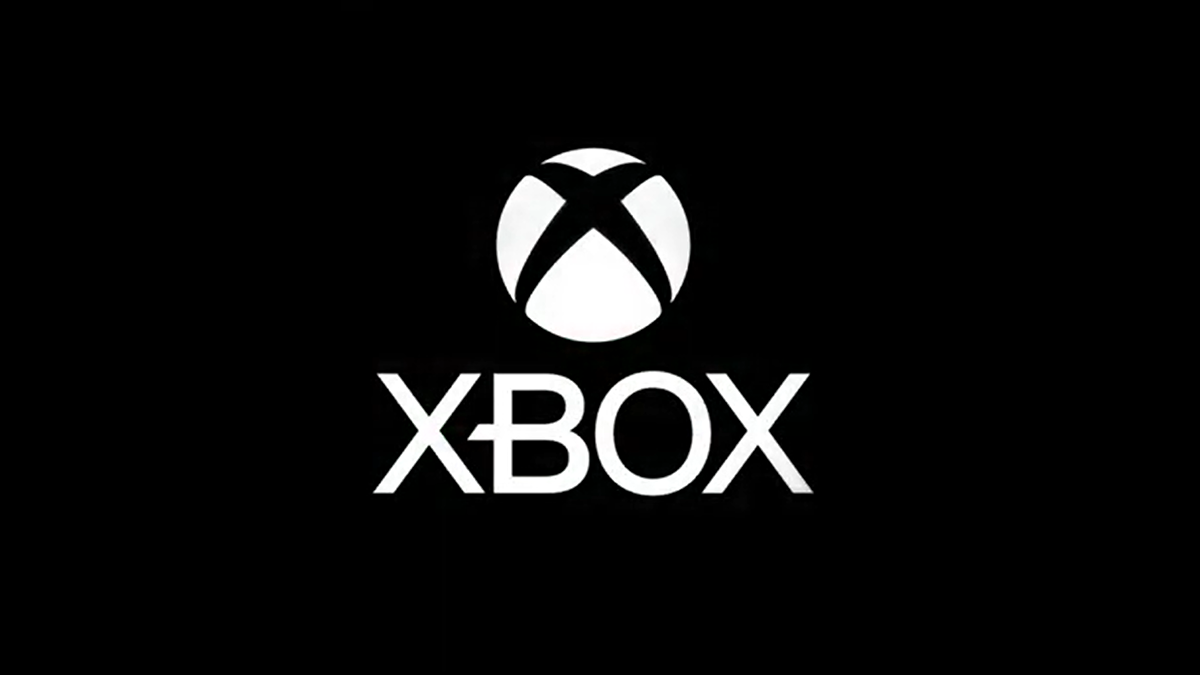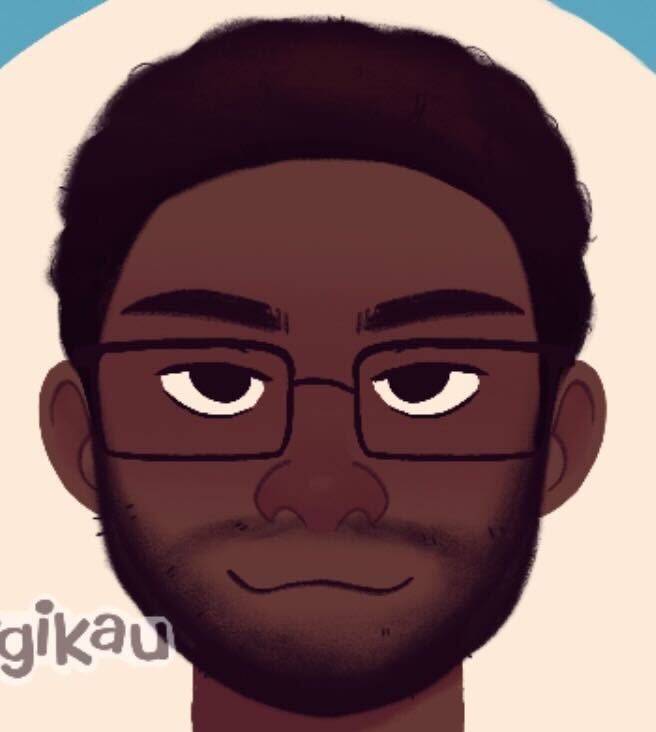 Nearly a full month after the CMA blocked its merger with Activision Blizzard, Microsoft is attempting to hit back. 
Per Reuters, Microsoft filed an appeal to the country's Competition Appeal Tribunal (CAT) on May 24 in an effort to get its $69 billion deal with the Call of Duty publisher to go through. The CAT handles appeals against CMA rulings, and only covers the merits of the regulator's original choice. 
Exact contents of that appeal, such as the language used or the primary argument being used, have yet to be disclosed. 
Following the CMA's initial blocking, the two game companies have had some choice words about the CMA's choice. But even with the dramatics, they said they would "aggressively" work to reverse this decision. 
Bobby Kotick, CEO of Activision Blizzard, later expressed confidence in their endeavors, saying he was certain "the appeals process will work in our favor."
According to IGN, appeals against the CMA have a track record of being rejected. But a legal expert told the outlet that it was "rare, albeit not unprecedented" for challenges against the regulator to go through. 
What Microsoft's appeal means for its long-gestating deal
The appeal continues the ongoing legal saga between the CMA and Microsoft. Last month, the CMA blocked the merger with worries of how it would affect UK customers, particularly in regards to cloud gaming. At the time, Microsoft and Kotick dismissed those concerns, saying the cloud market wasn't that important to their larger goals. 
During the month of May, things escalated even further after the CMA put an additional interim ban on the two companies. Under that ban, Microsoft and Activision Blizzard can't make moves to acquire the other (or their respective subsidiaries), or make a deal to be done later on, without first getting the green light from the regulator.
And when the European Commission (EU) gave an approval to the Microsoft-Activision Blizzard merger, it didn't take long for the CMA to voice its displeasure with its fellow regulator's decision. It implied the EU was misled about cloud gaming's future prospects, and reaffirmed its own initial block. 
Previously, Activision Blizzard and Microsoft said they expected their merger to close by this summer. The appeal process with CAT may take some time, and it will likely extend past the date both companies originally expected this deal to wrap up. 
If you need to refresh your memory on what's happened with the Microsoft-Activision Blizzard merger, we've created a timeline of events covering the major beats of the in-progress deal.