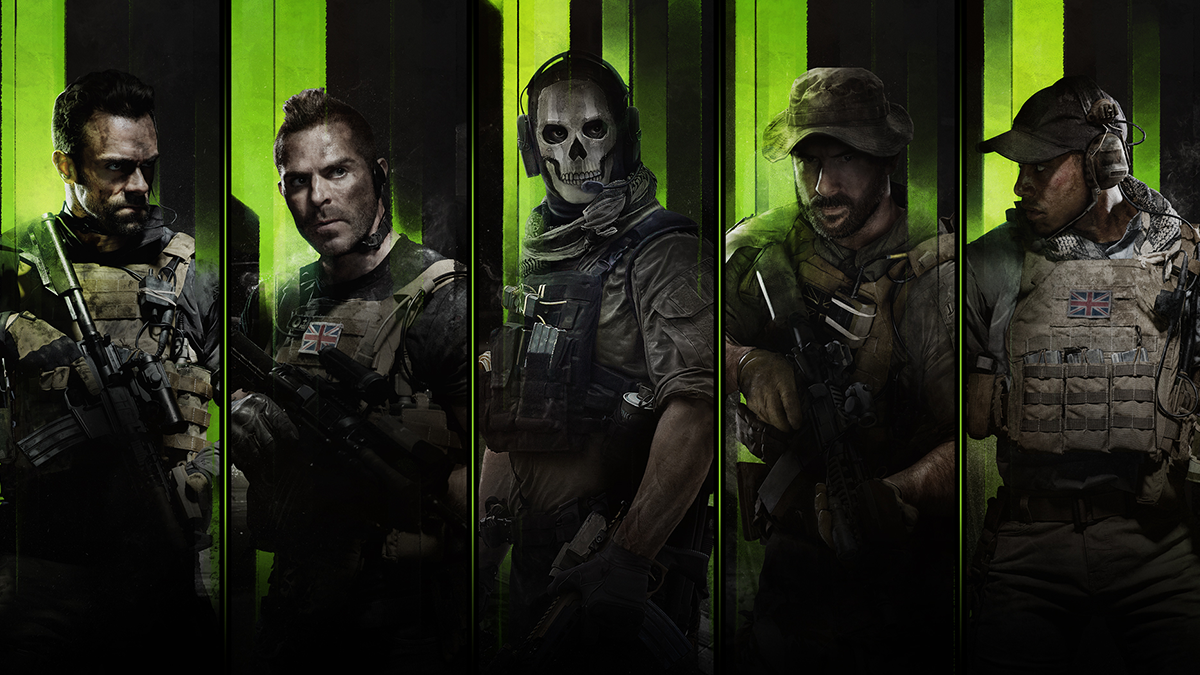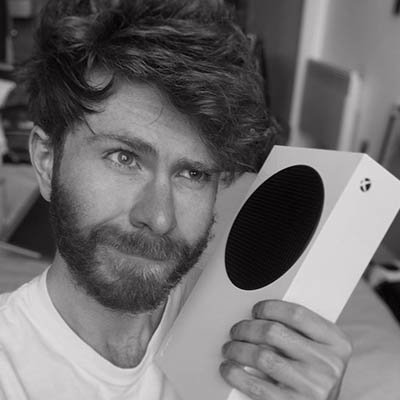 UK regulator the Competition and Markets Authority (CMA) has narrowed its "scope of concerns" with regards to Microsoft's proposed $68.7 billion acquisition of Activision Blizzard.
The regulator has been investigating the deal for months, and earlier this year published provisional findings that suggested it would only be willing to approve the deal if Microsoft made concessions, such as agreeing to divest key parts of Activision Blizzard's business.
The CMA was largely concerned the deal would allow Microsoft to make key Activision Blizzard franchises, such as Call of Duty, platform exclusive, potentially giving it a major advantage over rivals such as PlayStation. Sony, for its part, has suggested those fears are warranted.
Now, though, the CMA said it has received a "significant amount of new evidence" in response to its original provisional findings that have allowed it to reach a new provisional conclusion: the transaction will not result in a "substantial lessening of competition in relation to console gaming in the UK."
"The most significant new evidence provided to the CMA relates to Microsoft's financial incentives to make Activision's games, including Call of Duty, exclusive to its own consoles. While the CMA's original analysis indicated that this strategy would be profitable under most scenarios, new data (which provides better insight into the actual purchasing behaviour of Call of Duty gamers) indicates that this strategy would be significantly loss-making under any plausible scenario," wrote the regulator in a press release.
"On this basis, the updated analysis now shows that it would not be commercially beneficial to Microsoft to make Call of Duty exclusive to Xbox following the deal, but that Microsoft will instead still have the incentive to continue to make the game available on PlayStation."
The CMA did, however, note that the addendum to its provisional findings relates only to competition in the supply of consoles and not to competition in the cloud gaming market. Where cloud gaming is concerned, the regulator said it is "continuing to carefully consider the responses provided in relation to the original provisional findings."
The CMA will now continue its investigation into the merger with the aim of issuing its final report by April 26, 2023.