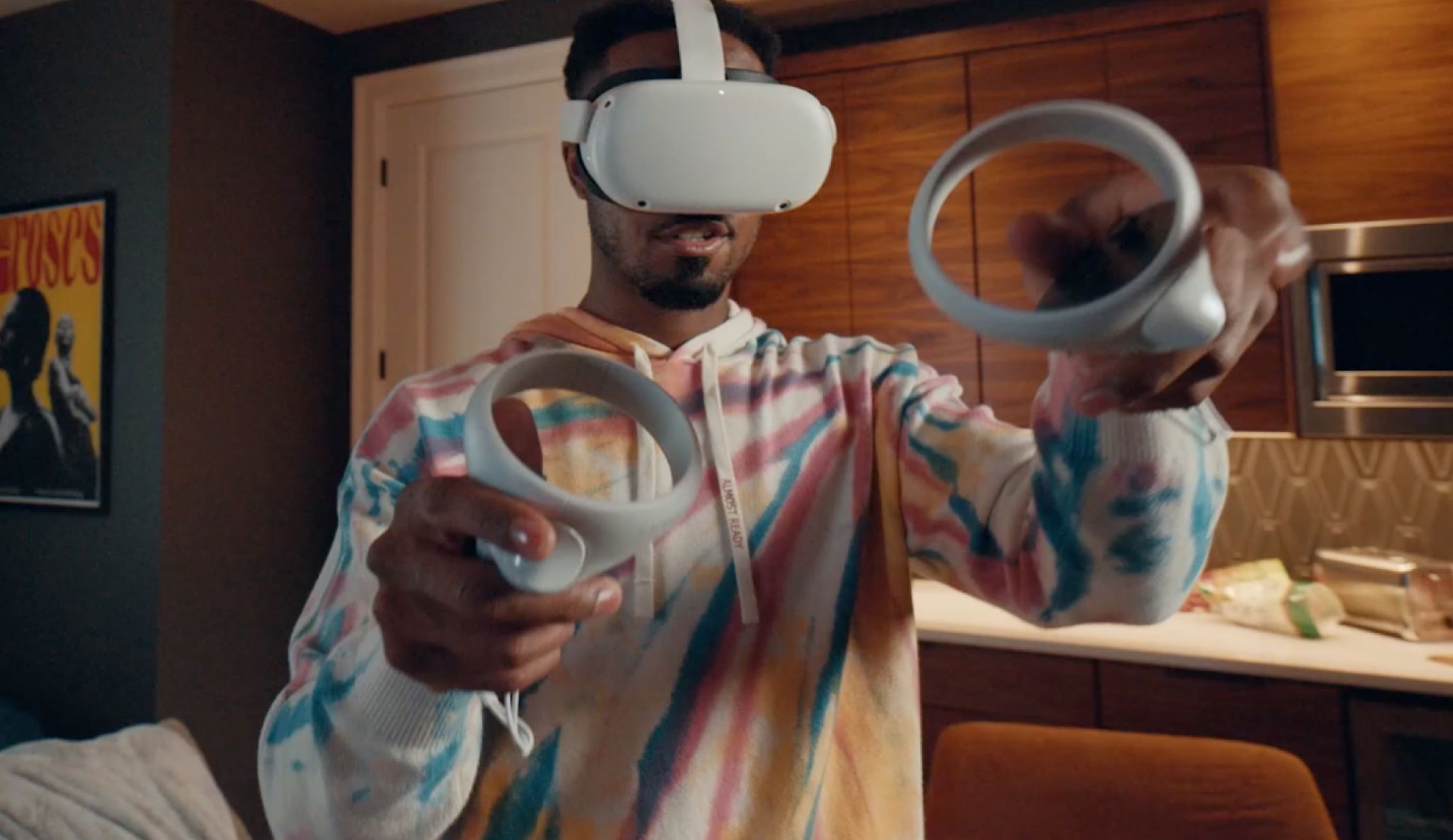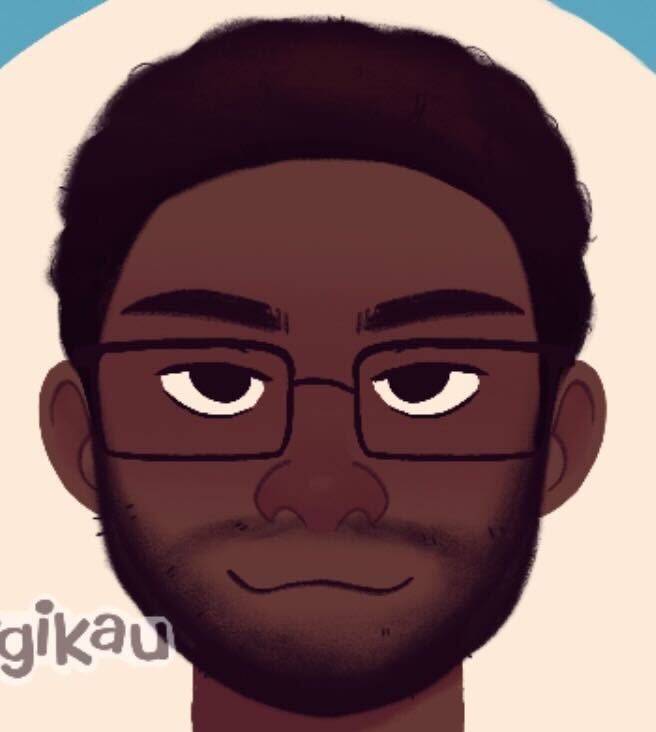 Meta's bringing back the 'Oculus' brand for its third-party publishing division for VR games. As of today, that part of its business will be known as Oculus Publishing. 
Known a full decade ago as the Oculus Content Team, Oculus Publishing is billed as a companion program to Meta's first-party equivalent, Oculus Studios. As it's "one of the world's largest VR games programs for developers," Oculus helps developers with funding, production, engineering, promotion, and more. 
Starting in 2020 and 2021, the 'Oculus' branding has been gradually phased out and distanced from Meta. In the latter year, things came full circle when Oculus headsets were rebranded as Meta headsets going forward.
As the company itself notes, Oculus Publishing has helped bring several big VR hits to the market, such as Bonelab, The Walking Dead: Saints & Sinners, and the VR version of Among Us. 
The same announcement revealed that over $1.5 billion has been spent on games and apps in the Meta Quest Store. 40 of those titles have earned over $10 million in revenue, and the number of titles at the $20 million milestone has "doubled year-over-year."
The year in Meta's VR arms race
2022, and 2023 so far have been eventful for Meta's VR and games division. 
In the middle of last year, both models of Meta's Quest 2 VR headsets went up in price by $100. Months later, the company released the more business-oriented Meta Quest Pro, which was priced substantially at $1,500. Earlier this month, both the Quest 2 and Quest Pro underwent price slashes to make them both more affordable. 
Last year, reports surfaced that Meta's own staff weren't enthused at the studio's Horizon Worlds VR world. As such, the company is reportedly attempting a demographic shift by gearing towards teenage audiences.
At the same time, Meta itself has noticeably struggled to get its non-games endeavors for VR to resonate. Reality Labs, the studio behind Meta's augmented and VR-related consumer hardware, was confirmed to operate at a loss of $13.7. 
And amidst all of this, Meta has laid off over 20,000 employees between the first 11,000 staffers in late 2022 and another 10,000 announced earlier this month.