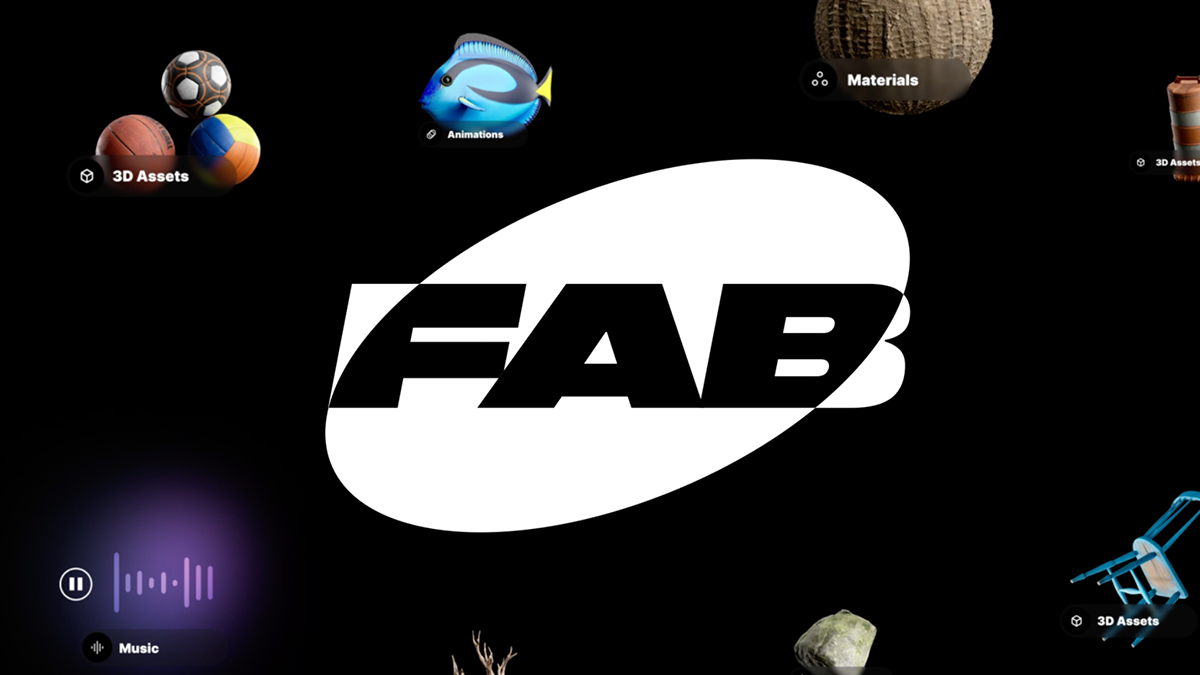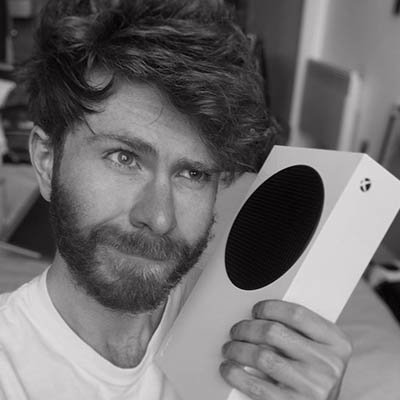 Epic plans to unify its different marketplaces under the "Fab" banner.  
Breaking the news at GDC 2023 during its State of Unreal showcase, the company said it will bring together the Unreal Engine Marketplace, ArtStation Marketplace, Sketchfab, and Quixel Bridge to create Fab.
The Fortnite developer described Fab as a "unified marketplace where creators can find, publish, and share digital assets for use in creating digital experiences."
By creating a huge, unified library of content, the company wants to enable small teams to produce games more quickly without breaking the bank. It also believes the move will help fund the growth of independent content creators distributing their work through marketplaces.
Waxing lyrical about its grand vision for Fab, Epic said the unified marketplace will support all engines, all metaverse-inspired games that leverage imported content, and popular digital content creation packages.
Fab will play host to 3D models, materials, sounds, plugins, animations, visual effects and more, and will notably offer anybody selling content through the storefront an 88 percent revenue share.
The work-in-progess storefront will leverage automatic tagging to aid discovery and will permit users to inspect models before they commit, ensuring shoppers can effectively try-before-they-buy.
What's more, a Fab plugin will enable developers to search, discover, and drag-and-drop content in-engine, streamlining their workflow. It'll also be possible to store, manage, and share assets with colleges using Fab.
The alpha version of Fab is available as a plug-in for Unreal Editor for Fornite right now.