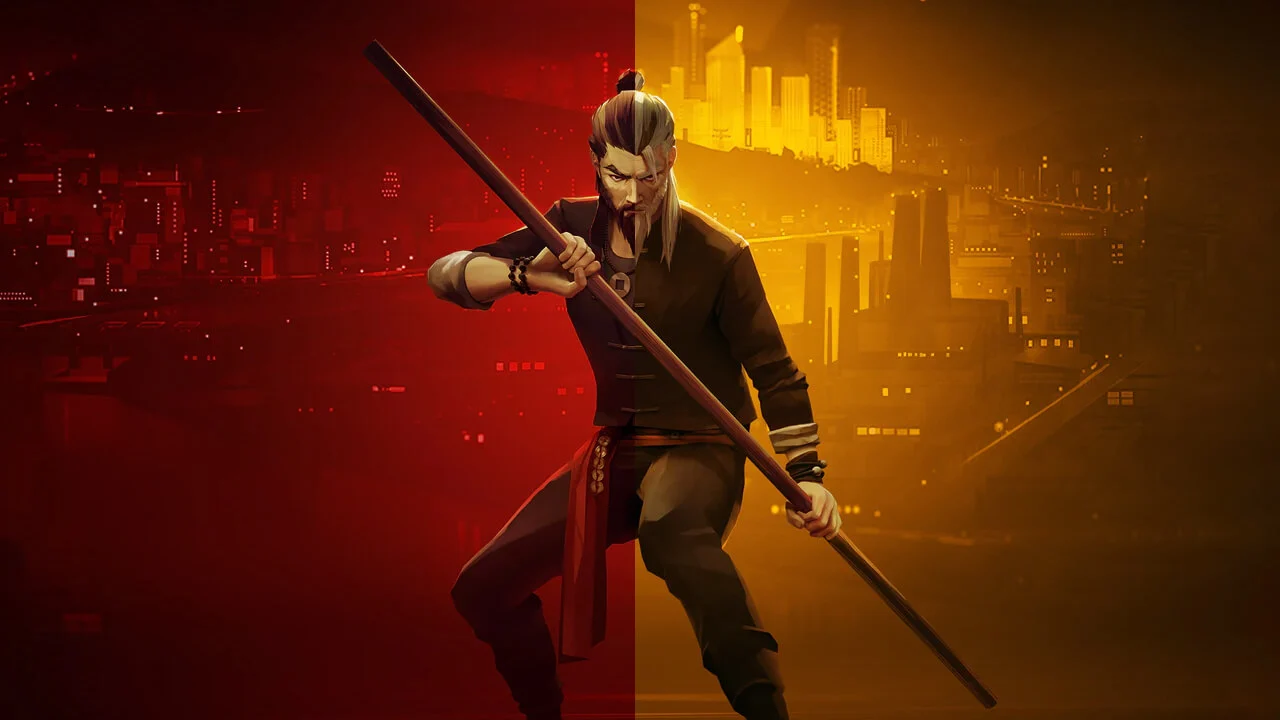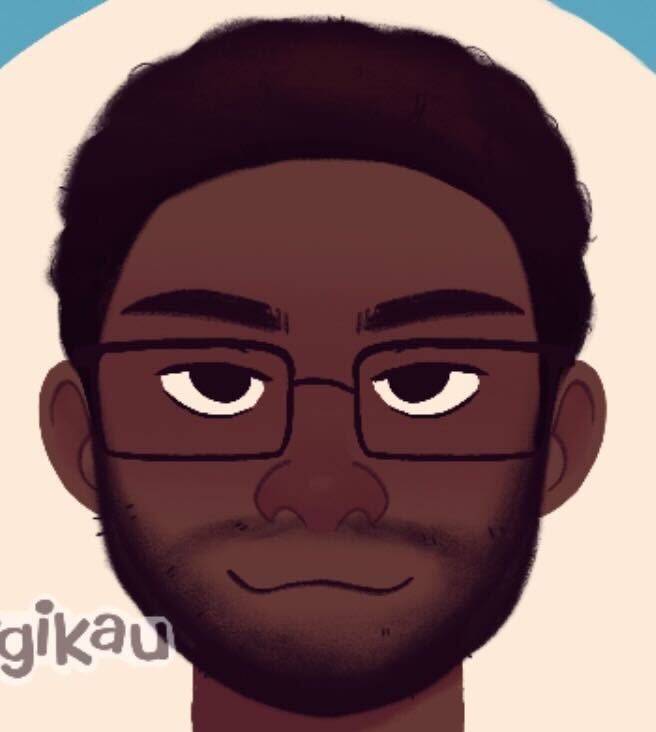 Kepler Interactive posted the financial results for 2022, and its first full year of business started off strong. The London publisher opened its press release by announcing it earned over $50 million in revenue for the year. 
Much of that can be owed to the "highly successful" launches of Sloclap's Sifu and Scorn from Ebb Interactive. Both games released last year to decent-to-strong reviews, with Sifu in particular selling 2 million copies so far across its releases on PlayStation 4, PlayStation 5, PC, and (as of November 2022) Nintendo Switch. 
Scorn's specific sales numbers weren't given, so Sifu appears to be the standout of the two. The martial arts roguelike started off strong with its sales last year, netting a million players in three weeks. It's expected to release on Xbox One and Xbox Series X | S via Game Pass later this month, and currently has a film adaptation in the works. 
When it was founded in 2021, Kepler billed itself as being "the first global publisher co-owned and run by creators." The press release makes note of that by pointing out the company's cash generation during 2022, saying it's currently "building a collective business model that harnesses the creativity and independence of its member studios."
Kepler's 2023 is full of partnerships and publishing
Looking to the current year, Kepler announced multiple partnerships were in place to build upon the "exceptional performance" from 2022. 
To start, it's entered a global publishing partnership with Sandfall Interactive, a studio based in Montepellier with a single-player fantasy game in development. It's also invested in the Singapore studio The Gentlebros, creators of the Cat Quest franchise. Kepler will support the franchise's back catalog and help with the studio's future releases.
Kowloon Nights, the well-known video game fund, has also brokered a deal with Kepler Interactive to operate an in-house games funding division. Under the subsidiary, developers will have full creative control. A new game from Seattle studio Aggro Crab will be the first project fully funded by the division.
Additionally, the success of Sifu and Scorn in China has led to Kepler furthering its partnership with Chinese marketing firm IOI Gamer, which will "provide valuable boots-on-the-ground support in the market for Kepler's portfolio of current and future titles."
Finally, Kepler is launching an in-house white label publishing service that will offer 15 percent base revenue share to publishing talent. The service will let developers "remain self-published while building their own brand and community with support." 
"As we look forward to 2023 and beyond, our mission is to continue our growth into a leading entertainment company co-owned and run by creators," said Kepler CEO Alexis Garavaryan (who also co-founded Kowloon). "This exceptional year set us on a trajectory where we can offer those services to a broader group of studios."