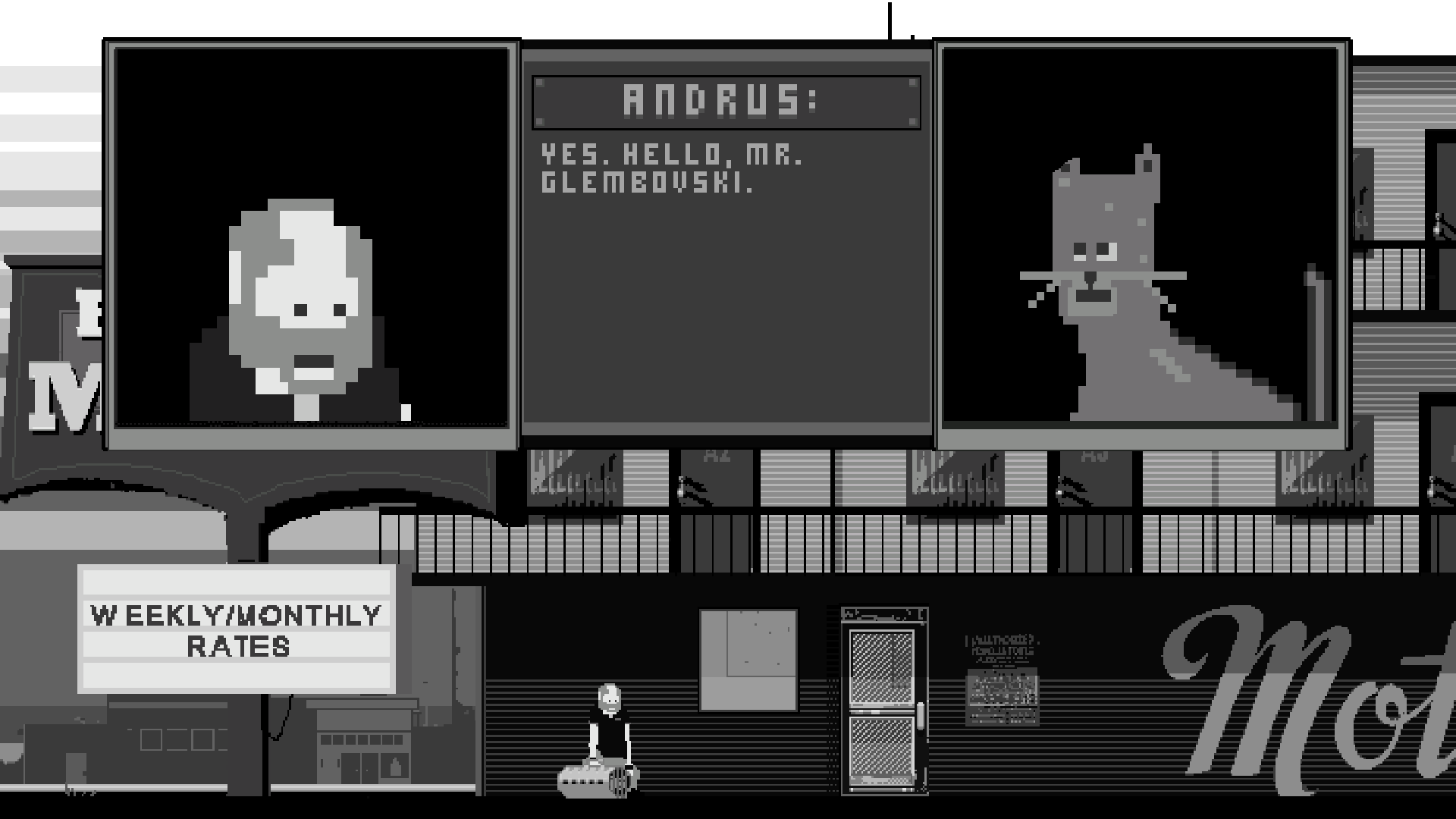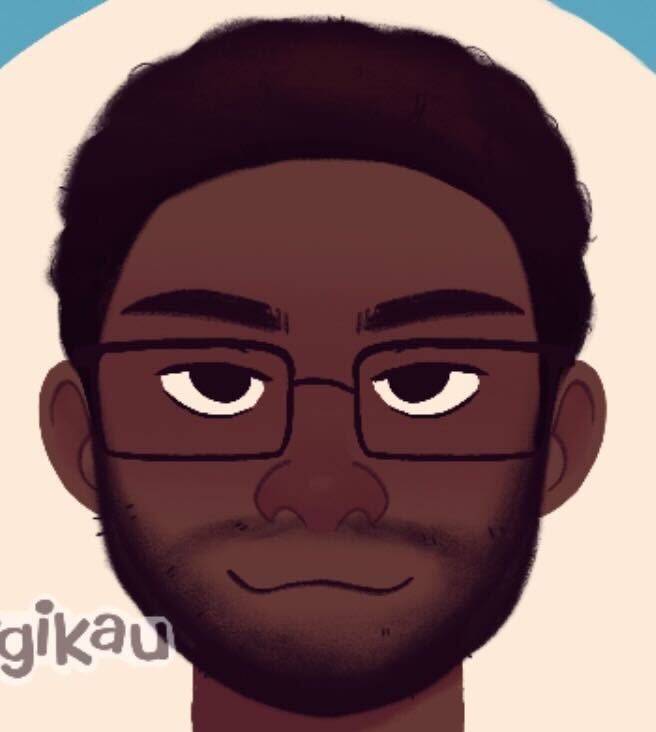 The award-winning indie narrative sim Cart Life is returning from limbo, with its original creator Richard Hofmeier in tow. Revealed during the 2023 Game Developer's Conference, the near decade old game will see a new release this year. 
Per a press release announcing the revival, this new Cart Life is intended to be its definitive version, giving it "the release it deserved ten years ago."
When Cart Life first came out in 2013, it received acclaim in the independent circuit. During that year's Independent Games Festival, both it and Hofmeier won multiple awards, including the top Seumas McNally award and a narrative excellence award. 
Joining Hofmeier is AdHoc Studio, which was founded in 2018 by ex-Telltale Games developers who worked on The Wolf Among Us and Tales from the Borderlands. AdHoc wanted to ensure the game that influenced its staff would be available to future audiences, and offered to help Hofmeier make it happen.
Cart Life stars a trio of street vendors looking to make ends meet for their respective businesses selling coffee, newspapers, and bagels. Players inhabit the role of each character in their gigs, with stories (and struggles) often interconnecting throughout the game. 
Later this week, Game Developer will talk with Richard Hofmeier and a member of the AdHoc team to talk about reviving the lost indie game for old and new audiences alike.