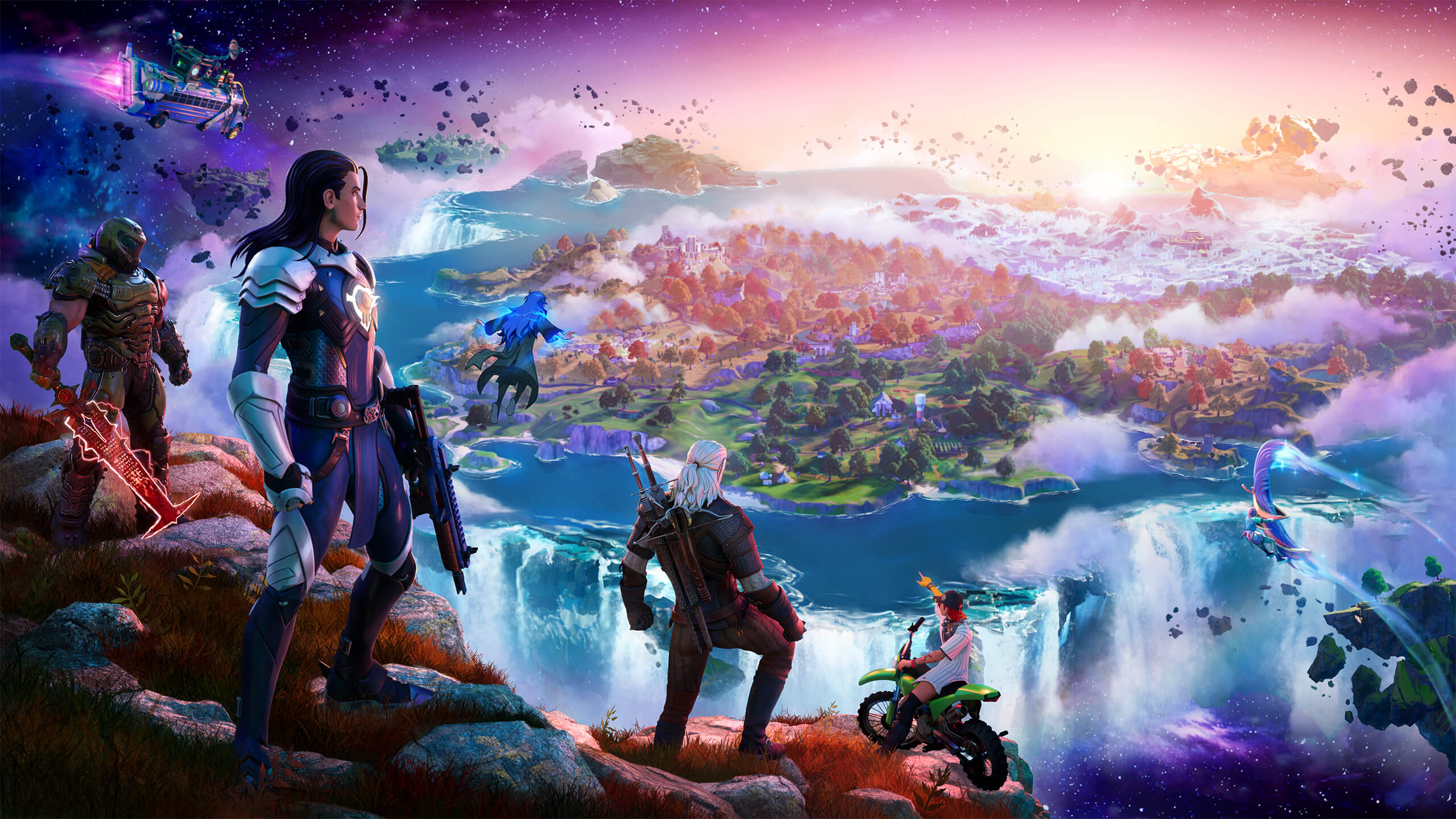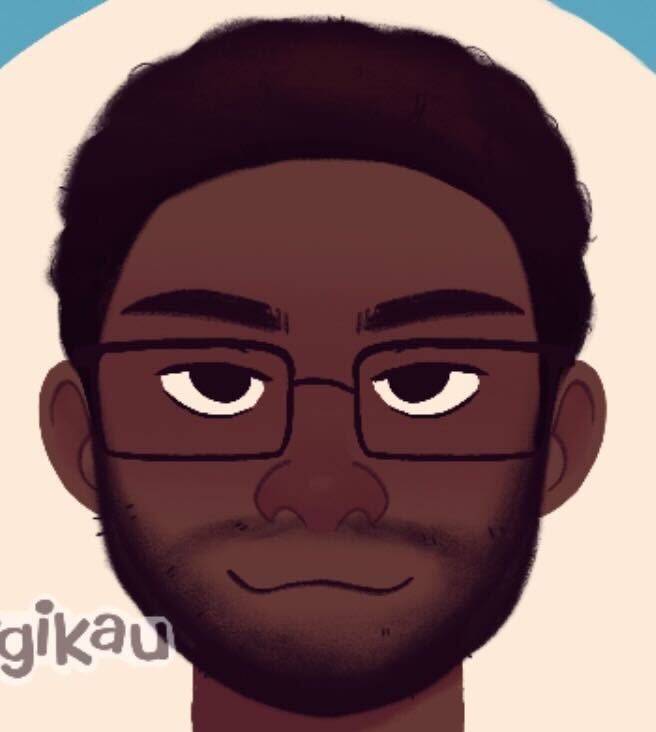 Epic Games is bringing another change to Fortnite, this time in the form of a new creation tool. Fittingly dubbed Unreal Engine for Fortnite, the add-on will release on March 22 and let players create and publish their own games directly into the popular battle royale. 
Using Unreal Engine 5, the add-on is said to work in tandem with the Creative tools players already use in Fortnite, and will allow them to "work together across PC and console to develop and test islands in real-time." Such tools include custom asset importing, modeling, materials and VFX. 
With the creative tools in this new editor, Epic has effectively given Fortnite its own equivalent to the Halo games' Forge mode, or even Roblox. 
To use Unreal Engine for Fortnite, the only thing that's required is the game itself. At the moment, this is exclusive for PC, and it's not known if it'll make its way to consoles in some form or fashion. 
Epic's Fortnite editor benefits the developer in more ways than one 
Next to photo modes, map editors can be a great way to ensure a game has a longer lifecycle. As Roblox and Halo have shown, player communities can come up with some pretty incredible things that draw in curious eyes—either they become a creator in their own right, or devote their time to the game proper. 
With creation already a core mechanic, it's a smart move for Epic to release an editor/game creator for Fortnite. Doing so also brings in prospective developers who may use it as a foundation to eventually make their own projects in Unreal Engine 5. 
Should that be the case, that developer could then self-publish it on the Epic Games Store. Developers who use Unreal have their engine royalty fees, so Epic is potentially creating a self-sustaining cycle wherein Fortnite creators could become developers that later release their own work on Epic's storefront. 
Even if that's not exactly the case, it's known that Epic uses its battle royale to make its engine a better product, and vice versa. For further insights into the symbiotic relationship between Unreal and Fortnite, Game Developer recently interviewed Epic Games' chief technical officer Nick Penwarden.
The beginning of the future is built together.

3.22.2023 I Wishlist on EGS now.https://t.co/UgXn1xJSra pic.twitter.com/5oZvhEAYJb

— Fortnite Creators (@FNCreate) March 16, 2023