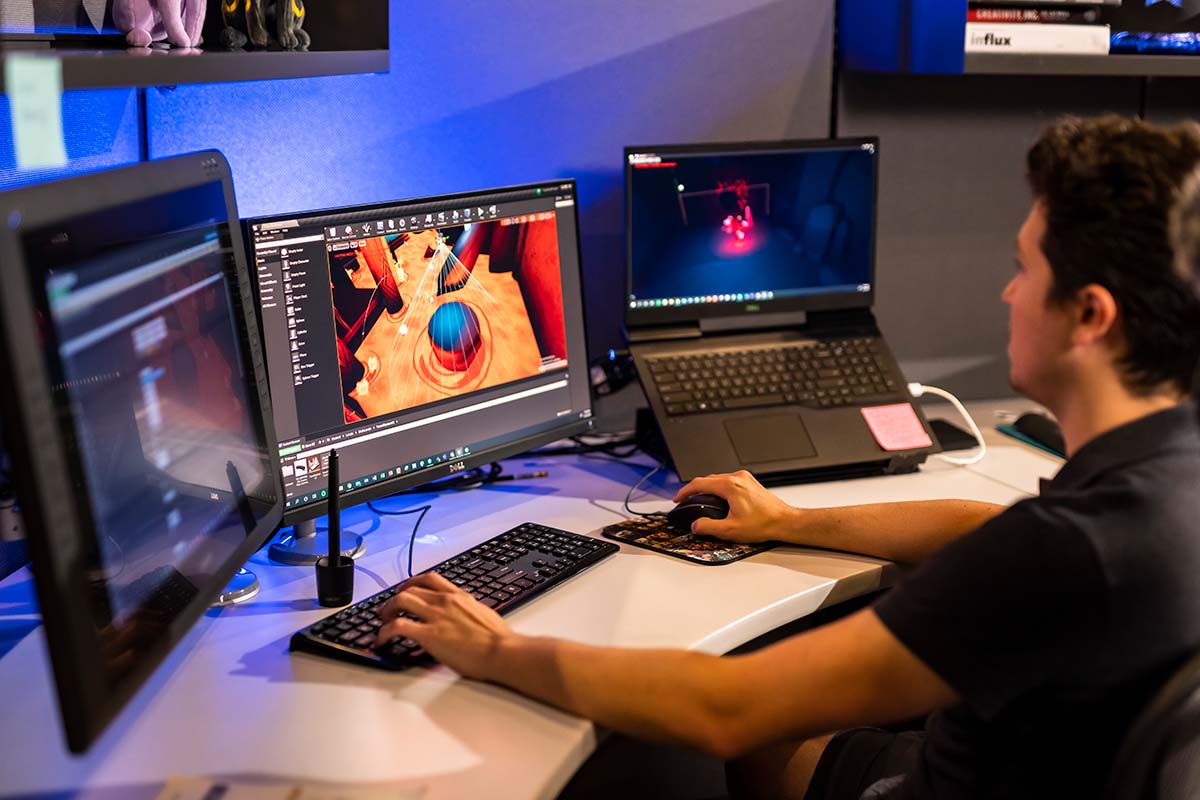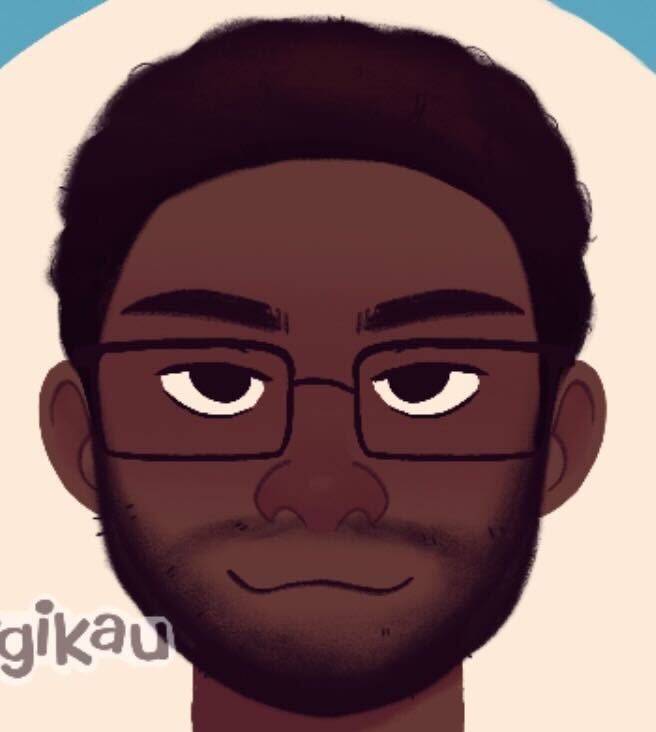 A group of game designers have published their own writeups for various facets of game design for other developers to use. 
The Polaris Game Design Retreat has recently released the reports from their 2022 gathering. Described as a "think-tank style" conference, Polaris features high-level game designers collaborating on "solving the toughest problems in games." 
By its own admission, this is meant as a successor to Project Horseshoe, a now retired think-tank conference for game designers that ended in 2019. Polaris bills itself as "offering a retreat experience that's uniquely inspiring and instructive for senior- or lead-level game designers."
For developers that specialize in design (or aspiring developers who want to specialize in design), the findings from Polaris should prove to be invaluable. For 2022, such topics included multiplayer games focused on positive social behavior, and how to weave narrative into a game's mechanics and systems. 
In the latter report, for example, the featured speakers highlight a form of divergent design where a game's story and mechanics have different conversations. Naughty Dog's Uncharted series is cited as a prime example, since it lead character Nathan Drake is framed as morally correct, even as the games have him killing dozens of people. 
Rather than condemning that ludonarrative dissonance, the report aims to show how it can be the feature of a game rather than an oversight from the developers. 
The list of reports from 2022's Polaris event can be found here. At time of writing, Polaris has yet to secure a date for a three-day conference in 2023.
Hey folks!

Last year I had the honor of co-founding a game design think tank called Polaris with some top notch game designers!

The white papers that were written at last year's iteration are up and I'm happy to share them with you!

Thank you ♥https://t.co/13zbdfgLkP

— Osama Dorias 🔜 GDC (@osamadorias) March 13, 2023