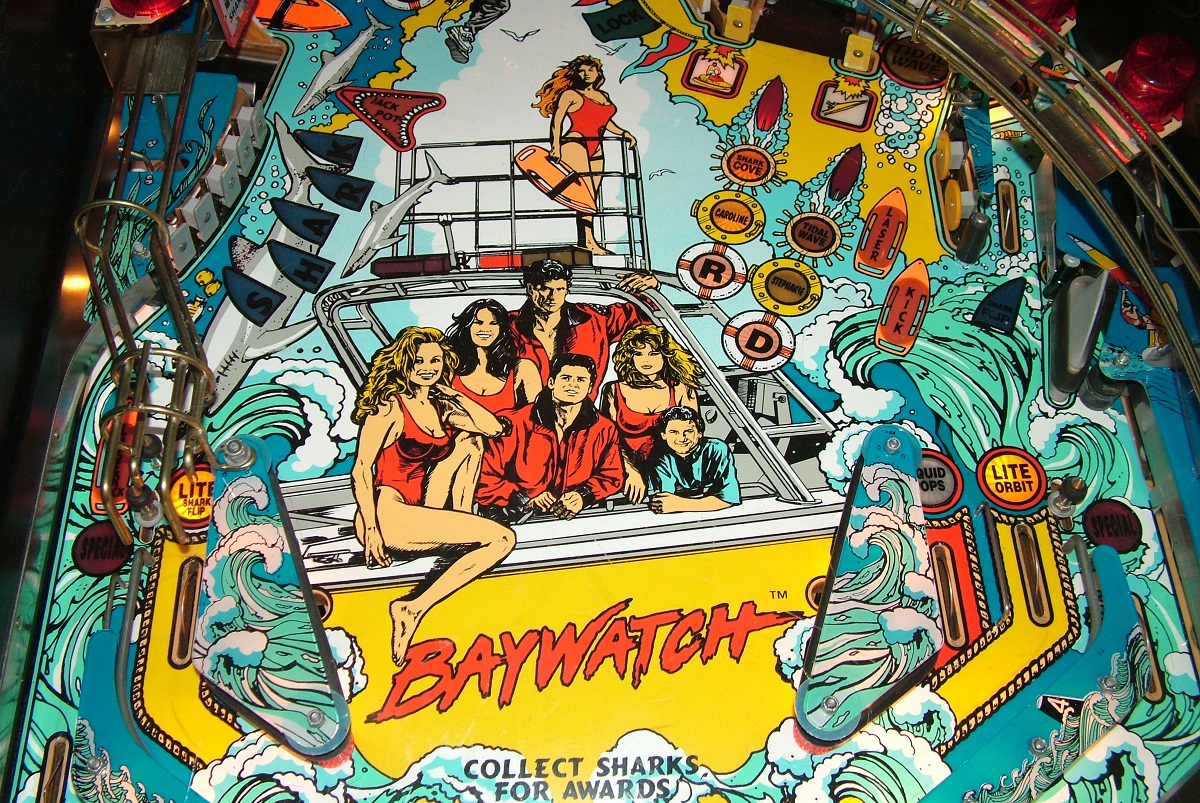 Skill Shotter
Hey! It's you! And I'm so glad that you've made it to Whatcha Been Playing this week! I welcome the weekend heartily these days, given the non-stop grind of the working week. And once I reach this article, and see all of your lovely comments and interactions, I know that it's all been worthwhile. Thanks for coming!
This Saturday sees me getting all booked up for VS Fighting 2023, which is still months (and months) away, but the sooner I get it all sorted, the sooner I can just sit back and wait for the launch of Street Fighter 6 — A game that will very likely see me back out on the competitive scene, having not been utterly humiliated enough last time around. It's a kink of mine. As is Juri.
I hope that you have a fine and happy weekend lined up, one that brings you the rest, joy, social interaction, and/or lie-ins as required. And if you are, unfortunately, spending the day working for The Man, then we understand and we salute you. Just know that we'll be keeping a seat warm for you as soon as you're finished up.
Big Flipper
This week, amid a variety of work-based shenanigans, I've spent some time getting reacquainted with the silver ball — at least in the digital sense — by checking out the new Gen 9 edition of Pinball FX 3, which sees the top-notch pinball sim reinvigorated for modern platforms such as PS5 and Xbox Series X. You can expect a write up on the new version in the coming days. It also inspired me to venture into the terrifying world of listicles, with a fun write-up on some of the most memorable pinball machines of all time. You can check that out right here, and I certainly hope that you do. Oh, and stay tuned next week for a long-time-coming review of brilliant brawler Fight'n Rage, which has also just hit Gen 9.
Multiballers
But before I get back to flipping, (balls, scripts, the bird?), let's get this week's edition Whatcha Been Playing? underway. The rules are simple, yet frightening. Jump into the comments below and fill us all in on the hot deets about the games that have sucked up your precious spare time this past week. We seem to have regularly returned to 200+ comments a week, which makes me very happy, so whether you offer up a couple of sentences or a full essay, you all contribute to making this house feel like a home. Looking forward to all of your comments this week! Have at it!
Have a wonderful weekend, from all of us at Destructoid.
[*Exceptionally long comments can occasionally cause flags. If so, a mod will approve your comment when available. Be sure to copy your text offline before publishing, just in case.]