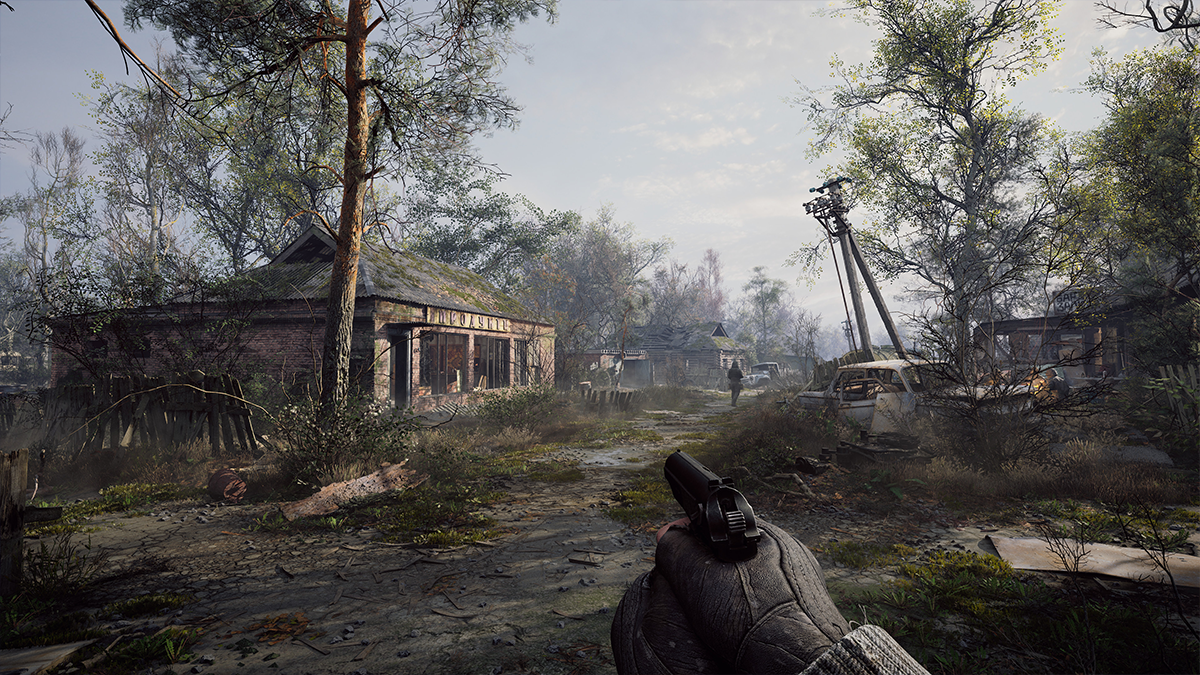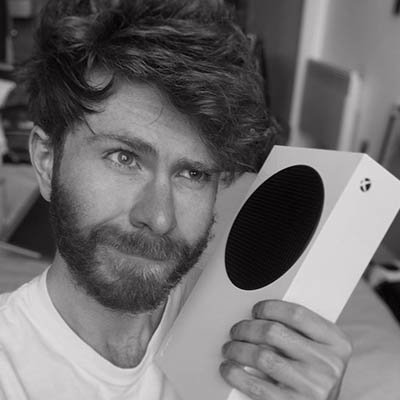 Stalker developer GSC Game World is being held to ransom by what it claims are hackers with links to Russia.
The Ukrainian studio has indicated the culprits are threatening to leak the personal information of its workers alongside details about its upcoming title, Stalker 2: Heart of Chernobyl, unless it meets certain demands.
"Recently, our employee's account for a collective work-with-images application was hacked. The responsibility for this was claimed by a community from a Russian social network. They are threatening to use the obtained data for blackmail and intimidation," wrote the studio in a statement started on social media.
"This is not the first attempt to hack and leak our data, including personal information. We have been enduring constant cyberattacks for more than a year now. We have faced blackmail, acts of aggression, hacks, attempts to hurt players and fans, and efforts to damage the development process or the reputation of our company."
In light of those hacks, the GSC team has asked that players think twice before watching or distributing information about Stalker 2, noting that "outdated and work-in-progress materials may dilute the impression of the final idea that we have put into the game."
The first-person shooter is slated to launch later this year, and despite what the name suggests will become the fourth game in the Stalker franchise. GSC said it remains committed to finishing the project, despite the ongoing war in Ukraine, and indicated that it won't be negotiating with those responsible for the breach.
"We are a Ukrainian company, and like most Ukranians, we have experienced many thing that are much more terrifying [than being hacked]: destroyed houses, ruined lives, and the deaths of our loved ones. Attempts to blackmail or intimidate us are completely futile," continued the company.
"Our unwavering commitment to supporting our country remains unchanged–we will do everything possible to support Ukraine, and this won't change in the future under any circumstances."