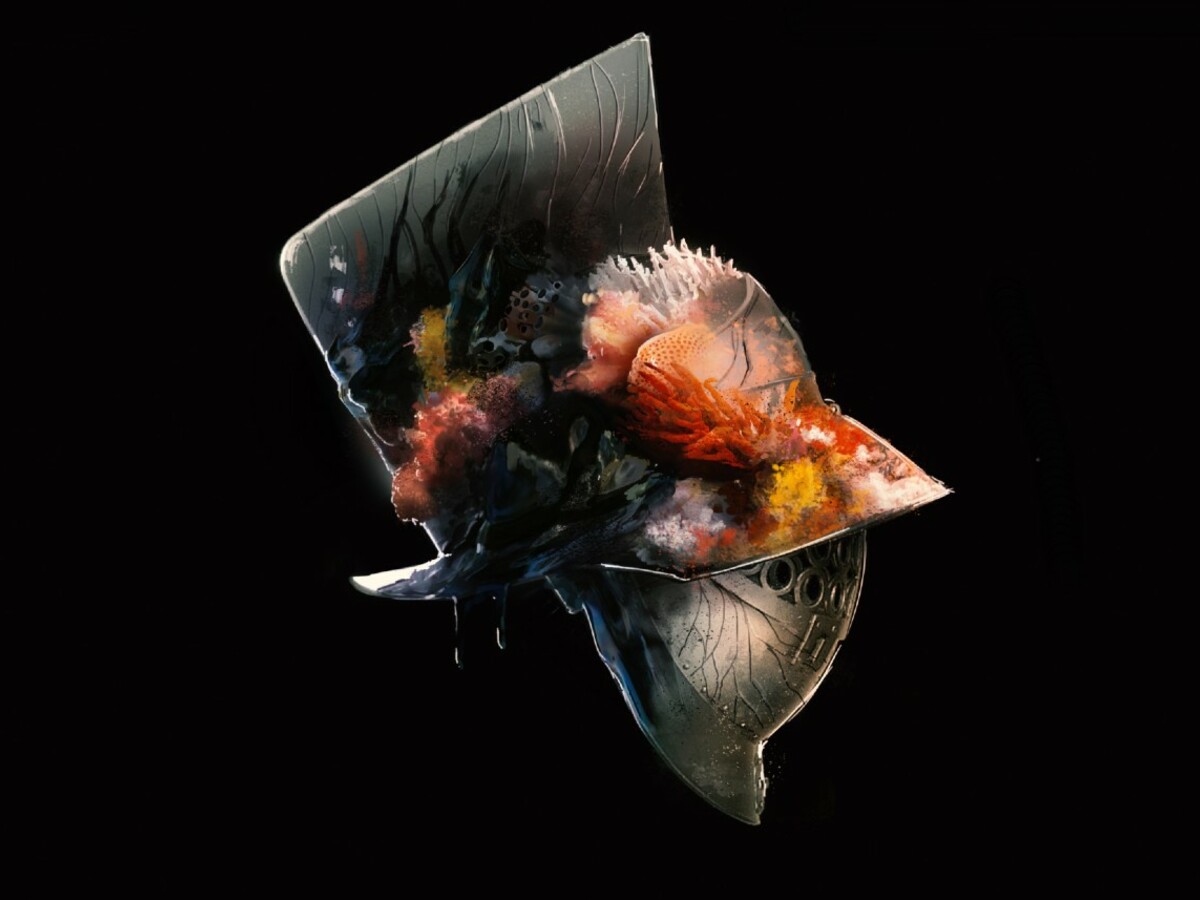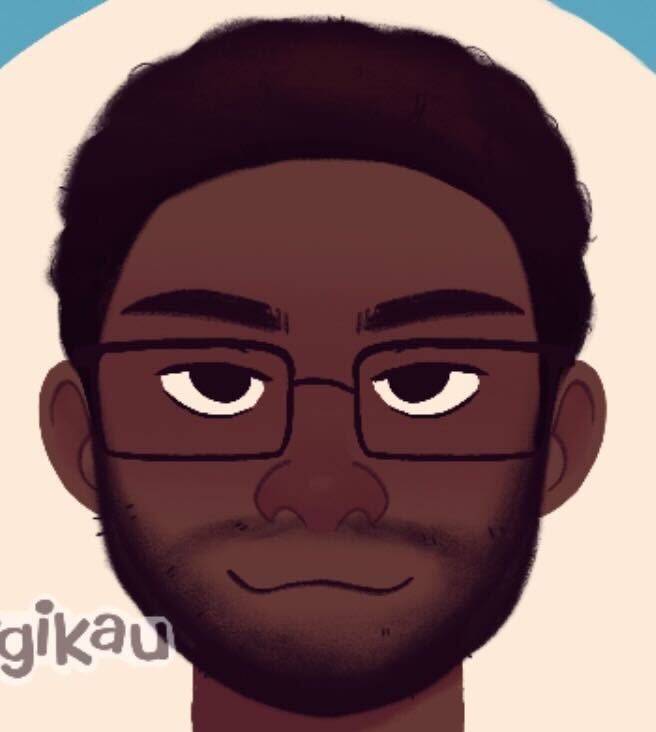 According to a recent report from Polygon, developer Dynasty Loop hasn't paid its employees in months. 
Anonymous employees speaking to the outlet allege that the Montreal-based studio owes its employees and contractors over $2 million in missed pay, bonuses, and expenses. They've since filed complaints with Montreal's Commission on Workplace Standards, Fairness, Health and Safety (or CNESST).
The lack of pay extends to everyone on the Dynasty Loop team, including the leadership that had to field questions from other employees. One person told Polygon commented that leadership was "trying their best. They sounded tired, and it was difficult for everyone involved." 
Dynasty Loop was founded in 2020 with the goal of developing both video games and NFT projects. Developers allege that management and studio founder/CEO Rania Oueslati told staff in November 2022 that payment would be delayed following a change in financial software. 
While employees and staffers were paid for that missed period this past January, it's claimed that no one has been paid since then. In February, management told the staff that due to Oueslati's immigration status, the studio's funds had become frozen indefinitely. 
One employee said that time at the studio was "demoralizing. We had to just keep working through it as if everything was fine."
Dynasty Loop's staff just wants to be paid, but it's become an ordeal
In late February, a lien agreement was reportedly brokered by management between Oueslati and the Dynasty Loop staff. Under the agreement, anyone who signed it would be paid once funds became available, and the lien would be placed over the company's assets and bank accounts. 
However, that agreement also meant staff would have to wait six months before taking legal action (such as filing a complaint with CNESST), and talking about it to potential employers or the press. More importantly, it didn't even guarantee that people would get paid. 
At time of writing, the lien has yet to be registered under Canada's Personal Property Security Act. Earlier in the week, Oueslati allegedly told the staff via Discord that she wouldn't pay the registration fee, and management released everyone who had previously signed the agreement. 
Without anything to show for their work, former Dynasty Loop staff now have to add filing for unemployment onto their list of tasks. According to an email from company management, even that has hit a snag, as it's claimed that staff are missing essential documents needed to complete their taxes and file for unemployment. 
A separate employee was blunt in saying that their time at the studio "reduced my faith in humanity. Other than having my finances put in a precarious position and straining my personal friendships due to finances, I have become even more of a pessimist."
For Polygon's full report on Dynasty Loop's financial woes, including how the staff had to turn in their work equipment and were briefly locked out of their office building, you can read it here.