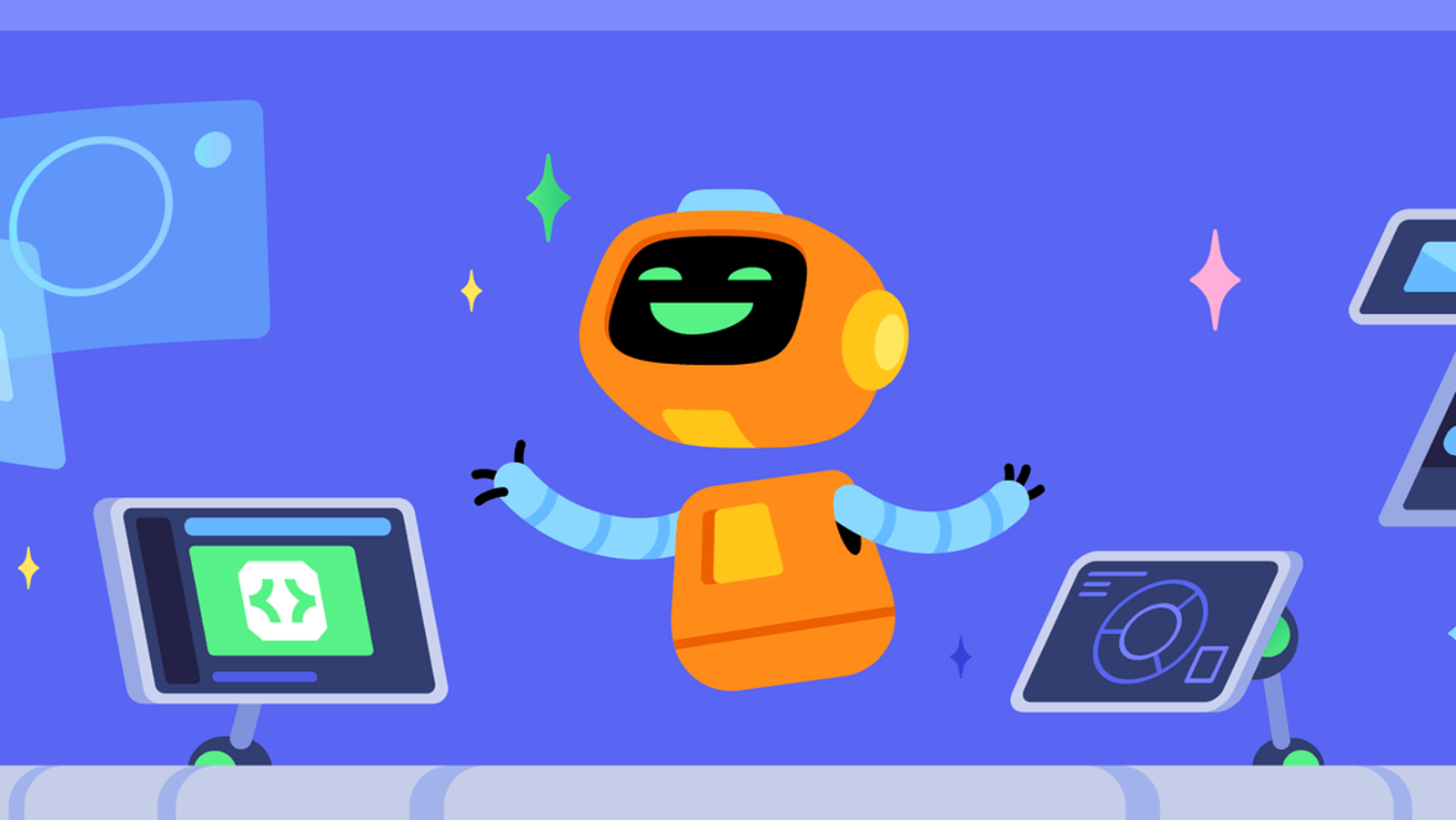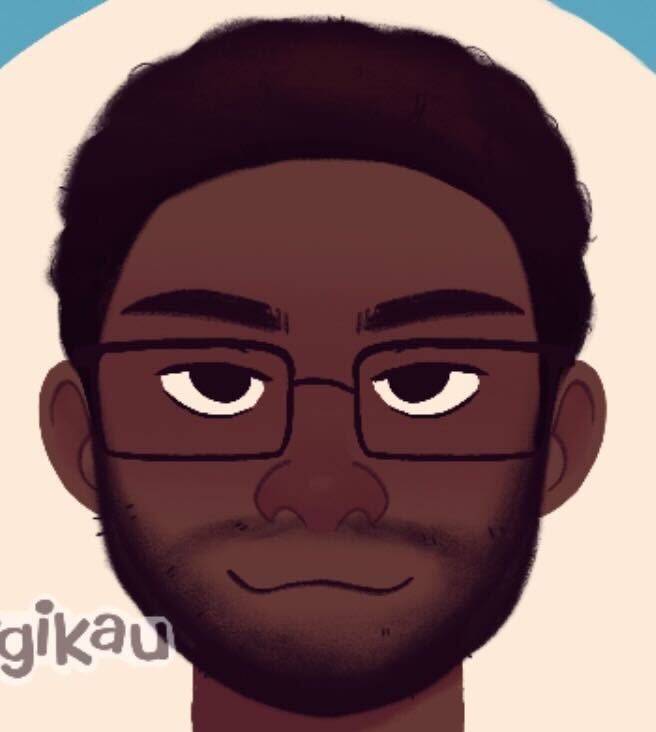 Discord announced a series of "public experiments" that are meant to test OpenAI on its platform. A limited number of servers will have access to a new chatbot that uses the popular program, along with one that summarizes conversations and monitors messages in servers. 
According to Discord, this is being done to embrace the AI community that already exists on the platform. Nearly 3 million servers reportedly feature AI in some capacity, and the server for the popular Midjourney AI program is said to be the largest Discord server overall with 13 million members. 
It's further claimed that more than 30 million people use AI apps on Discord every month. 
The first of Discord's OpenAI experiments will be a new version of the Clyde bot that already operates within community servers. Its new version will go online next week, and let Clyde answer questions and converse with users. 
To speak with Clyde, Discord says users will have to @ him, in the same way they would normally in a server. From there, they can fully speak with Clyde, and the bot will even be able to create threads, recommend playlists, and use emojis. 
Meanwhile, the AutoMod AI can alert server moderators when server rules are being broken. Automod is said to have blocked over 45 million messages on Discord at time of writing, and is online for particular servers starting today.
Finally, the AI-generated Conversation Summaries will group messages together into topics so users can "quickly catch up or join in on what matters most." The feature will go online next week and be available in the Server Settings options. 
Future AI plans include an AI-powered editor for user avatars, and another for generating images based on text.
How Discord's AI dalliance may get into games 
Discord is one of the most popular social media apps at the moment, so its embracing of AI is significant for its users and the tech industry as a whole. 
Throughout 2022, the chat app has expanded to include small games that can be played in community servers and forum channels.
Beyond that, it's also become integrated with the Xbox consoles and as of earlier this week, the PlayStation 5. Much like Twitter, Discord is basically everywhere at this point, meaning this inherently goes beyond being a fad or experiment. 
And with how popular chatbots are becoming in the world at large, even with the many criticisms and concerns levied against them, it may be a matter of time before we see further AI integration bleed over from Discord into other avenues of the game industry that it touches.