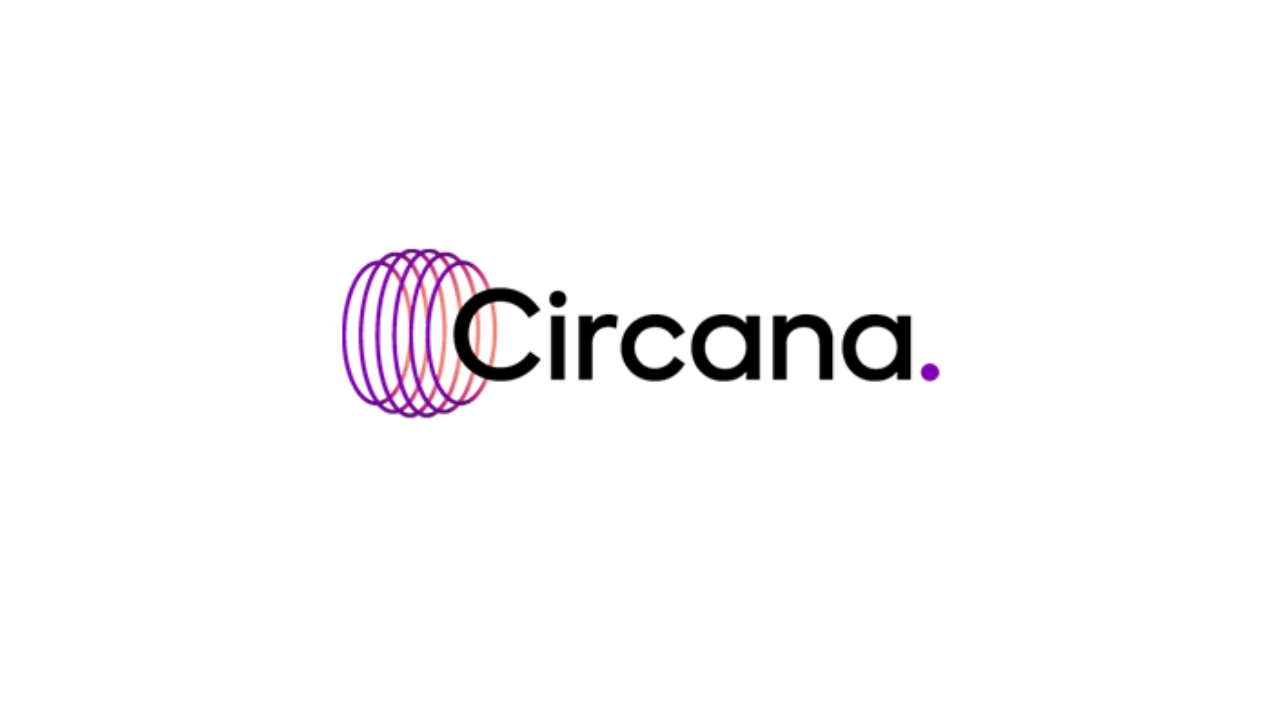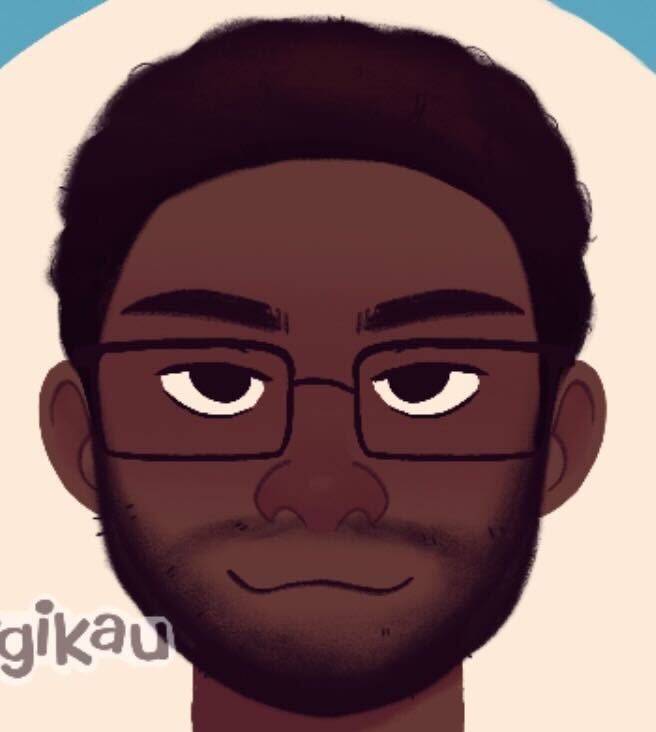 Following its merger with Information Resources Inc. (IRI), industry analyst the NPD Group has rebranded completely to Circana. 
The merger between NPD and IRI was completed in mid-2022, and Circana aims to become "the leading advisor on the complexity of consumer behavior."
NPD is often cited as a source for sales across multiple industries, including video games. It regularly provides sales estimates and reports covering game copies sold, mobile game spending, and console hardware.
Meanwhile, IRI is said to have the largest information of data related to consumer purchasing, loyalty, and social media. Circana will use both companies' expertise to track millions of products across thousands of categories, and advise "almost 7,000 brands and retailers worldwide."
Kirk Perry, CEO of Circana, said the company was "undeniably best positioned to advise the world's leading brands and retailers across almost every industry on how to identify opportunity, ignite innovation and grow well into the future."
We are excited to announce that @iriworldwide and @npdgroup have come together to form Circana (@WeAreCircana), the leading advisor on the complexity of consumer behavior.

Learn more about Circana 👉https://t.co/FmoMiNt0cu pic.twitter.com/UbzQA9VUJx

— The NPD Group (@npdgroup) March 7, 2023