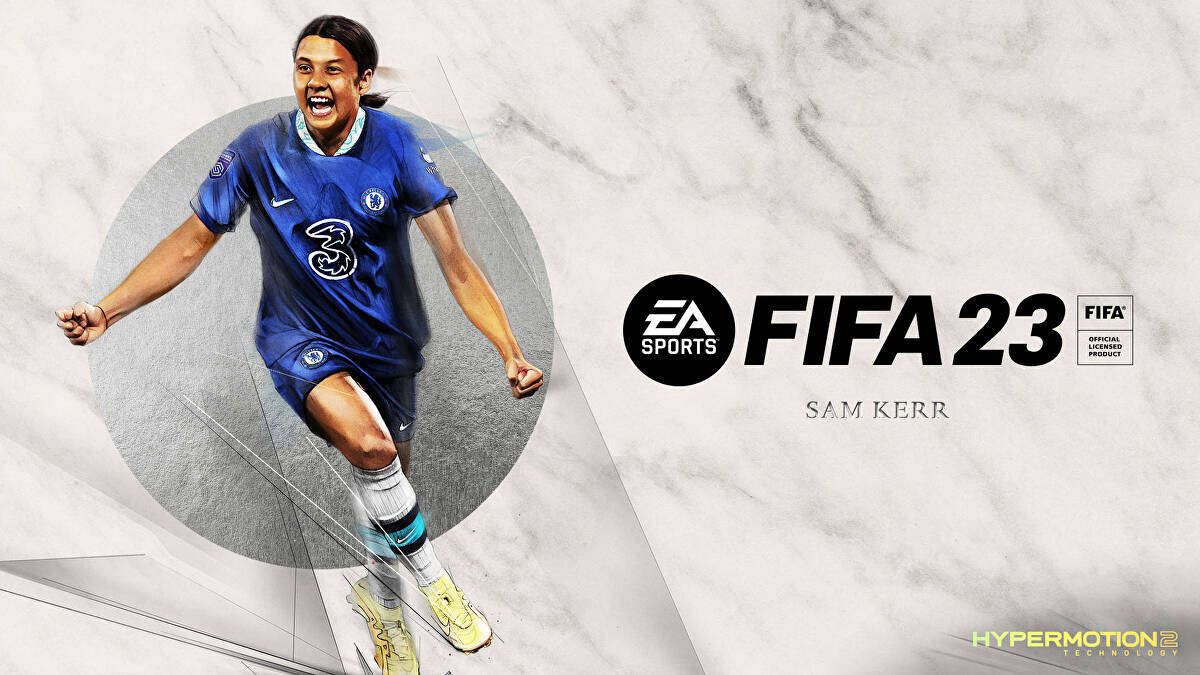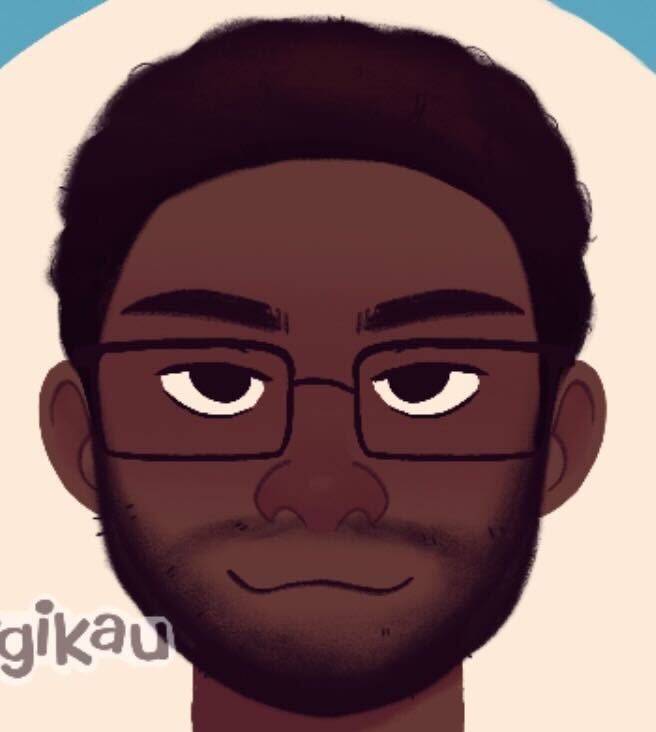 The FIFA video game franchise has violated Austria's gambling laws, and it's fallen to Sony to pay the price. 
According to a translated post from German outlet Games Wirtschaft, the country's government recently found that the popular soccer title's in-game FUT packs (FIFA Ultimate Team) are considered a form of gambling. Per Austrian lawyer Urich Salberg, the card packs violate the Austria Gambling Act.
The suit was first filed in 2020 by several Austrian FIFA players, one of which was a child at the time, alleging they spent hundreds of euros to acquire FUT packs. One player who was 17 years old at the time reportedly "gambled away" over €400 on the in-game cards. 
Because the players bought these FUT packs via the PlayStation Store, the lawsuit was filed against Sony. The PlayStation maker is attempting to appeal the ruling, but at time of writing, it's been ordered to refund payments of €338.26 to affected players. 
FIFA's loot boxes may upend the entire loot box industry
FUT packs allow players to create their own in-game team made from real world soccer athletes and then them off to play in online tournaments. The athletes are represented via in-game cards of varying tiers, and card packs can be purchased through in-game currency or real world money. 
Publisher Electronic Arts confirmed that FUT packs would return last year before FIFA 23's release, arguing they were an important staple of the franchise since their debut in FIFA 13. A week prior to that, EA boasted that FUT engagement had grown by 40 percent thanks to 2021's FIFA 22. 
Padronus, a law firm that focuses on recovering money lost during online gambling, claims to Games Wirtschaft that FIFA players told the firm they've lost money ranging from €800 to nearly €85,000 on these cards.
Loot boxes are often cited as clear examples of how video games take financial advantage of young players. Publishers like EA, Warner Bros., and Ubisoft are often at the forefront of those discussions, as many of their high-profile (and usually multiplayer) games feature loot boxes or other in-game items players use real money to buy.
Should Sony fail to get the Austrian court's ruling appeal, it may end up changing the relationship console publishers and marketplace owners have with developers who implement loot boxes in their games.