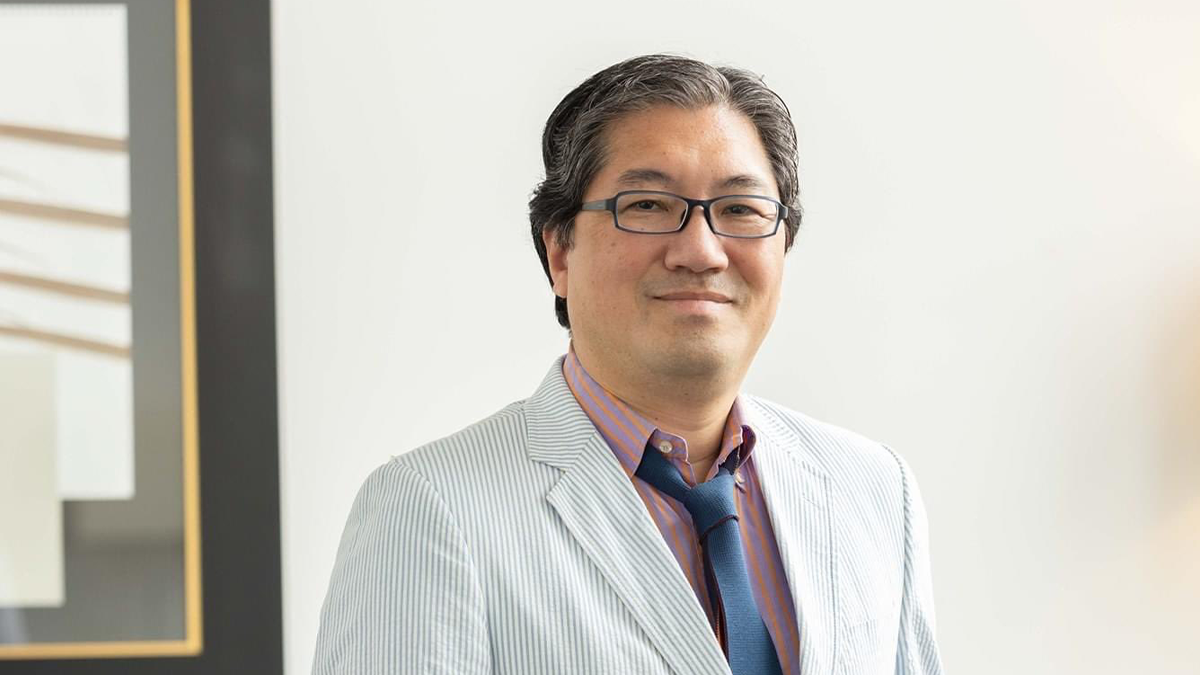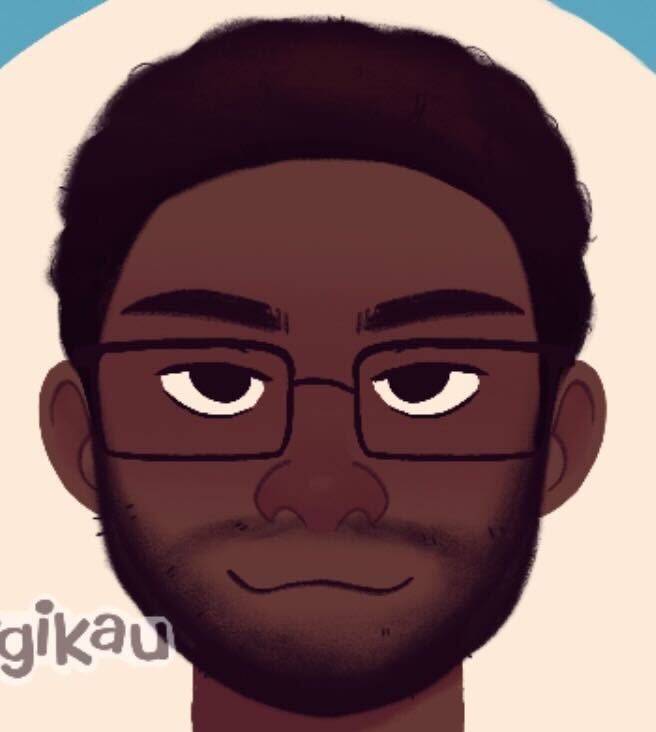 In his first trial at the Tokyo District Court, Yuji Naka reportedly confessed to doing insider trading while at Square Enix. 
Per a (translated) post from the NHK, the co-creator of Sonic the Hedgehog said there was "no doubt that I knew the facts about the game before it was made public and bought the stock." 
Naka was arrested by Japanese authorities in November 2022 as part of a larger insider trading scandal at his former employer. He and two other ex-Square staffers were arrested back then, and he was arrested a second time before later being indicted by Tokyo's Public Prosecutor's Office. 
It was determined that Naka was aware of Square's intent to reveal Final Fantasy VII: The First Soldier in 2020, and he used that knowledge to buy stock ahead of the game's reveal, when stocks typically rise. He reportedly invested 144.7 million yen (or $834,000).
Similarly, it's alleged that he also knew that mobile developer Aiming was creating Dragon Quest Tact with Square Enix, and purchased 10,000 shares equating to 2.8 million yen ($20,000).
At the time both games were being developed and announced, Naka was directing Balan Wonderworld, the first project from his studio Balan Company. A month after the game's launch and commercial underperformance, Naka departed the company.