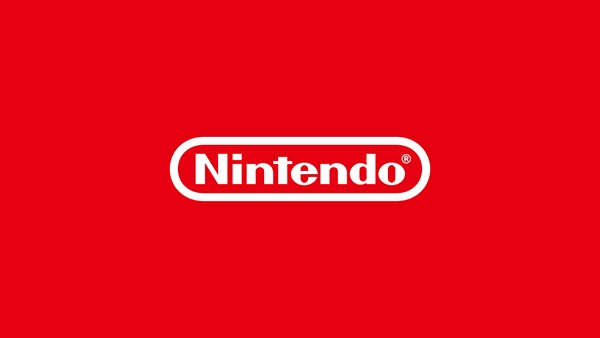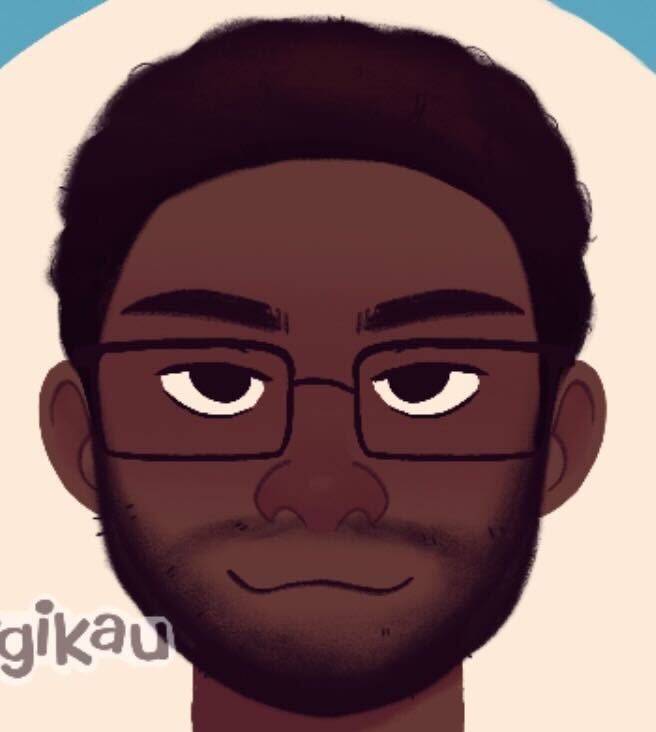 E3 wants to make a comeback this year, but Nintendo won't be a part of it. The Japanese game publisher confirmed to IGN that it won't be attending the games press event. 
Put plainly, Nintendo told IGN that E3 2023 "didn't fit into our plans, [so] we have made the decision to not participate." The publisher hasn't held a keynote press conference at the event since 2013, and has chosen to make Nintendo Direct livestreams its primary way to reveal and promote upcoming games. 
Sony and Microsoft have recently taken to having their own Direct-like events to promote and reveal their first and third-party games. With how popular these have become in recent years across several publishers, that style of marketing has ended up cutting into the purpose (and appeal) of E3.
Nintendo, Sony, and Microsoft Out of E3
At the end of January, it was reported that Nintendo, Sony, and Microsoft would all be skipping out on the first in-person E3 since the pandemic. Thus far, Microsoft is the only of the three to confirm that it'll have some kind event alongside E3's return. 
Earlier in the week, Ubisoft confirmed that it would be attending E3 2023. 
Even with the no-show, Nintendo said it "continues to be a strong supporter of the ESA and E3." At time of writing, it isn't clear if there'll be a Nintendo Direct during E3 2023's timeframe of June 13-June 16.