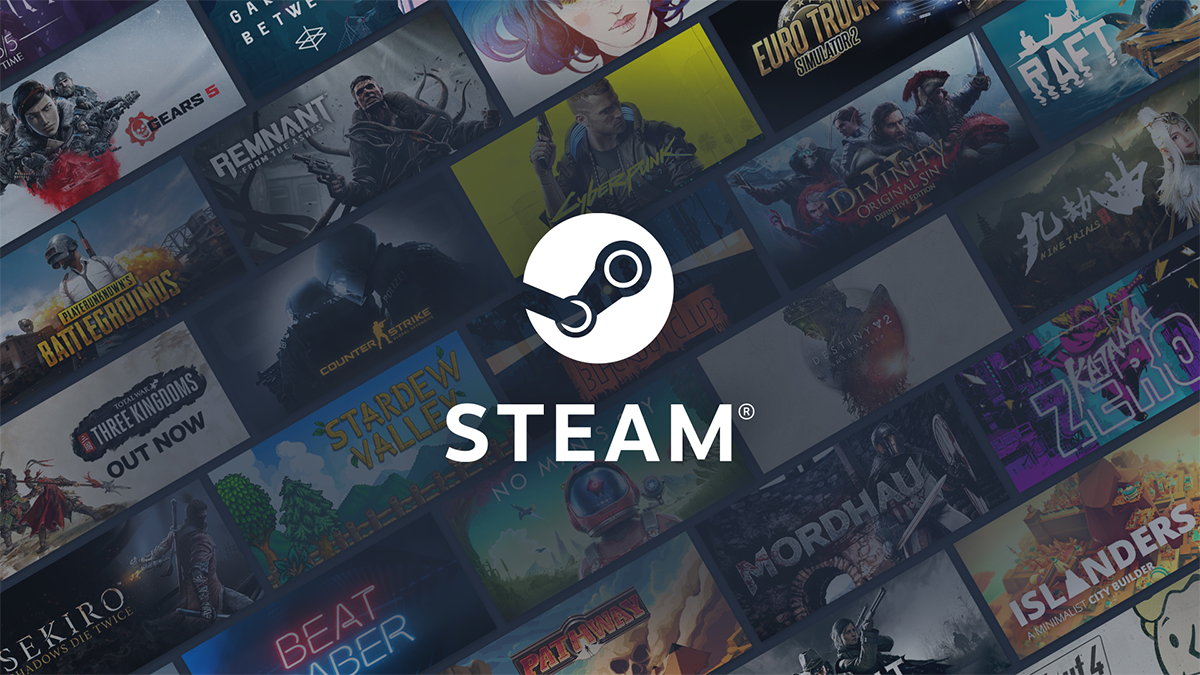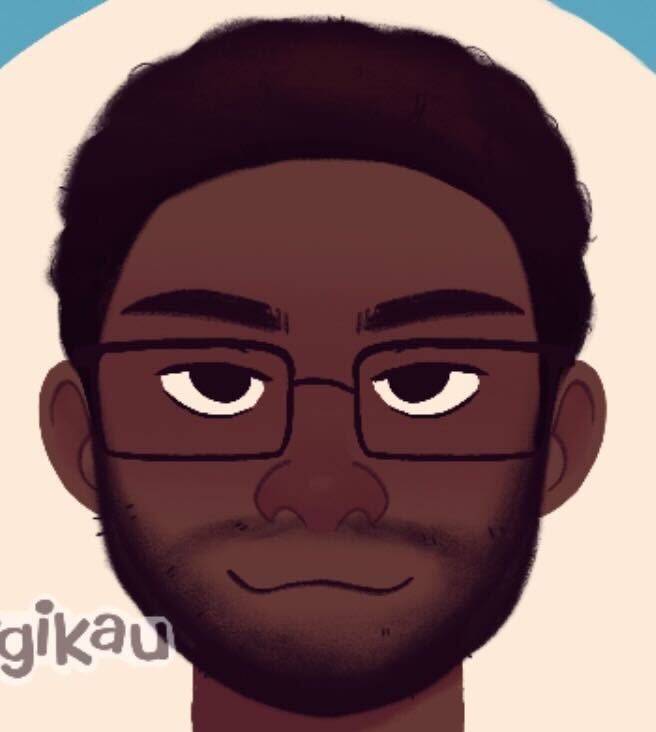 Steam's full list of sales and festivals for the year has been revealed. As the popular storefront for PC games is in the middle of a Mystery Fest running from February 20-27, Valve has released its full list of promotional events that'll run through 2023. 
On its website, Valve said the sales list would let developers plan out their year of promotional events accordingly. Sales and fests are big times for Steam, and since the list covers so many genres, developers are given ample time to time their game's release or sales to a particular event. 
Additionally, developers are encouraged by Valve to register for discounts and ensure their game is eligible for specific events. The discounting process is explained here. 
When is the next Steam sale?
As of writing, Steam is currently in the middle of the Mystery Fest, but Valve has plenty of events planned for different seasons and genres throughout 2023. Along with the quarterly sales meant to match each season, Steam sales for the year also cover strategy games, visual novels, and Steam's tri-annual Next Fests. 
The annual Spring Sale is next up, and will start on March 16. Here's the full Steam Sale and Festival calendar for 2023: 
Mystery Fest: February 20 – 27
Spring Sale: March 16 – 23 (major seasonal sale)
Puzzle Fest: April 24 – May 1
Sports Fest: May 15 – 22
Next Fest: June 19 – 26
Summer Sale: June 29 – July 13 (major seasonal sale)
Stealth Fest: July 24 – 31
Visual Novel Fest: August 7 – 14
Strategy Fest: August 28 – September 4
SHMUP Fest: September 25 – October 2
Next Fest: October 9 – 16
Return of Steam Scream Fest (Halloween): October 26 – November 2 (additional details to come)
Autumn Sale: November 21 – 28 (major seasonal sale)
Winter Sale: December 21 – January 4, 2024 (major seasonal sale)