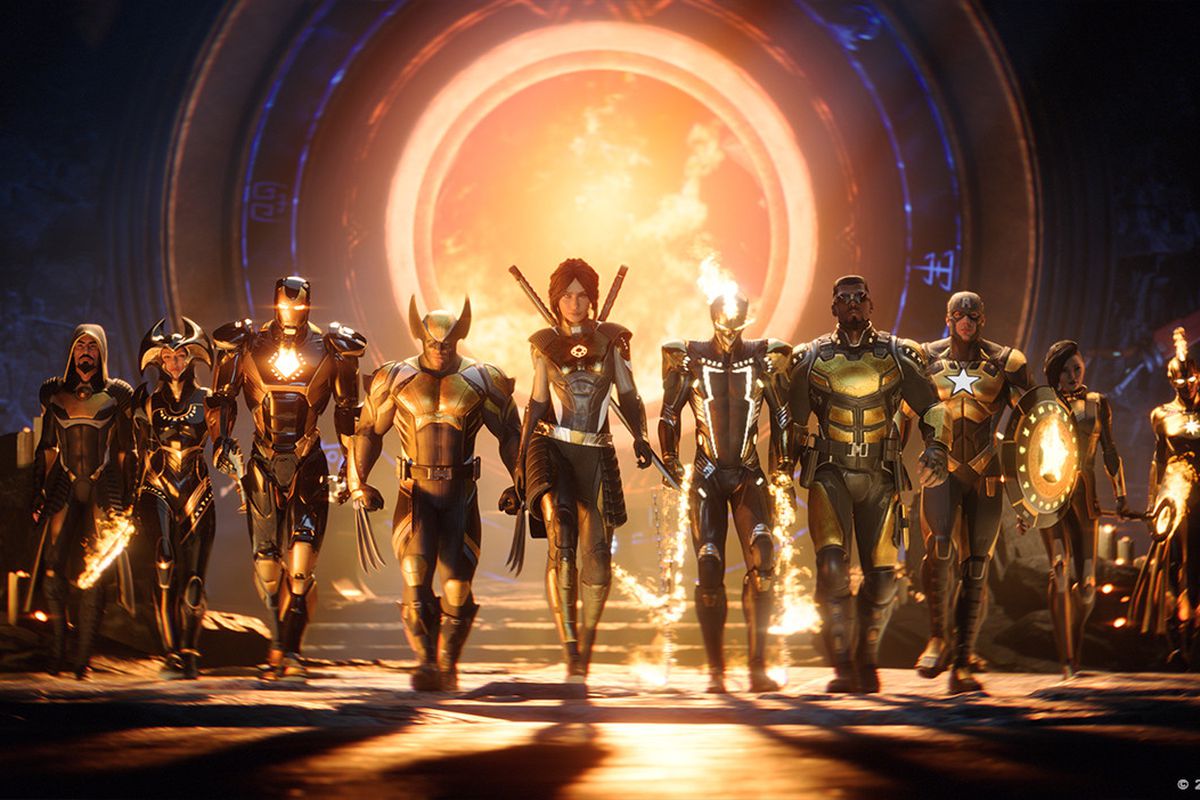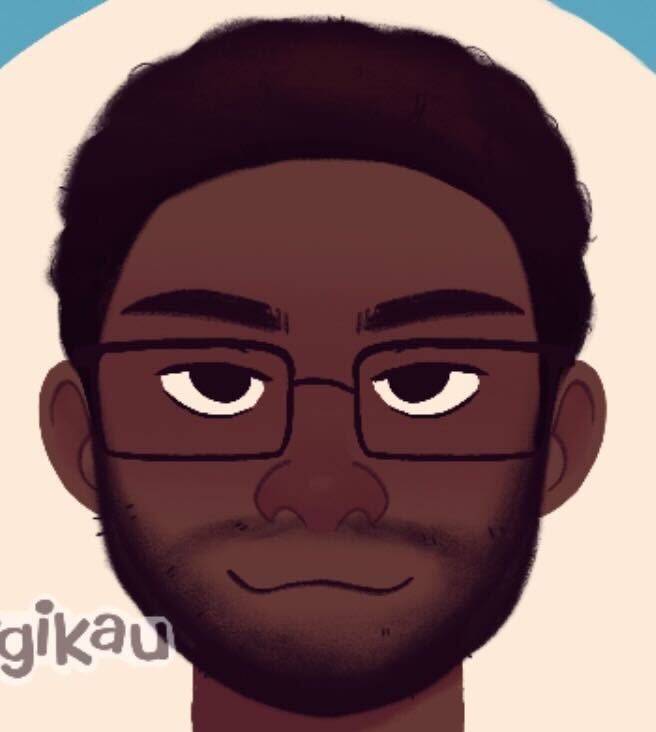 Firaxis has lost two of its longtime developers, creative director Jake Solomon and studio head Steve Martin. 
The pair made separate announcements via Twitter, but they've both been with the studio for over two decades: Solomon joined the Civilization and XCOM developer in 2000, while Steve Martin became head of the studio in 2006 after initially being hired as its chief operating officer in 2002. 
"I'm grateful to Sid [Meier] first and foremost for teaching me," wrote Solomon. "I'm grateful to my Firaxis teammates, past and present, for making dreams into reality. […] I'm grateful to 2K for always believing in the dreams, and always supporting us with time and resources needed to bring them to life."
"I am tremendously grateful for the opportunity to have championed and led the work of such a talented group of people for the past couple of decades and the greatest studio in the world," added Martin. "I'm proud of the legacy of games Firaxis has created and its reputation in the industry."
Solomon and Martin's departures come months after the release of Marvel's Midnight Suns. Though the game itself has been well-received critically, as Firaxis' work often is, 2K recently implied that it hadn't commercially performed to the publisher's expectations. 
However, CEO Strauss Zelnick expressed hope to Bloomberg that it would have good long-term sales similar to previous Firaxis releases. 
Speaking to that game, Solomon concluded by saying he was "so grateful to everyone who enjoyed XCOM and Marvel's Midnight Suns. […] I love designing tactical turn-based games, but it's time for other, smarter people to push that space forward."
Firaxis forges ahead, with a new Civilization in tow  
In the wake of Martin's departure, COO Heather Hazen will now serve as Firaxis' studio head. Hazen confirmed that the developer was working on "the next iteration of the legendary Civilization franchise."
The last entry in the series was 2016's Civilization VI, which has been kept alive through numerous expansion packs and a handful of re-releases over the years. Within two weeks, it sold 1 million units, and eventually eclipsed the 8 million lifetime sales of 2010's Civilization V.
Ed Beach, who was one of the lead designers on Civilization V and its expansions, will be the creative director on the upcoming seventh entry in the series.  
"We have plans to take the Civilization franchise to exciting new heights for our millions of players around the world," continued Hazen. She further added that Firaxis will keep supporting Marvel's Midnight Suns with post-launch content. 
Going forward, she said that Firaxis will also "explore new creative projects for our teams."
All gratitude. pic.twitter.com/pqe56mVvd5

— Jake Solomon (@SolomonJake) February 17, 2023