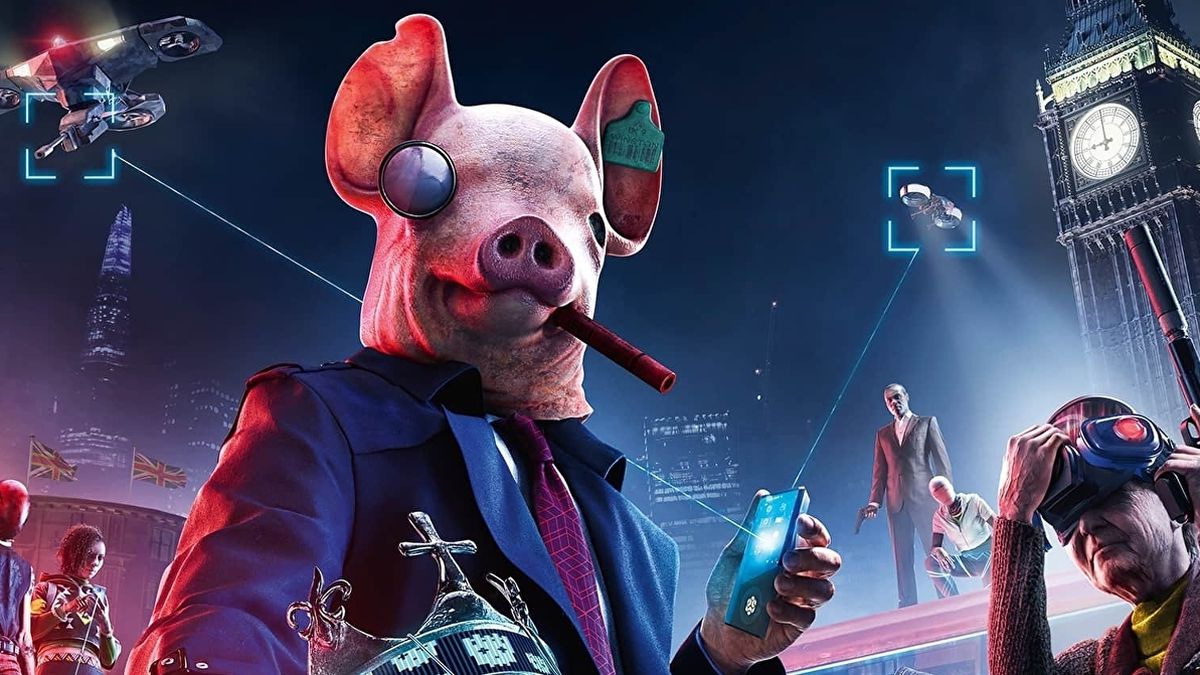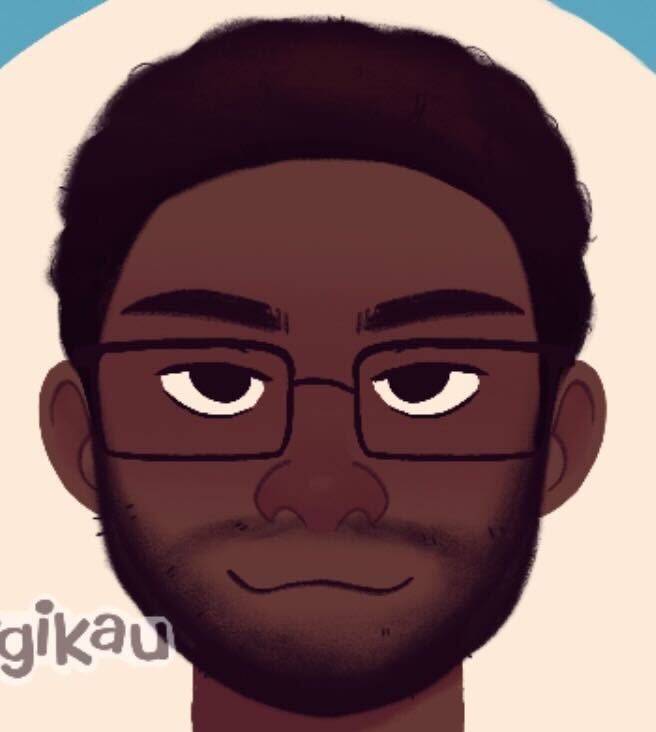 The UK's Information Commissioner's Office (ICO) released a new set of recommendations for game developers to comply with, based on laws centered on data protection. 
With these requests, the ICO aims to ensure the safety of young players, since a reported 93 percent of UK children play video games. The suggestions were made in consideration of the UK's Children's code, which "sets out how online services, likely to be accessed by children, should protect them in the digital world."
In addition to obvious suggestions like verifying that a player is legitimately 18 years or older, the ICO calls on developers to feature checkpoints and prompts to encourage young players take a break from long play sessions. Additionally, it also calls on developers to have behavior profiling used for marketing off by default.
Should a child choose to opt-in to ads, the ICO says a developer must "implement measures to control or monitor product placement, advertising, or sponsorship arrangements including within community servers, where children can access community servers from within the game."
Developers have also been suggested to discourage the use of techniques that would persuade young players to make poor privacy-related decisions, such as encouraging them to make social media accounts to receive in-game rewards. 
The full list can be found here. Other notable requests from the ICO include consulting with external stakeholders and children for risk assessment, and documenting a game's appeal to children starting from the design phase of development. 
For regulators, children's safety is no longer a game 
The ICO is one of many regulatory boards around the world that's started focusing on maintaining player safety for game players under 18.
Earlier in the week, it was reported that China was considering imposing further restrictions on playtime for younger players. As of 2021, the country permits children under 18 to only play games for one hour a day on weekends and holidays, and the rule was previously enacted to curb gaming addiction amongst youths. 
Though the current law in China is said to be a success, analysts suggest that it may only be a temporary fix, and game playing will surge again in a handful of years. 
Here in the United States, Democratic members of Congress recently called on game developers to address the rise of extremism in online communities. White supremacist ideology in the games space has been on the rise for years, and some people, like Massachusetts' senator Lori Trahan, want to know how extremist content gets recognized in games, if at all. 
"When we talk about holding technology companies accountable for what they're pushing toward our kids, gaming companies must be a part of that conversation," Trahan told Axios at the time. 
At time of writing, it's not known if any developers, which includes EA, Sony, and Valve, ever responded to Congress' request.