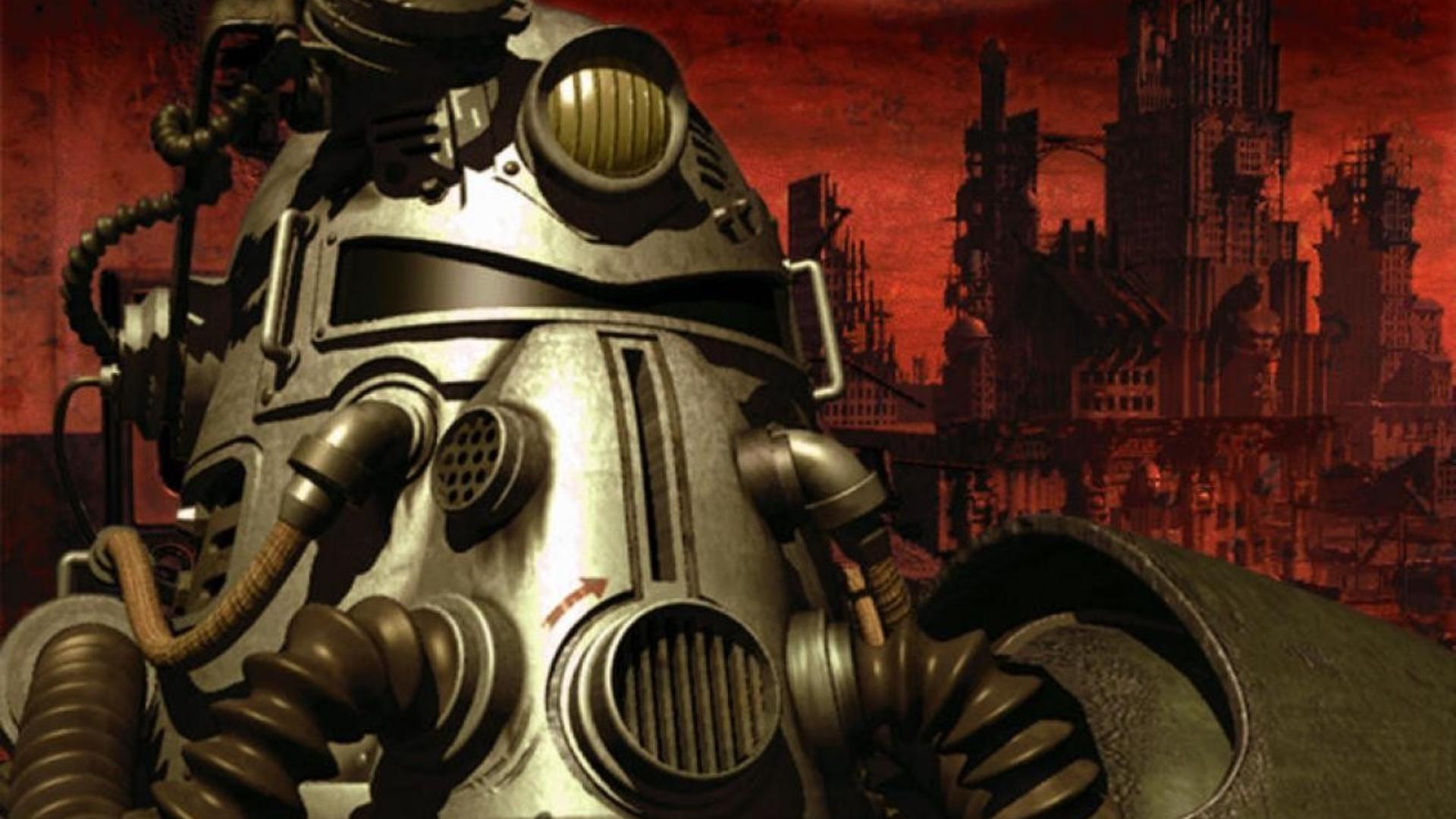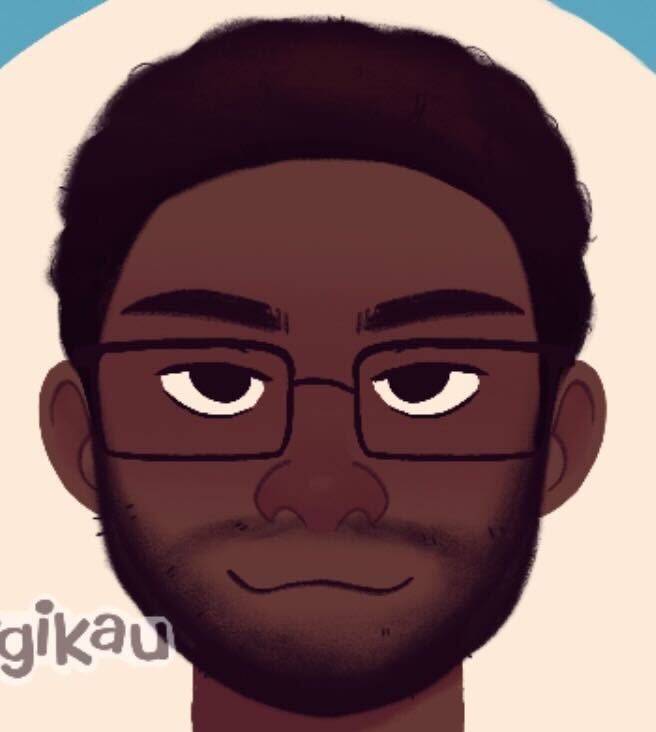 Interplay's Fallout is now playable on mobile devices. 
Thanks to the recently released Fallout Community Edition, the original 1997 game is open source and playable on iOS and Android. Creator Alex Batalov called it a "fully working open source re-implementation of Fallout…that works (mostly) hassle-free on multiple platforms."
Accessing the mobile edition of Fallout requires the players own the PC version. Batalov has managed to create an effective loophole around concerns of piracy–players still have to buy the game and give money to Bethesda, and in turn they get an additional way to play the game. 
With how developers and publishers tend to be restrictive with software, this new version of Fallout provides an interesting alternative that benefits the developers and their communities to keep older games alive. 
The pre-Bethesda Fallout games are beloved, and since they're presently only available for PC players (and some physical editions), coming to mobile allows the first Fallout game to reach a new audience. Specifically, one that may only know of the franchise beginning with 2008's Fallout 3. 
It's also notably the only mainline entry in the RPG series to be on mobile devices. The series firs entered the phone space with Fallout Shelter in 2015, and became a revenue giant for Bethesda years later.
On his Github page, Batalov indicated that he would bring over features from Fallout 2 to his open source version, along with more general quality of life enhancements down the line.