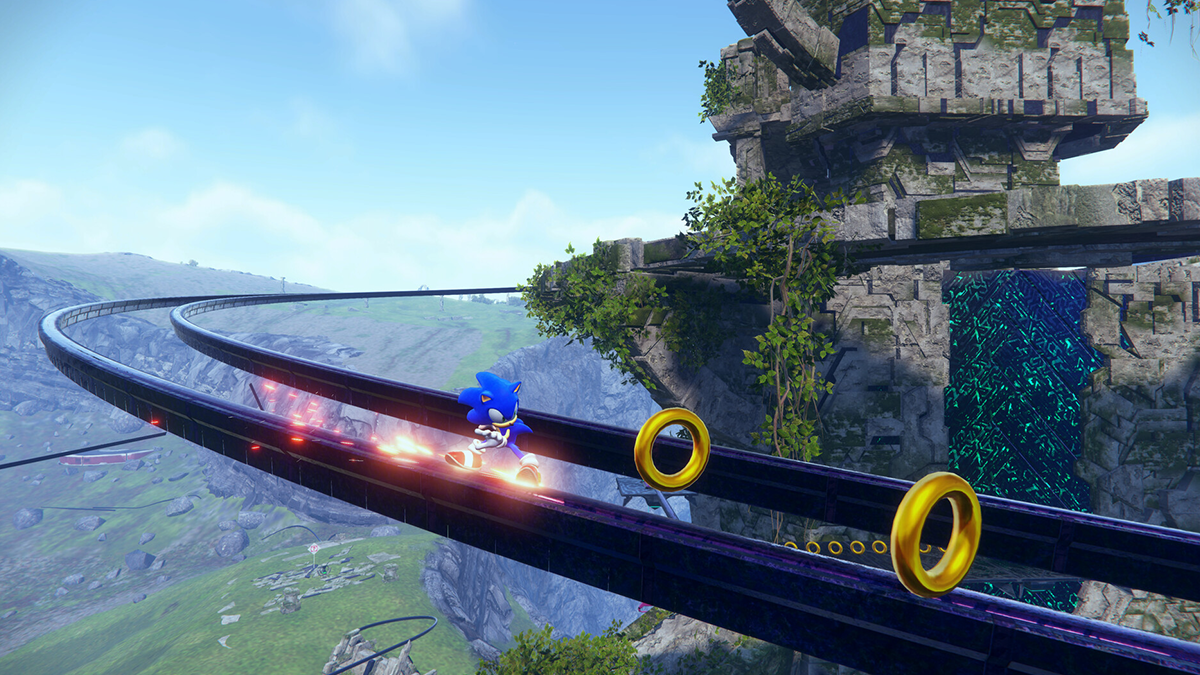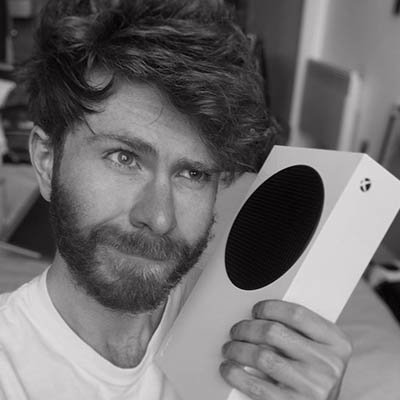 Sonic Frontiers sold over 2.9 million copies within two months of launch, with that "steady start" contributing to an upswing in net sales within Sega Sammy's video game division.
According to Sega's fiscal report for the nine months ended December 31, 2022, net sales in the Consumer sub-segment of the company's Entertainment Content business, which houses its video game operations, increased by 18.3 percent year-on-year to 210.4 billion yen ($1.6 billion).
Ordinary income also rose by 12.8 percent to 41.5 billion yen ($316.7 million) over the same period.
The company indicated new titles such as Sonic Frontiers, Football Manager 2023, and Persona 5 Royal Remastered, the latter of which has now sold over 1.3 million units worldwide, were its strongest performers throughout Q3.
Despite an uptick in net sales, actual software sales declined year-on-year. Game sales reached 20.7 million units over the past nine months, compared with 21.9 million units during the first nine months of the last fiscal year.
Sega noted that sales of catalog titles were "sluggish," perhaps explaining that dip, but added that free-to-play titles such as Project SEKAI COLORFUL STAGE! feat. Hatsune Miku and Phantasy Star Online 2 New Genesis "continued to perform strongly."
Looking ahead, Sega said it intends to launch several major franchise titles, enhance the operation of existing free-to-play titles, and review the launch date of one upcoming release.
Based on it current performance, Sega has revised its Entertainment Contents forecast and now expects the Consumer sub-segment to deliver net sales of 280 billion yen (up from 277 billion yen) by the end of the fiscal year on March 31, 2023.