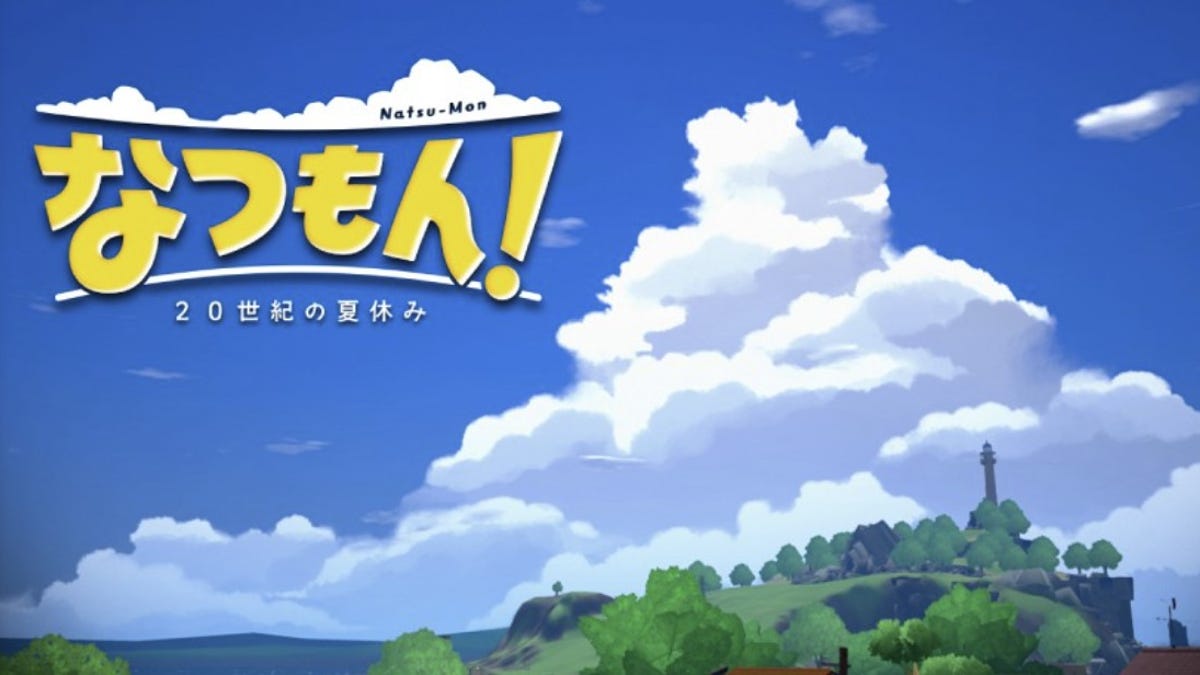 Sometimes, the games announced or showcased on a Nintendo Direct are the same in the West as they are in Japan. Other times it's not until you circle back around and check out the Japanese video that you realise it contained news of a new Summer Vacation game.
The Boku no Natsuyasumi series, which has been running in Japan for decades, are basically a bunch of games where you play as a kid and get to enjoy a leisurely few weeks of your summer vacation wandering around a town, catching bugs and just generally soaking up the vibes.
The main games in the series had never been released in the West until last year, when Shin chan: Me and the Professor on Summer Vacation: The Endless Seven-Day Journey dropped on Switch and PC. As I said at the time, that was a bit of a bummer because the license slapped over the top of the experience kinda ruined the whole thing.
action button reviews boku no natsuyasumi
So maybe it's little surprise that while no mention was made of this game on the Western Nintendo Direct whatsover, the Japanese show had a trailer for Natsu-Mon: 20th Century Summer Vacation, a brand new game written and designed by Boku no Natsuyasumi series creator Kaz Ayabe, and developed by his studio Millennium Kitchen.
Seemingly going back to the series' roots, it takes us back to a time that looks like the 80s or early 90s, and has us playing as a 10-year-old, on holidays, doing all the stuff I said above: climbing trees, chatting with locals, spotting bugs, doing some dancing.
なつもん! 20世紀の夏休み [Nintendo Direct 2023.2.9]
Will this come to the West? Who knows! I said at the end of my Shin-Chan blog that "I can only hope this one sells enough, or at least attracts enough attention, to convince someone to release some of the older games in English as well", but that applies just as much to new games as well!
G/O Media may get a commission
Natsu-Mon: 20th Century Summer Vacation will be out on the Switch this Summer.