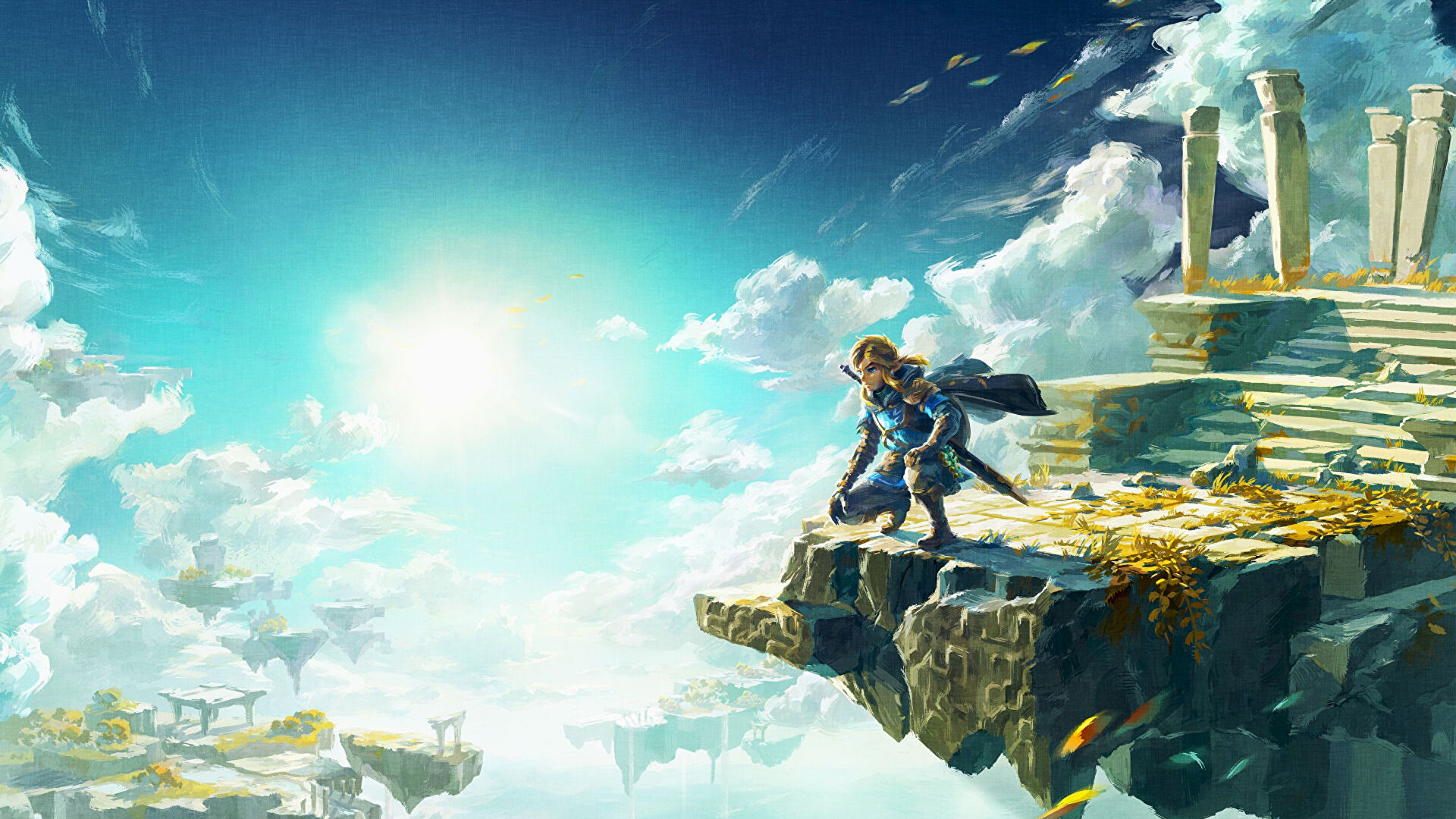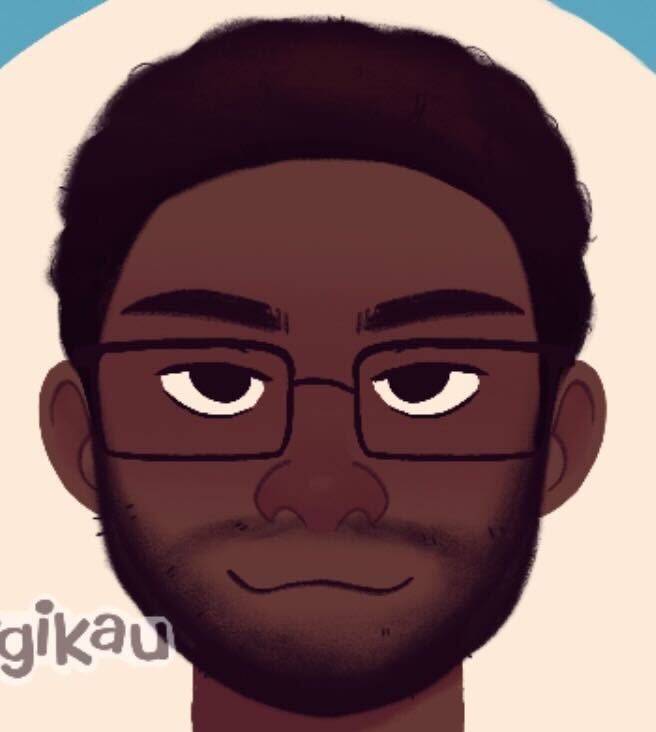 Nintendo is entering the $70 games space, starting with The Legend of Zelda: Tears of the Kingdom. 
Confirmed during the newest Nintendo Direct, the sequel to 2017's Legend of Zelda: Breath of the Wild will launch at the price point that's been adopted by publishers such as Sony and Ubisoft. The evening before the Direct, retailers had priced the game at $70.
In the past, Nintendo has opted to play the waiting game for other industry trends such as online and subscription services. The question wasn't if Nintendo would follow suit, but when, since games being $70 is still fairly new and started back in 2020 with Sony's first-party PlayStation 5 games. 
Towards the end of 2022, Microsoft confirmed that three of its big 2023 games, including Bethesda's Starfield, would be priced at $70, Ubisoft plans to join in on the new price point as well, starting with the eventual release of iits online pirate game Skull & Bones. 
How this new price point affects other Nintendo juggernauts such as Pokémon or Mario remains to be seen. But Ubisoft plans to price specific games at $70, while other titles may be priced lower. Since Nintendo franchises frequently have spinoff games, the publisher may adopt a similar model.