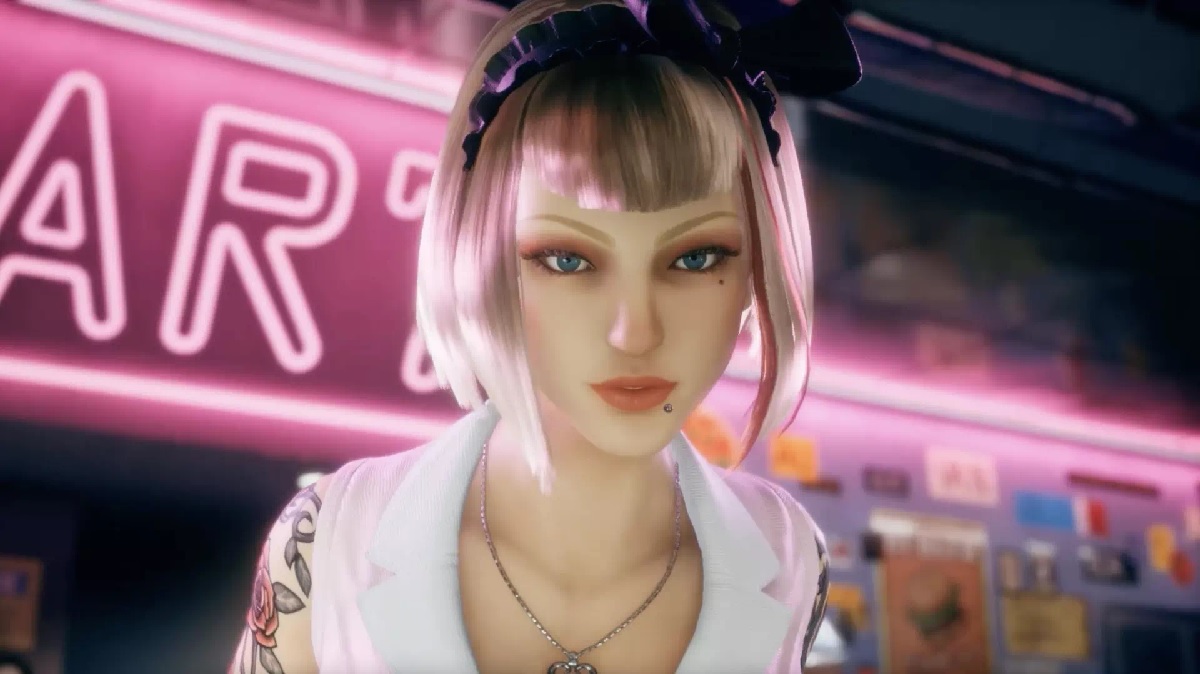 Don't burn the place down
And just like that, it's February. Welcome to Whatcha Been Playing? friends, and you join me on the cusp of starting an actual "week off", a system wherein you "don't go to work" for a little bit, and it's apparently "fine". I can't imagine this working out at all, but I'm always willing to try trendy new ideas.
Of course, even when I'm off work, you can still find me right here this fine Saturday, joining you all for another round of well-wishes, work exorcism, and the welcoming of what I hope will be a brighter month for you, me, all of us. So, before I start sitting on my sofa, staring blankly at the walls, twiddling my thumbs, and hopefully not opening Slack, let's get this week's edition of Whatcha Been Playing underway. Thanks, as always, for turning up and keeping this scene alive. We the real ones, ya dig?
Don't forget to feed the cat
This week has mostly been… Well, honestly, it's not been too much fun at all. I'd rather not go into it (I'm ok though, don't worry!). In between a lot of site work and the onboarding of various freelance folk, (be sure to say hi!), I have also got to rockin' 110 Industries borko-batshit hack 'n' slasher Wanted: Dead. I have to stay on the hush-hush for now, but you can expect a review whence I return.
Other than that, I finally rolled (second) credits on the excellent Hades, having reached the game's epilogue. There are still a few trophies to unlock and a little more Titan Blood to spill, but I'm en route to that golden 100%, and I have, for the most part, enjoyed every last second I've spent with this marvelous game and its swelteringly hot cast of bad boys 'n' gals. I'm in a conundrum where I don't know whether to jump on Hades 2 as soon as it hits Early Access, or give it a year or two and hit it when it's "finished".
Hmmm… I guess it will all come down to willpower… and how much I fancy the characters, of course.
And keep the place tidy, yeah?
And so, it's time for you to enjoy your weekend and for me to start this "week off" that I've been hearing so much about. Oh, and don't sweat it, I will, of course, pop back in for next week's Whatcha Been Playing? If you are kind enough to roll in on your Saturday morning, then I can do the same. Anyway, let's not get ahead of ourselves. Jump into today's comment section and share with the community all of the light entertainment that you've been enjoying over the past seven days. I'm looking forward to sitting back with a cup of Joe and your personal who's who of all things gaming in 2023.
Have a wonderful weekend, from all of us at Destructoid