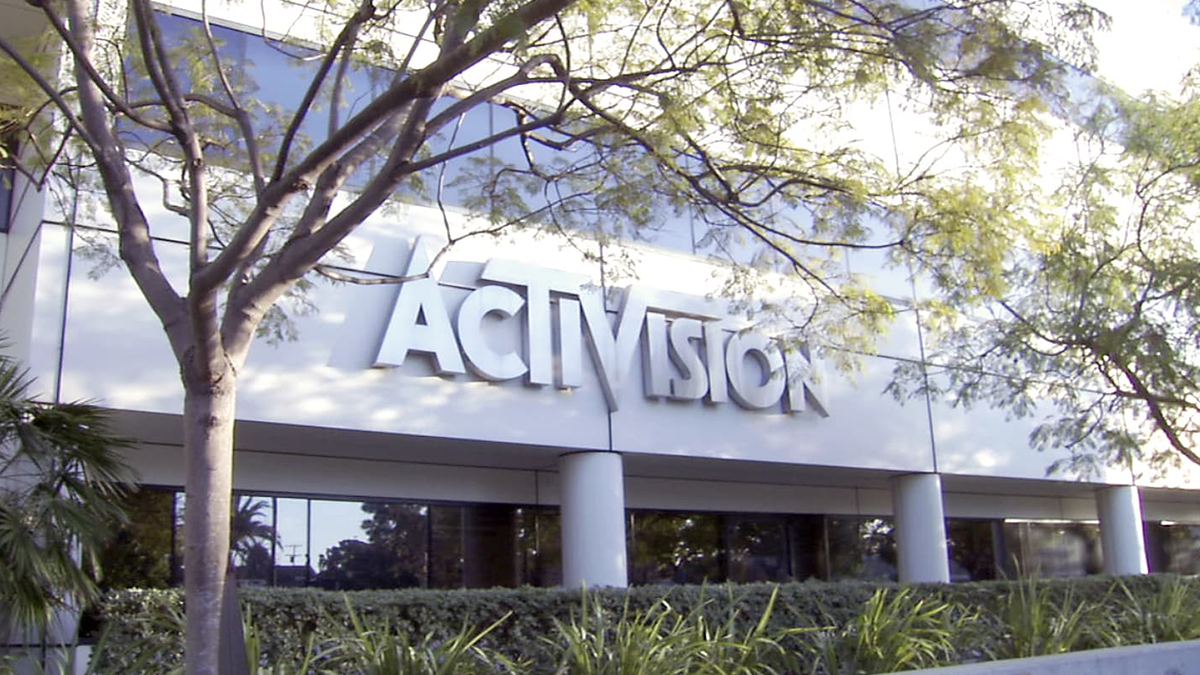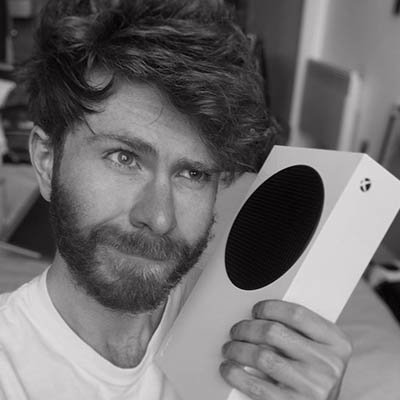 Activision Blizzard has agreed to pay $35 million to the U.S. Securities and Exchange Commission (SEC) for inadequately handling workplace misconduct complaints.
The news comes after the company was accused of cultivating a workplace culture that allowed misconduct to flourish, prompting the SEC to begin investigating how it handled misconduct reports such as harassment and discrimination complaints.
Now, in a statement posted on the SEC website, the regulator said the Call of Duty publisher has agreed to settle charges that it "failed to maintain disclosure controls and procedures to ensure that the company could assess whether its disclosures pertaining to its workforce were adequate."
The company, which Microsoft is currently attempting to purchase for $68.7 billion, also settled charges that it violated an SEC whistleblower protection rule.
"Activision Blizzard was aware that its ability to attract, retain, and motivate employees was a particularly important risk in its business, but it lacked controls and procedures among its separate business units to collect and analyze employee complaints of workplace misconduct," wrote the SEC.
"As a result, the company's management lacked sufficient information to understand the volume and substance of employee complaints about workplace misconduct and did not assess whether any material issues existed that would have required public disclosure."
The SEC also found that, between 2016 and 2021, Activision Blizzard violated a Commission whistleblower protection rule by mandating that former employees inform the company if they received a request for information from the Commission's staff.
The SEC's regional director for Denver, Jason Burt, said that by impeding former employees from communicating directly with the Commission about potential securities law violations wasn't simply "bad corporate governance," but rather, illegal.
Now, without admitting or denying those findings, Activision Blizzard has agreed to a cease-and-desist order and will pay a $35 million penalty.
Update: Activision Blizzard provided a comment to Game Developer about its SEC settlement, saying that it was "pleased to have amicably resolved this matter."
The publisher noted that the SEC's ruling about breaking whistleblower protection rules specifically spanned from 2016 to 2021. It claimed that from May 2020 to May 2022, it aimed to make company-wide changes and policies with the intent of making it easier for employee complaints to be documented. 
Further, it alleged that its separation agreement has been revised since early 2022, and the notification clause has been removed entirely. 
"As the order recognizes, we have enhanced our disclosure processes with regard to workplace reporting and updated our separation contract language," Activision Blizzard stated.
"We did so as part of our continuing commitment to operational excellence and transparency."