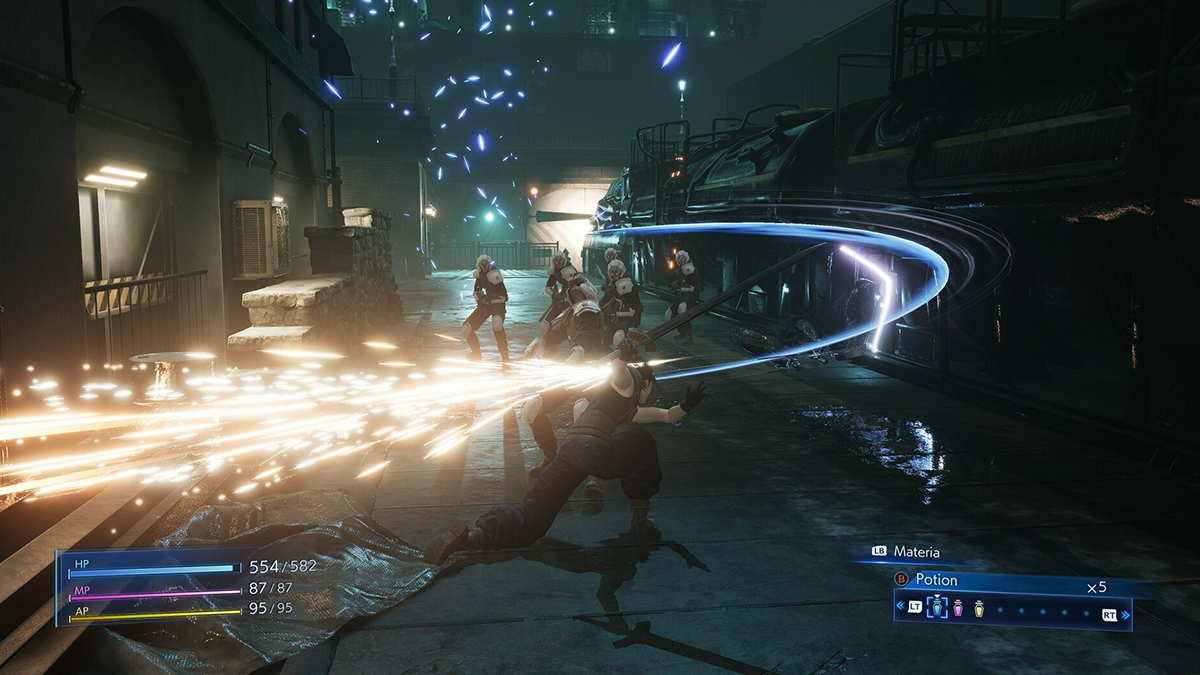 Game sales are down at Square Enix after new releases failed to offset the "weak" performances of existing games.
As noted in Square's fiscal report for the third quarter ended December 31, 2022, net sales fell by 12.9 percent year-on-year in the company's Digital Entertainment segment to 184.3 billion yen, while operating income dropped by 21.6 percent to 38.7 billion yen.
Square said that downturn was the result of multiple factors. For instance, the company launched new titles such as Dragon Quest Treasures and Crisis Core: Final Fantasy VII Reunion during the current fiscal year, but said they generated fewer earnings than last year's release slate, which included Outriders, NieR Replicant ver. 1.22474487139…, and Marvel's Guardians of the Galaxy.
Net sales also tumbled in the Japanse company's MMO Game sub-segment, with that decline attributed to the fact it didn't launch an expansion pack for Final Fantasy XIV. The Games for Smart Devices/PC Browser sub-segment experienced a similar decline in net sales, with that dip again blamed on the "weak performances" of existing titles.
Looking ahead, Square intends to reinvigorate its HD Game sub-segment, which includes major console releases, by launching multiple new titles and at least one new franchise. 
It plans to bolster its MMO operations by focusing on retaining users through a "variety of operational initiatives" rather than rolling out new expansion packs, and intends to release new smart device and PC browser titles in Q4 to shore up that sub-segment.
Square Enix refrained from providing fiscal forecasts for the full-year ended March 31, 2022.