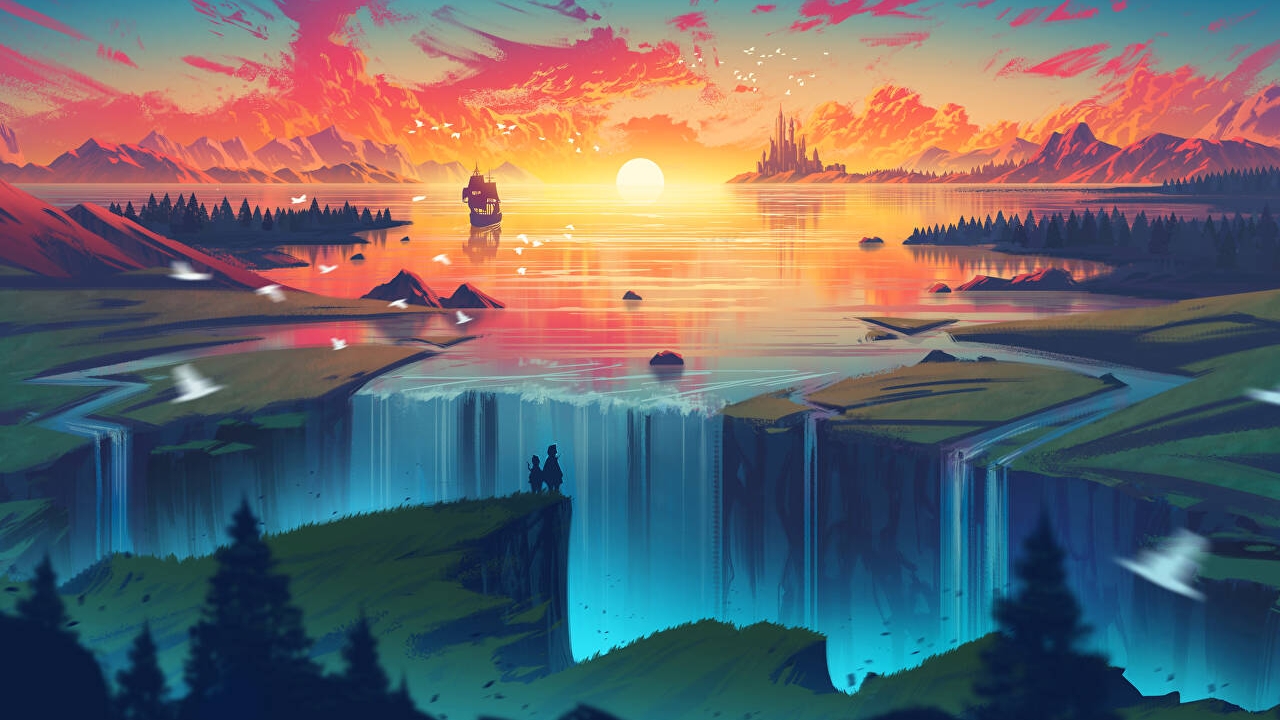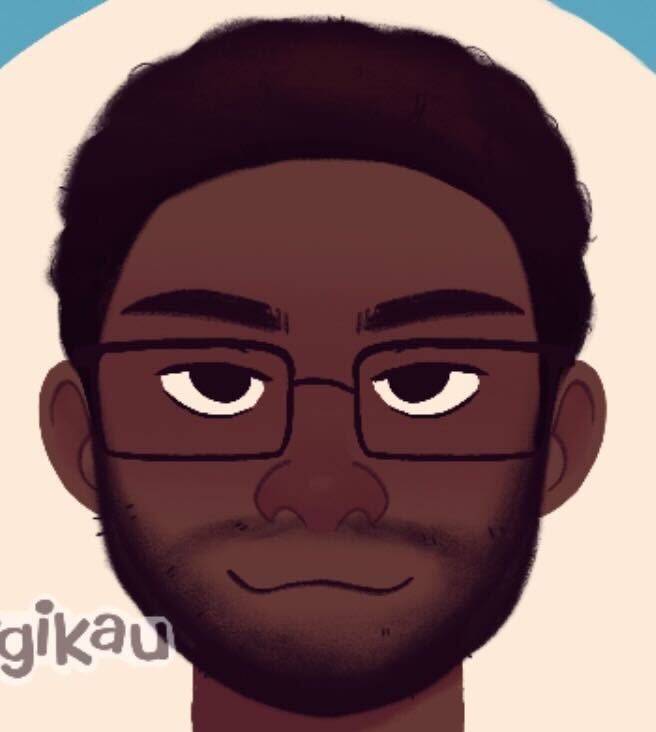 A group of former EA DICE employees have established new game developer Wayfinder Games. 
Per a recent report from GamesIndustry, the studio was quietly formed in 2020 by Dennis Brännvall and his partner Fia Tjernberg, and their friends, Manne Ederyd and Adam Clark. All four share credits on games such as Star Wars Battlefront II and Battlefield V. 
Even one of their funding partners is DICE alumni: investor Behold Ventures was founded by ex-general manager Karl Troedsson and former executive producer Sigurlina Ingvarsdottir. 
The four bonded over playing tabletop RPGs while at the Swedish studio, and had a desire to get away from shooters. Brännvall acknowledged that DICE would "forever make shooters," and said Wayfinder's first project would be an RPG.
"Everyone was like, 'We'd make RPGs because that's what we love, that's what we grew up with, that's what we play.' So that's what we wanted to do," he stated. "We want to build the next great RPG studio in Northern Europe."
Tjernberg added that they felt as though the RPG genre has more fertile ground for innovation at the moment, saying that "we will test things and we will fail a lot and we need to learn from those failures and build something that's great out of that."
Inspired by their shared love of TTRPGs, Wayfinder's founders said the studio's first game will be an online fantasy RPG with private servers. Both Tjernberg and Brännvall both said that their unannounced project will draw from the founders' shared time on live service games. 
However, the duo also said they're aiming to keep their studio size small, at around 30 employees. Brännvall recalled the 100-person staff on Star Wars Battlefront 2015 and said it would be preferable to have a smaller group to avoid the project becoming a logistical nightmare. 
"We've done the pyramid of managers and all of those things and you very quickly get away from touching the software and talking to the people writing the code […] We wanted to try doing it without that," he said. "With about 30, we can make do with a single line of producers and us as leaders, then everyone who is working on the game."
For more information on Wayfinder Games, including its work schedule and plans for its debut title, you can read GamesIndustry's report here.