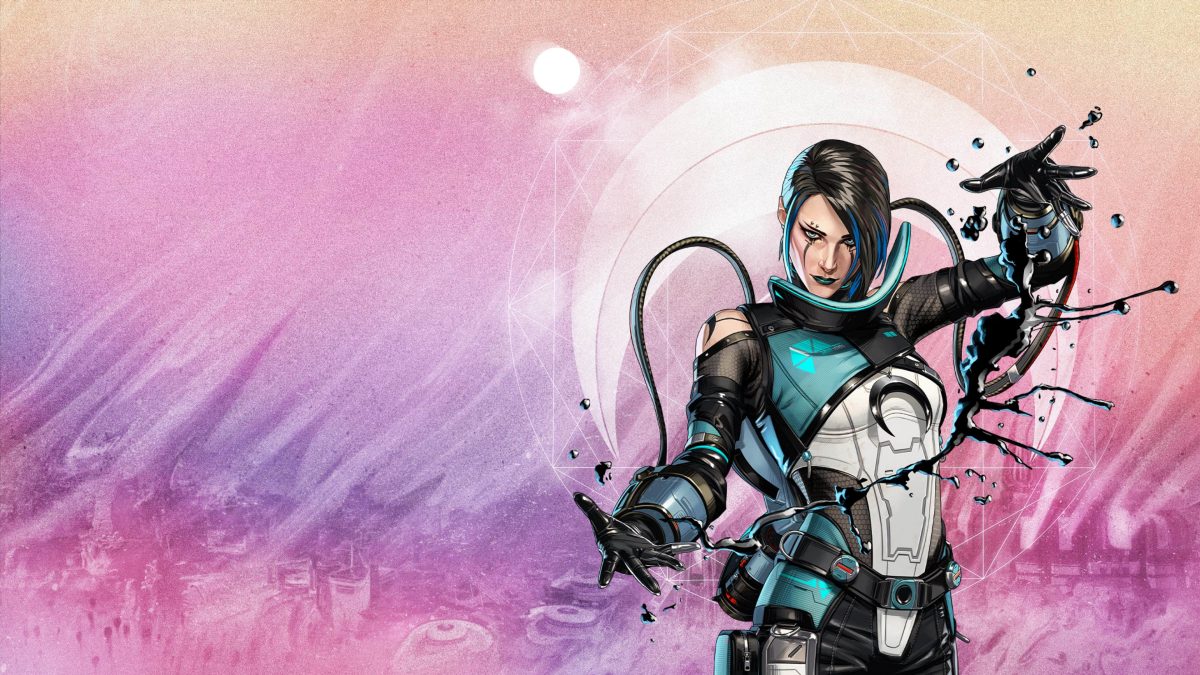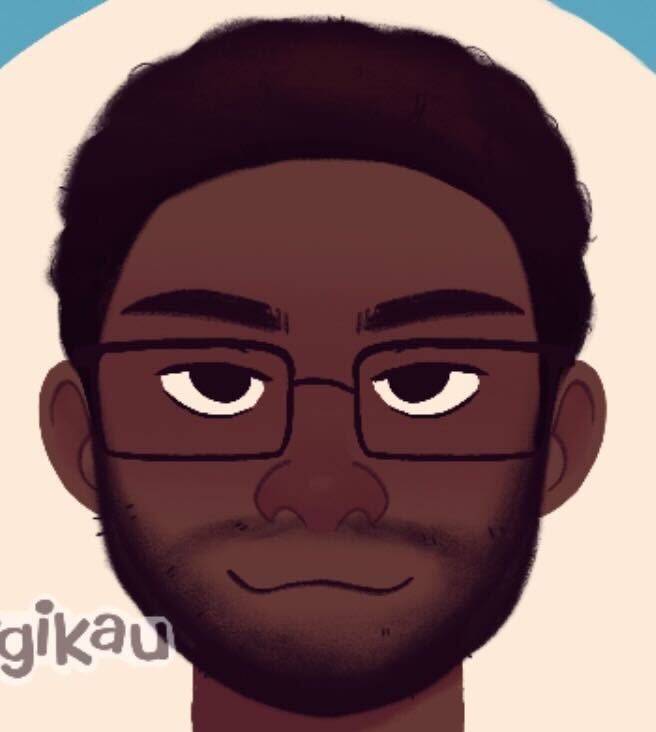 A single player spinoff for Respawn Entertainment's Apex Legends was recently canceled, reports Bloomberg. The unannounced project's cancellation comes following the sudden news of EA's recent decision to kill Apex Legends Mobile. 
Sources speaking to Bloomberg claimed that the game was codenamed Titanfall Legends, and directed by veteran designer Mohammad Alavi prior to his leaving in early 2022. The project's cancellation was brought on by a weak revenue outlook for the recent financial quarter.
Ever since Apex Legends launched in 2019, Respawn has been cagey about whether a third Titanfall would ever be released. Had the game come out, it would've been the first single player entry in the sci-fi shooter franchise since the release of Titanfall 2 in 2016. 
With how much weight both Titanfall and Apex Legends carry individually, a single player title would've been enticing to players of both games. 
EA plans to reassign the 50 staff members on the canceled project to other departments at the game publisher, according to Bloomberg.
Interestingly, the codename Titanfall Legends indicates that Respawn was attempting to follow in the recent footsteps of Riot Games. The League of Legends developer has recently put out several spinoff titles, including Airship Syndicate's action-RPG Ruined King: A League of Legends Story in 2021.
Respawn's non-Apex project, Star Wars Jedi: Survivor, was also recently pushed to April 28.