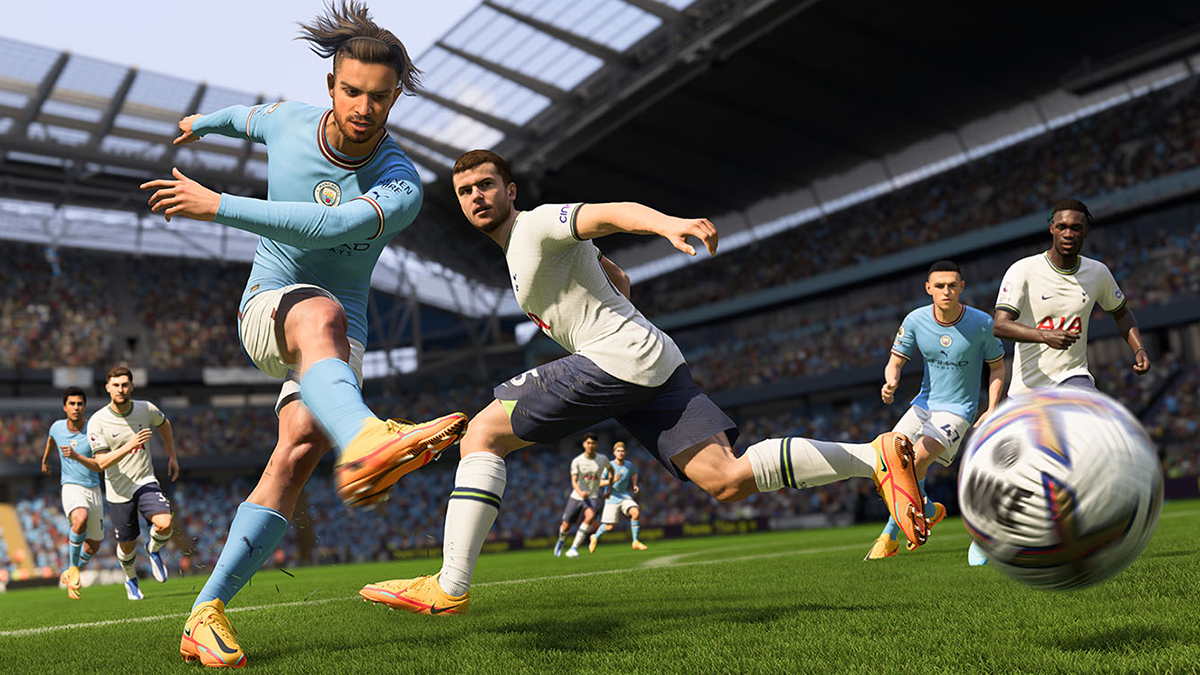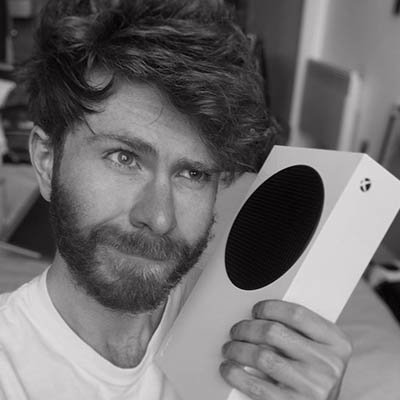 EA's roster of live service titles continue to drive net bookings at the company.
According to the U.S. publisher's fiscal report for the third quarter ended December 31, 2022, net bookings for the trailing 12 months fell by 1 percent year-on-year to $7.146 billion.
Live services and other net bookings were up by 4 percent year-on-year, however, and represented 75 percent of the company's total net bookings for the past 12 months.
EA CEO Andrew Wilson said the publisher's biggest franchises continue to deliver record engagement, with the company noting that the EA player network had grown to over 650 million players at the end of the third quarter.
As for how specific titles are performing, the publisher said that FIFA 23 is pacing to be the "biggest title in franchise history" after delivering record engagement in Q3, while it praised the "quality" of triple-A projects NHL 23 and Need for Speed Unbound.
The Sims also attracted over 10 million new players during the quarter, with daily active users, weekly active users, and monthly active users "all up double digits year-over-year."
While there was plenty of praise for those titles, EA also made the decision to scrap high-profile mobile projects Apex Legends Mobile and Battlefield Mobile.
Apex Legends Mobile will be shutting down in May this year after struggling to attract and engage users in the long-term, with Battlefield being axed mid-development over concerns it would eventually meet the same fate.
In an earnings call, EA boss Andrew Wilson hinted that both franchises could return to mobile platforms in another form, explaining the company intends to "lean into" them both "in a way that the mobile market is more aligned to for the future."
Looking ahead, EA has revised its full-year guidance and now expects net bookings to total between $7.070 billion and $7.170 billion by the end of the fiscal year. That shift accounts for the recent delay of Star Wars Jedi: Survivor, which will now launch in the first quarter of the next fiscal year.