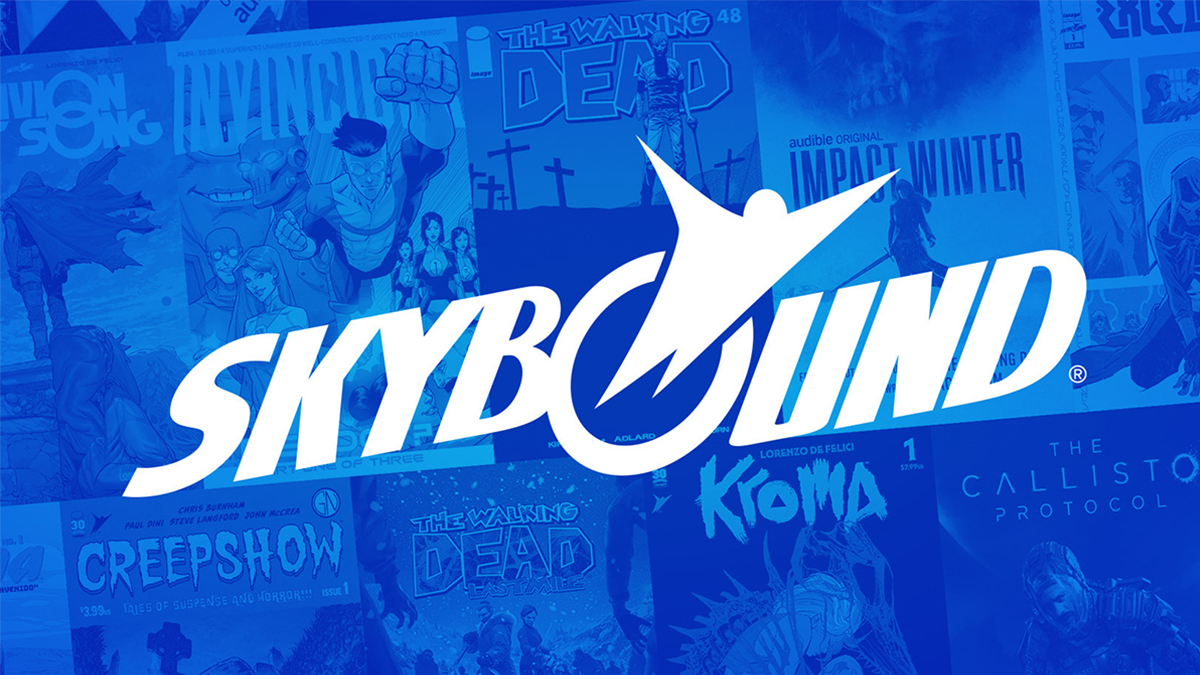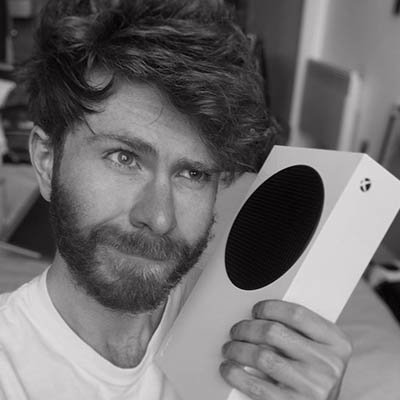 Skybound Entertainment has made a substantial undisclosed investment into Mega Cat Studios.
Mega Cat is currently developing WrestleQuest, an RPG adventure featuring a licensed roster of wrestlers that's also being published by Skybound.
Skybound said its strategic investment in the Pittsburgh-based studio is part of an ongoing effort to expand its global publishing footprint and collaborate with top talent.
"Mega Cat Studios is an incredibly ambitious and talented team of game developers that are dedicated to their craft, reimagining retro-style entertainment in exciting and innovative ways," said Skybound CEO David Alpert.
"The Mega Cat team embody a culture of fandom, and this closely aligns with our efforts to put fans and creators first. Retro games deliver a massive nostalgic element, and after seeing the progress and creativity on WrestleQuest, we are extremely excited about working closely on the future growth of the studio."
MegaCat founder James Deighan said the investment will give the studio greater access to Skybound properties and publishing resources, allowing it to bolster its creative process.
In August last year, Skybound made two key hires to expand its executive team and grow its game publishing business.