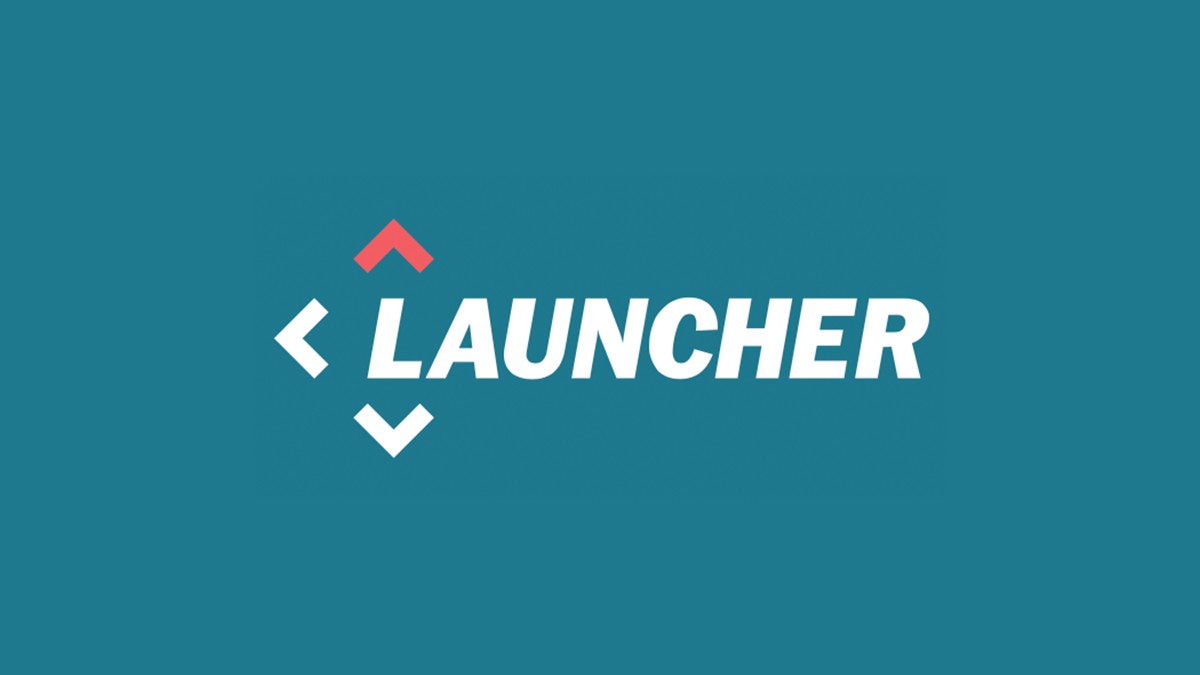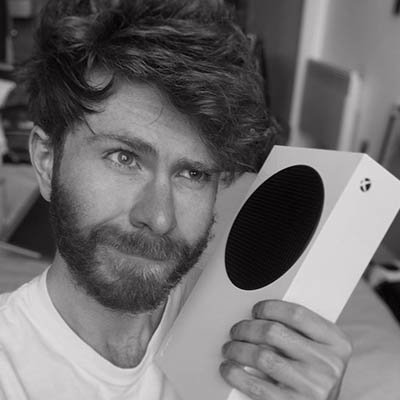 The Washington Post is sunsetting its video game vertical, Launcher, and laying off members of the editorial team.
As spotted by Axios media reporter Sara Fischer, the move comes amid wider layoffs at The Post, which is eliminating 20 newsroom positions and neglecting to fill 30 open positions.
Launcher editor Mike Hume confirmed the news on social media, and explained that five employees have been laid off by the publication.
Hume described the move as "mind-boggling," not least because Launcher's traffic had increased year-on-year in 2022 and had succeeded in bringing new first-time readers to The Post, most of whom were under the age of 40.
Launcher was established in 2019, and quickly cemented itself as a notable outlet for its incisive approach to reporting on all aspects of the video game industry.
"We were succeeding in our mission. I'm stunned. But mostly just sad to lose such wonderful, dedicated, caring colleagues," wrote Hume.
The layoffs include Launcher assignment editor Mikhail Klimentov, video editor Jhaan Elker, multiplatform editor Alyse Stanley, staff writer Shannon Liao, and reporter Nathan Grayson.
"The work done by Mikhail, Shannon, Nathan, Alyse and Jhaan was first-rate and demonstrated how The Post's mission can be applied to new coverage areas, broadening readership & comprehension of important subjects (online toxicity, for one) outside of traditional media coverage," added Hume.
Hume explained that Launcher won't be disappearing immediately, and encouraged readers to continue supporting the publication before it's laid to rest.