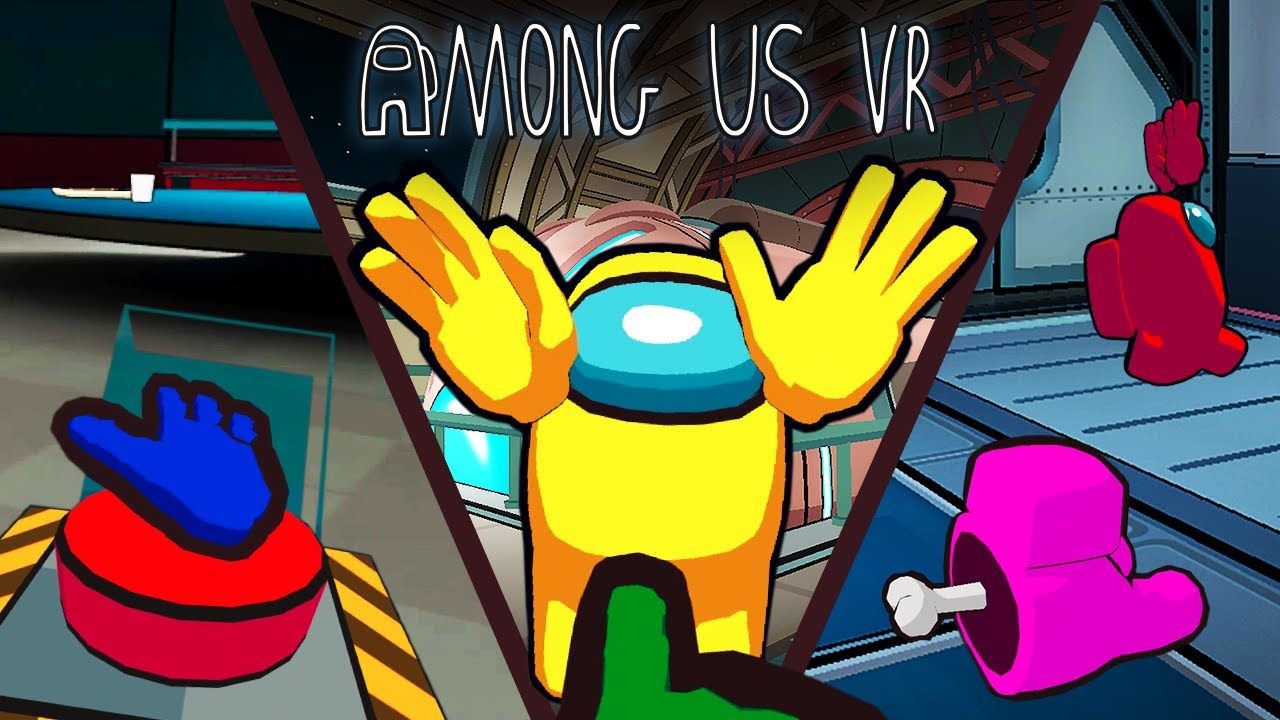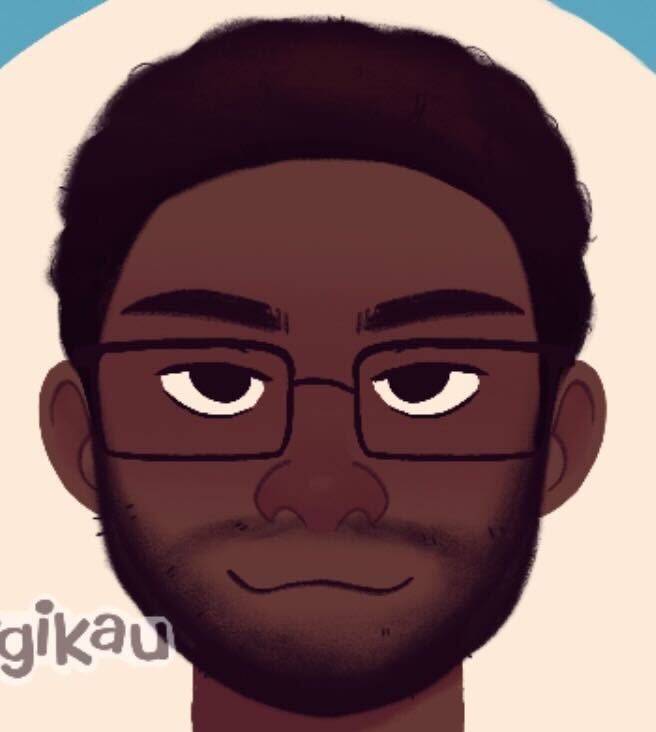 The VR version of Among Us has now hit the 1 million mark. Developer Innersloth confirmed the news, adding that the game reached that benchmark 10 weeks after its release on Meta Quest and Windows in November 2022. 
Innersloth further revealed that the VR game has been played over 4 million times, with over 44,000 daily matches. That further translates to players across 122 countries around the globe and 89.1 million minutes (or 1.48 million hours) played.
"We're so grateful for all of the support that you've shown for making this game and its community the best one ever — just like the original Among Us," wrote Innersloth. 
Among Us VR is the same experience as the original experience on other platforms, with the big difference being that it's played in a first-person view rather than top down third-person. 
Next month, the game will release on the PlayStation VR2 as a launch title, expanding its virtual reach even further.