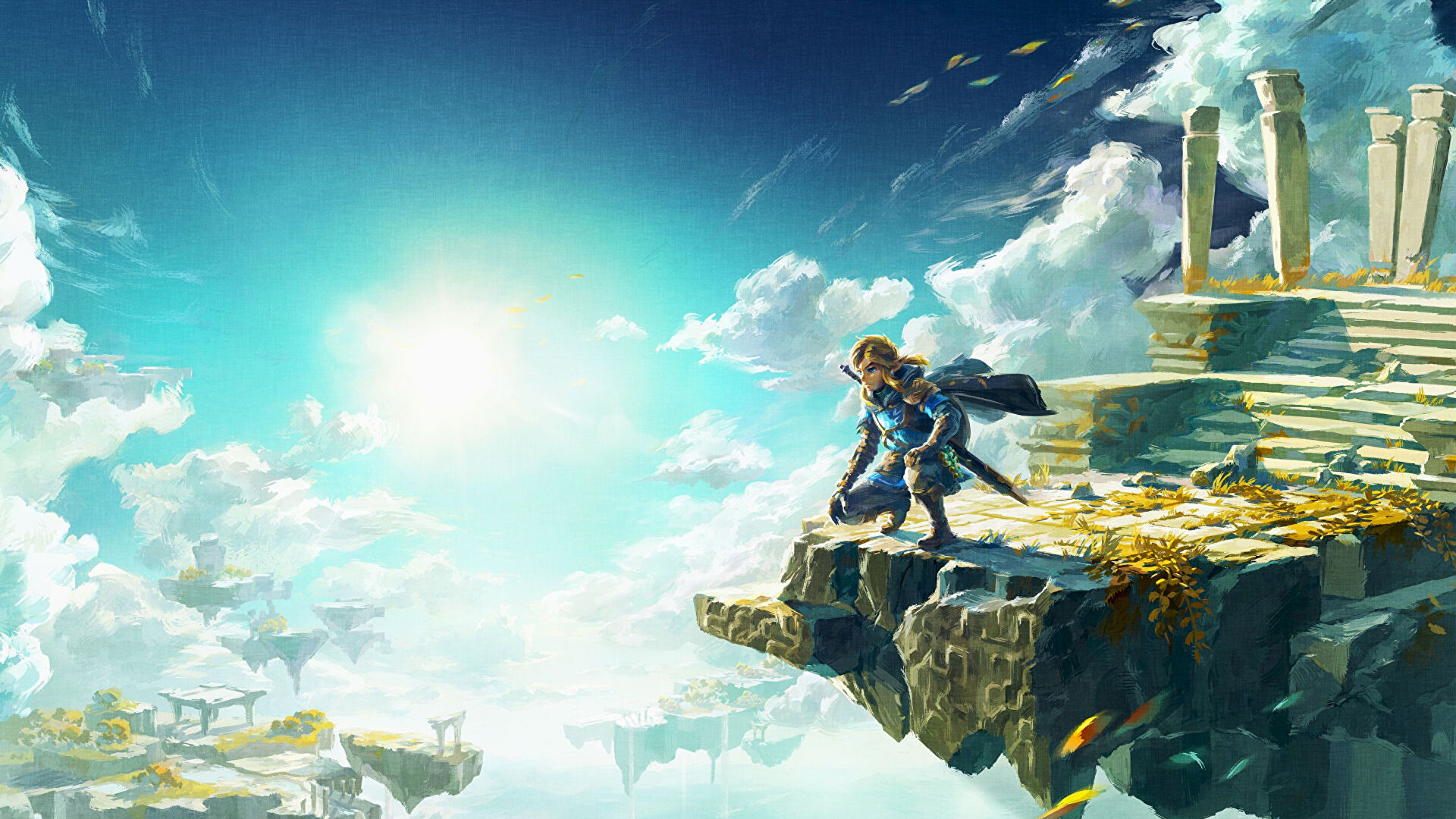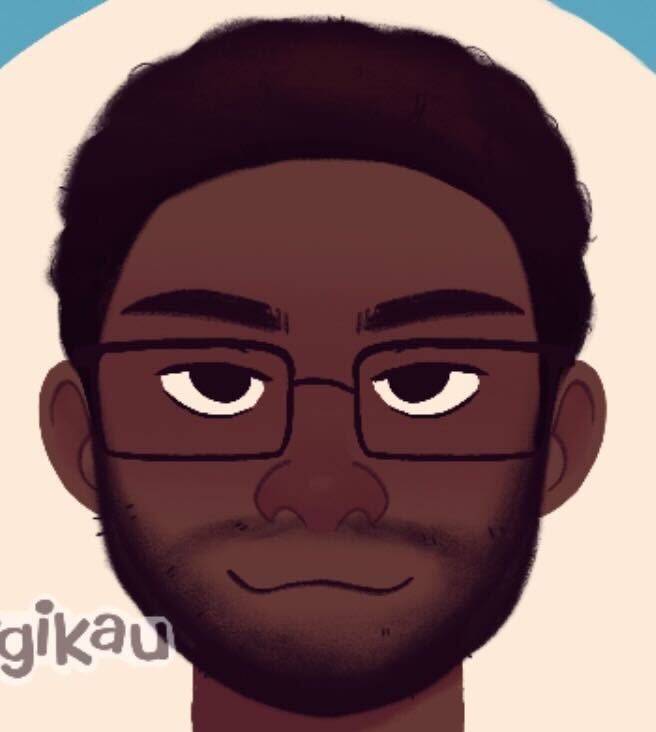 Production on the Nintendo Switch is expecting to start back up again. Per Bloomberg, Nintendo wants to meet the continued demand for Switch consoles and increase production for the 2023/24 fiscal year, which starts in April. 
According to Bloomberg, the company is convinced it can release more consoles this year to make up for 2022's relative shortage. Last year, Nintendo and other console makers were heavily impacted by a shortage of components, and in response lowered their console sales expectations for the year from 21 million to 19 million. 
For a console getting closer to a decade old, its continued existence without a new iteration is definitely a surprise. As of September 30, 2022, the Switch console family has sold 114 million units.
No target number was provided, but Nintendo reportedly wants to make sure it can sustain demand for "at least another year." 
Starting up Switch production in April makes sense, given the release of The Legend of Zelda: Tears of the Kingdom the following month. The marquis title releases on May 12, and with the popularity of 2017's Legend of Zelda: Breath of the Wild, the direct sequel is sure to be a big sales driver for Nintendo hardware. 
Nintendo often releases themed Switch consoles for its big titles such as Splatoon 3 and Pokémon Scarlet and Pokémon Violet. Bloomberg believes that Tears of the Kingdom would receive a themed Switch of its own.