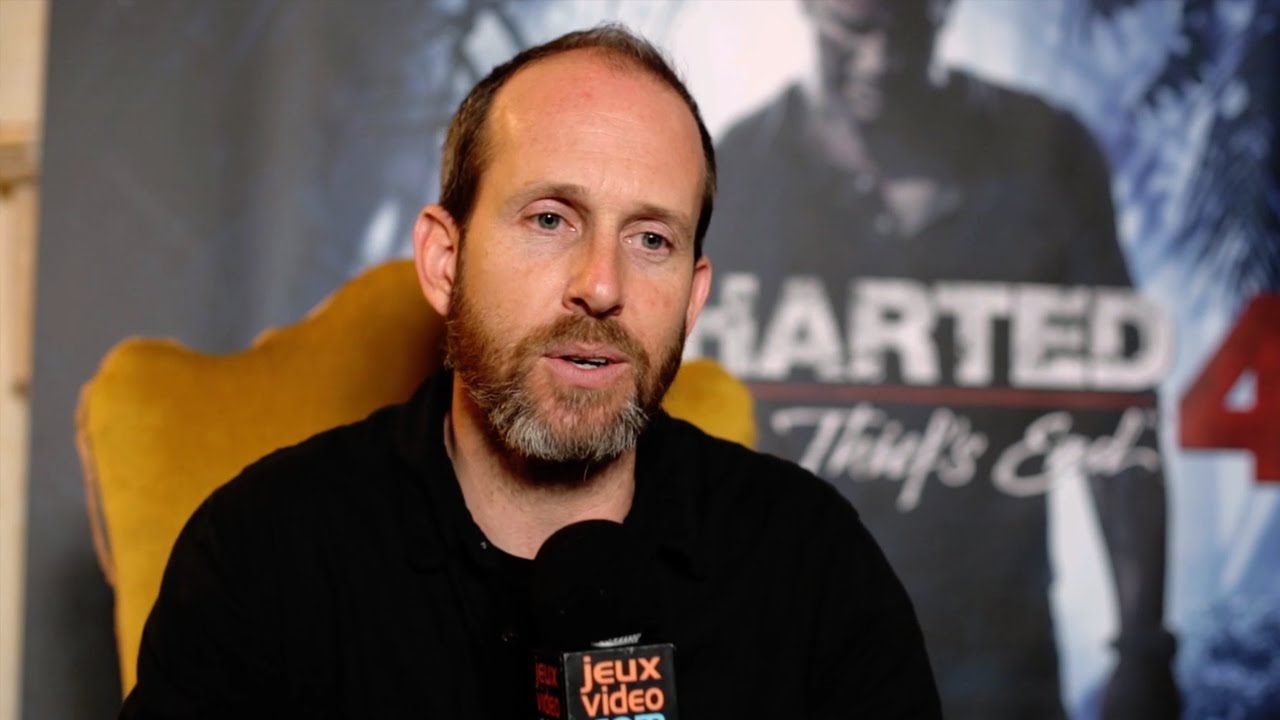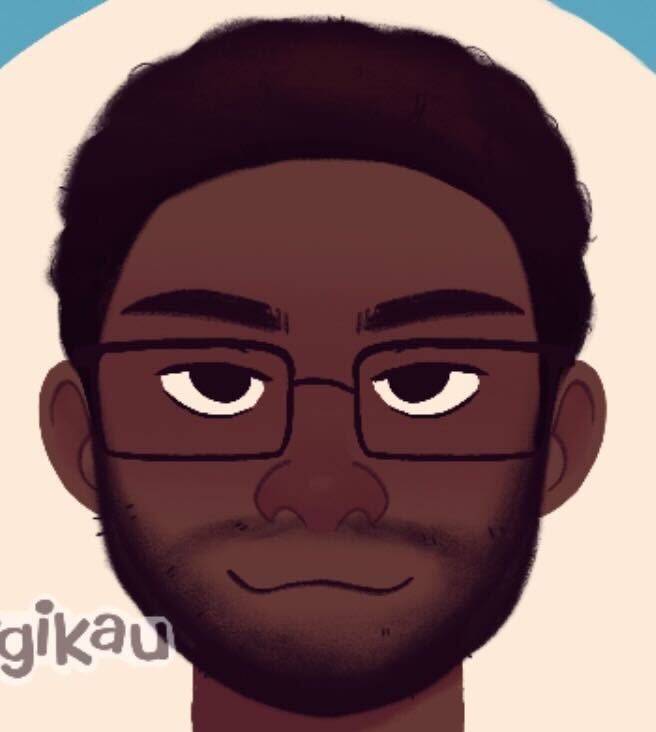 Former Naughty Dog co-director Bruce Straley advocated for the game industry's recent drive towards unionization. Speaking to the Los Angeles Times, he confessed that his thoughts on the topic were spurred by his lack of credit in HBO's recent adaptation of The Last of Us. 
Straley co-directed the original father-daughter game with Neil Druckmann in 2013. Druckmann, arguably the developer's most high-profile representative, has primarily been associated with the franchise, and is a co-showrunner of the TV adaptation, where he receives prominent credits in the show's opening titles. 
"Maybe we need unions in the video game industry to be able to protect creators," mused Straley. "It's an argument for unionization that someone who was part of the co-creation of that world and those characters isn't getting a credit or a nickel for the work they put into it."
Crediting is already an issue in the game industry, as Striking Distance's omissions on The Callisto Protocol have recently shown. The case is further complicated in an industry where creatives move around frequently, and often before those adaptations see the light of day.

Straley departed Naughty Dog in 2017 after he and Druckmann directed Uncharted 4: A Thief's End, and founded founded Wildflower Interactive last year. Wildflower's mission statement emphasizes an environment where staff "have a say in the process, feel respected for their contributions," but at time of writing, doesn't have a union of its own.
Unionization has been a focus at big studios like Microsoft, Nintendo, and Activision Blizzard. However, Sony studios haven't made any efforts to unionize yet.
Per GDC's State of the Industry survey for 2023, it's known that 53 percent of developers are in favor of unionization. Those who supported it have been in the industry for 15 years or less, while those who've been in the industry for double that time argued against it. 
Despite the support for unions in the industry, 60 percent of developers admitted that none of their colleagues have explored forming a union at their studios. One developer said unions wouldn't fix everything, but acknowledged "game devs are screwed financially by studios. It would be nice to have more workers rights and representation."
Since Straley was a key figure for one of the top PlayStation developers, maybe his words will inspire a Sony developer to bring their studio into the fold.
Game Developer and GDC are sibling companies under Informa Tech. The 2023 State of the Industry report was produced in a collaboration between Game Developer and Game Developers Conference.