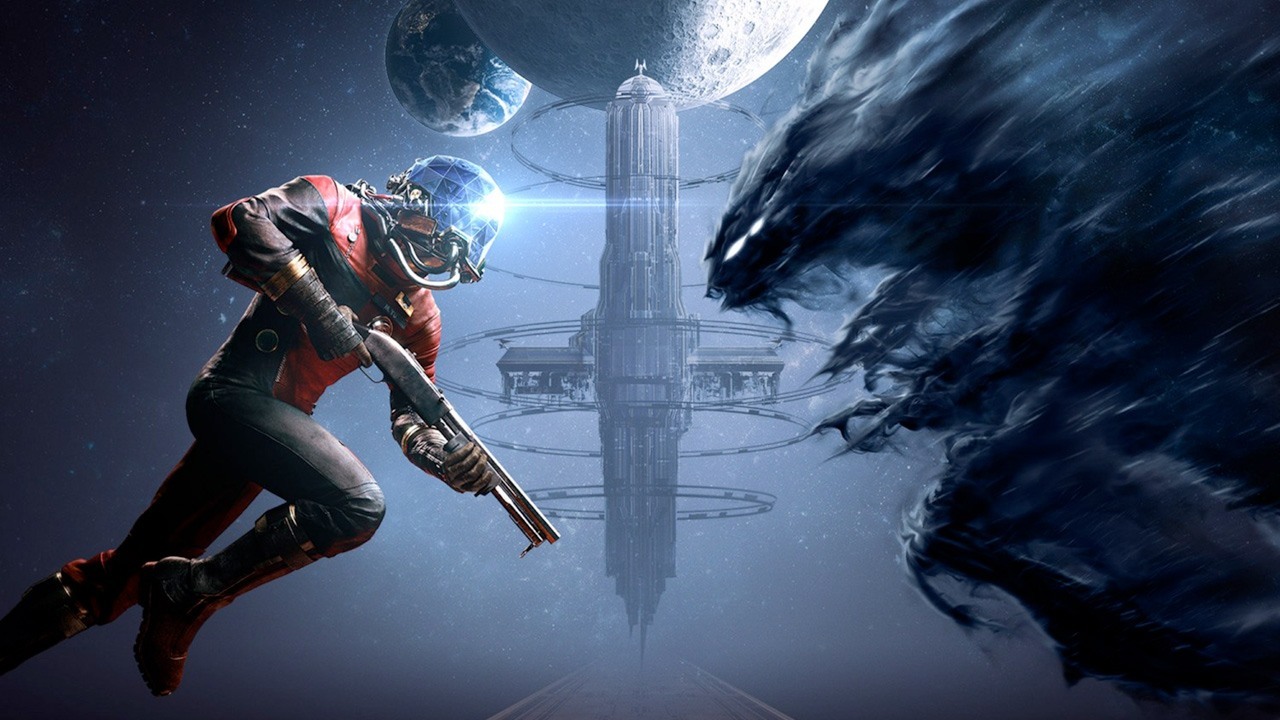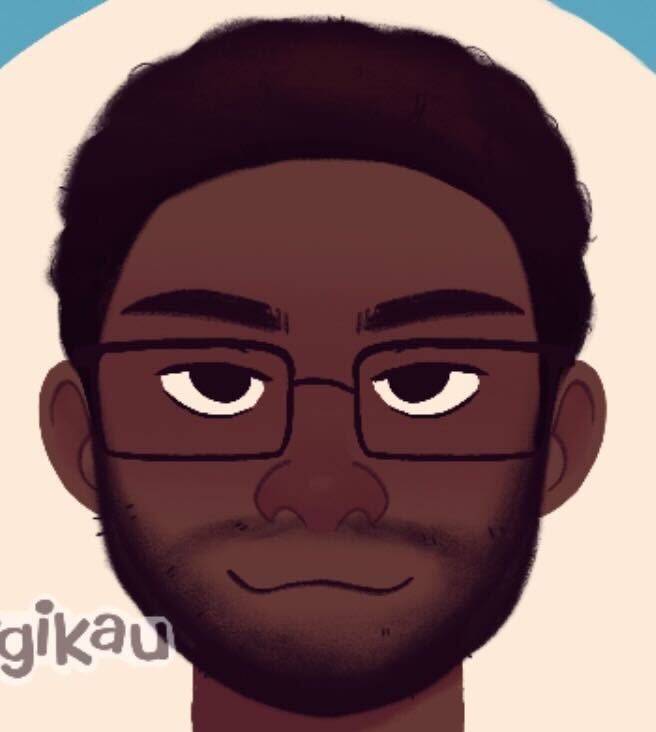 After yesterday's news of Microsoft's plans to lay off 10,000 of its workforce, its recently unionized staff is exploring alternate options. The Communications Workers of America (CWA) wrote that the Xbox maker is obligated to bargain with unionized QA departments at subsidiary developers Bethesda, Arkane Austin, and id Software.
Per to the CWA, members of ZeniMax's worker bargaining committee are already "developing proposals that reflect their needs and provide alternatives to layoffs." Speaking to Kotaku, the CWA confirmed that no unionized members have currently been laid off.
QA members of ZeniMax Studios successfully unionized at the start of January. Though talks have only just started, this is a tangible positive for the good of unions in the industry.
"We are optimistic that the collective bargaining process at ZeniMax will provide a similar opportunity to chart a new path in tech," wrote the CWA, "with innovative, worker-developed alternatives to the boom-bust cycle of layoffs in the tech industry that have had devastating consequences for tens of thousands of tech workers and their families."
Other studios caught in the crossfire of Microsoft's layoffs include Gears 5's The Coalition and Halo Infinite developer 343 Industries. The latter studio is said to have been hit the hardest in Microsoft's games division by the layoffs, and it subsequently drew sharp criticism from previous staff who departed the studio years prior.