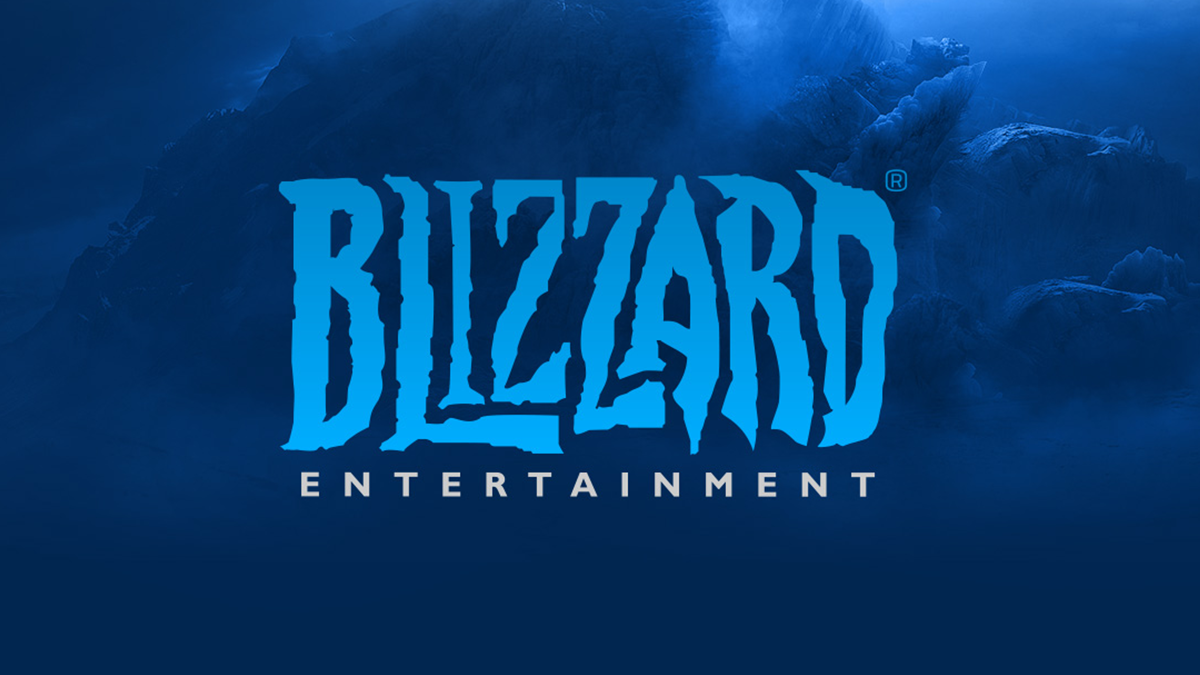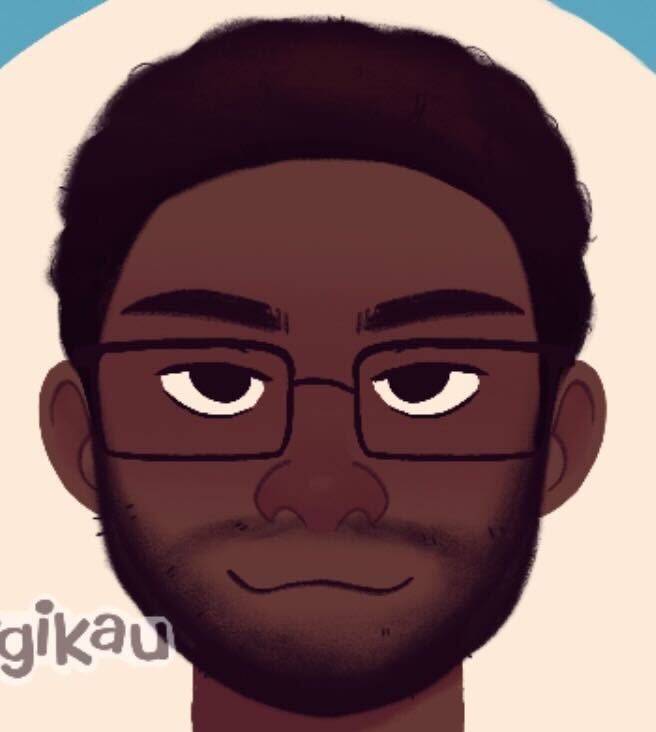 Once Blizzard and NetEase's longstanding relationship ends, the NetEase team responsible for it will be no more. Per the South China Morning Post (SCMP), the Shanghai affiliate EaseNet Network Technology will be disbanded after the partnership's end date of January 23. 
The following day on January 24, services for Blizzard titles such as World of Warcraft, Overwatch, and more will be suspended in China. Sources speaking to SCMP said that Shanghai EaseNet has laid off or gave internal transfers to most of its staff. 
Prior to the announcement in mid-November 2022, Blizzard and NetEase had a working relationship together for 14 years. It was one of the strongest partnerships between the US and China in the game industry, and that relationship led to the release of the mobile hit Diablo Immortal this past summer.
The Shanghai EastNet staff had less than 100 people, and according to one source speaking to SCMP, some members left once it became clear that Blizzard and NetEase wouldn't reach an agreement. At least 10 staff will stay behind to handle customer service and technical issues, but another source said those members may only be around for another six months.
Diablo Immortal will remain operational in China due to a prior agreement, and is operated by a team in NetEase's headquarters of Hangzhou.
Both Blizzard and NetEase blamed each other for their fractured partnership, but Blizzard has said it was "looking for alternatives to bring our games back to players in the future." At time of writing, there's been no progress on that front.
Sources speaking to the SCMP said that several Chinese companies have attempted to court Blizzard and secure a partnership, but those sources believed that it was very unlikely a deal could be struck in the next week and a half.