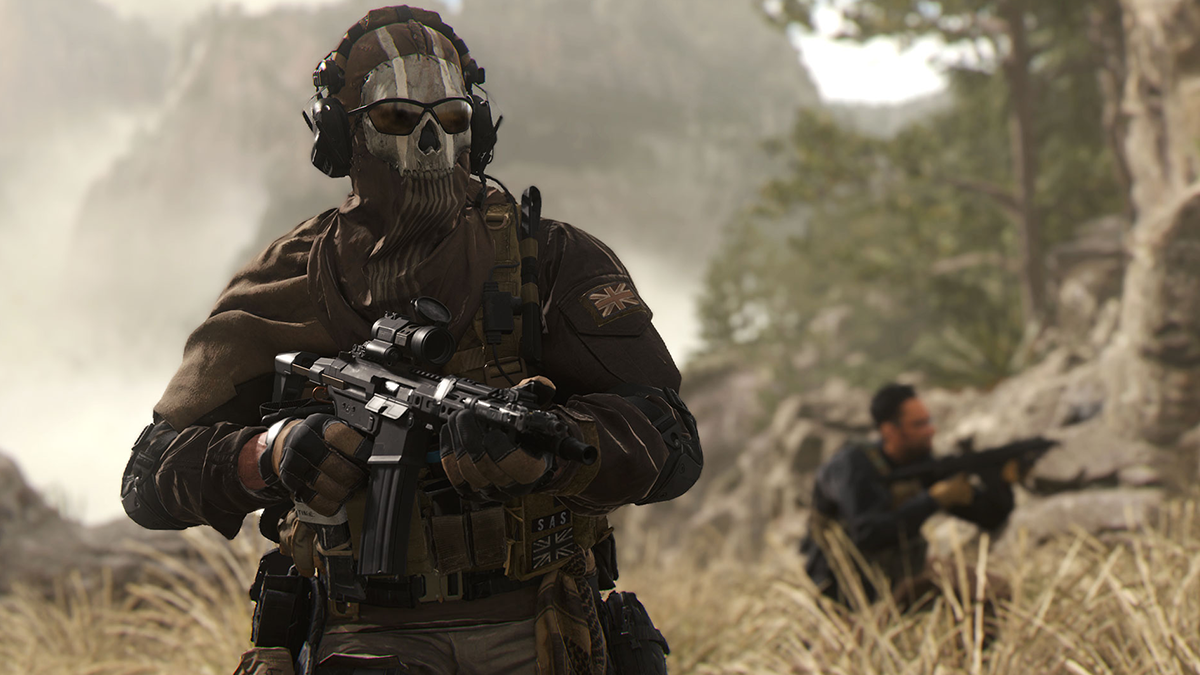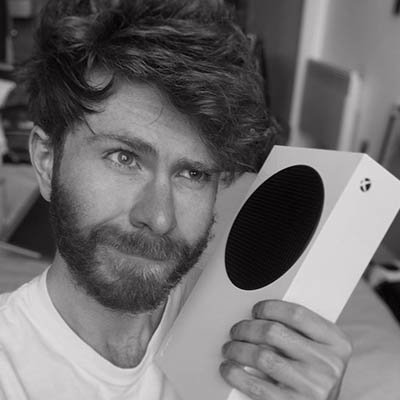 Reuters is reporting that Microsoft will likely be hit with an EU antitrust warning over its proposed $68.7 billion purchase of Activision Blizzard.
People with familiar with the matter said the European Commission, which began investigating the merger last year over concerns it could "reduce competition" in the game industry, is preparing a statement of objections laying out its fears that will be sent to Microsoft in the coming weeks.
There were rumblings that Microsoft could offer concessions to the Commission in a bid to swiftly address those concerns, but it's now being suggested the group won't accept any compromises before a warning has been issued. Such a move would present another hurdle for Microsoft to clear.
Last year, the Commission said it worried the deal might specifically allow Microsoft to "foreclose access" to Activision Blizzard's console and PC titles.
It's a concern that has been voiced by other regulators such as the UK's Competition and Markets Authority, which has suggested Microsoft could move to make key franchises like Call of Duty platform exclusive and harm rivals like Sony and Nintendo.
The European Commission declined to comment on the report when approached by Reuters. Microsoft, on the other hand, said it's working to address marketplace concerns.
"We're continuing to work with the European Commission to address any marketplace concerns. Our goal is to bring more games to more people, and this deal will further that goal," said the company.
It's important to note that Microsoft has publicly stated it will keep major Activision Blizzard franchises on rival platforms for the foreseeable future if the merger is greenlit.
Although approval remains in the balance in some regions, the deal has been approved in countries such as Saudi Arabia and Brazil.