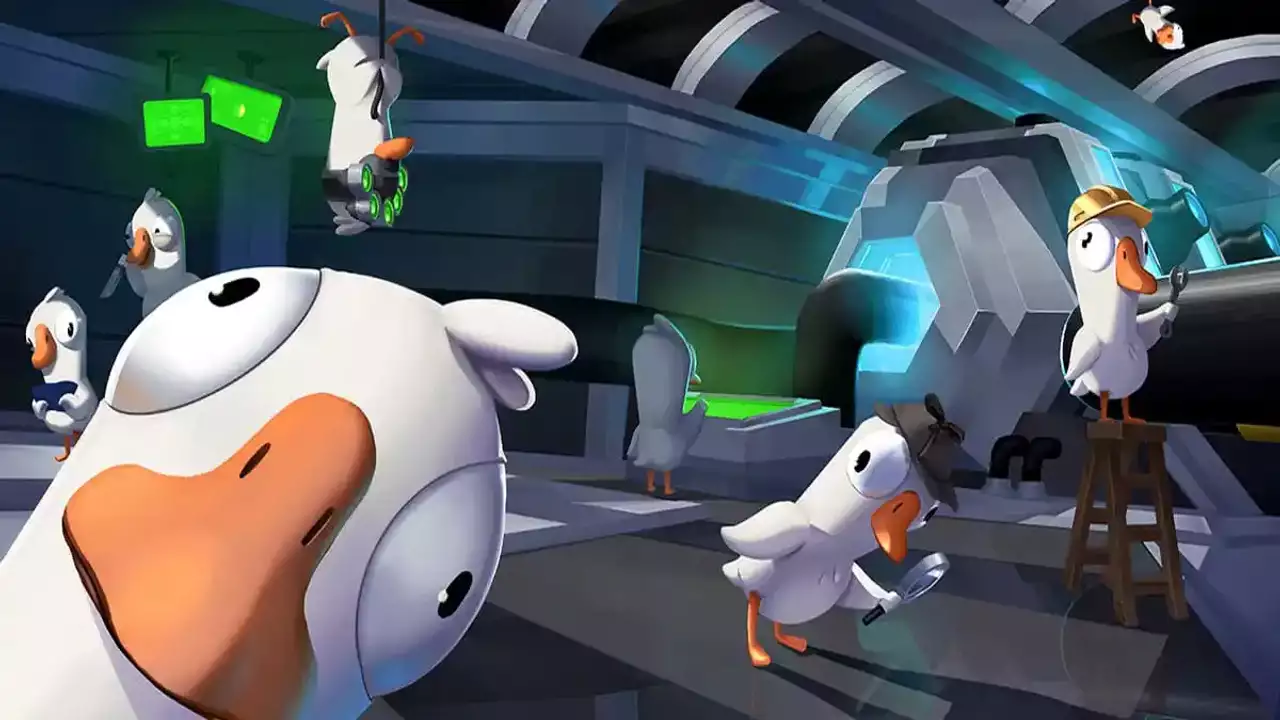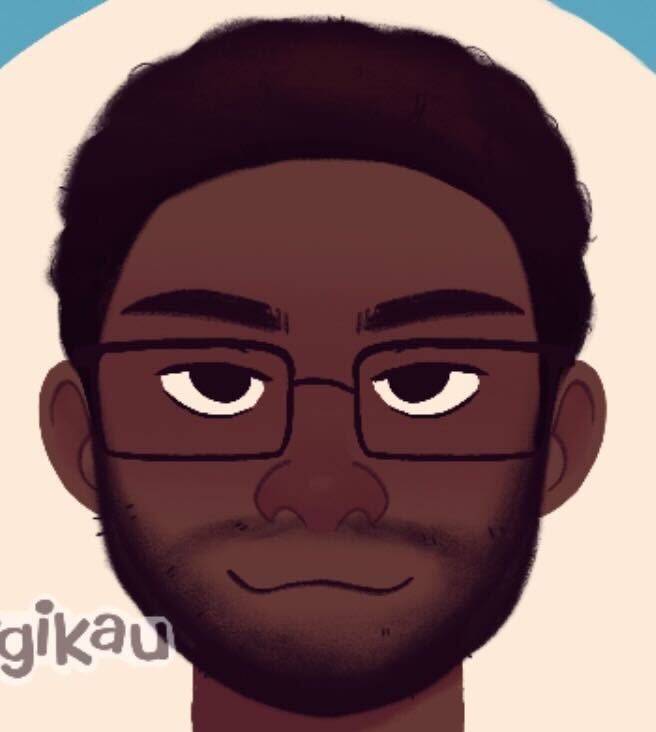 Gaggle Studios announced its social PvP game Goose Goose Duck recently hit 800,000 concurrent players across PC and mobile. It's a pretty impressive milestone for the game to hit, particularly when just last week, it had 560,000 players. 
The bulk of that player count is on PC, as SteamDB's charts put the game at around 703,000 at time of writing. According to Gaggle's press release, that player count translates to "effectively eliminating in excess of 9,000,000 pesky geese per day." 
In a broader, non-bird related milestone, Goose Goose Duck is also reportedly one of the most-played social deduction games on Steam. 
If you haven't played it, the cleverly titled goose game is basically like Among Us in that players complete tasks and accuse other players of wrongdoing, but as geese (or ducks, if you're a saboteur). 
Goose Goose Duck was already popular in China and Korea when it released in 2021, but its popularity grew once BTS member Kim Tae-hyung streamed himself playing the game back in December 2022. Considering how powerful a fanbase that BTS has, that 11-minute stream was probably the best thing to happen to the game. 
To commemorate the player milestone, Gaggle has released a new map and introduced a pair of new roles for players to inhabit, including a duck that can kill geese remotely with its psychic powers. Really.