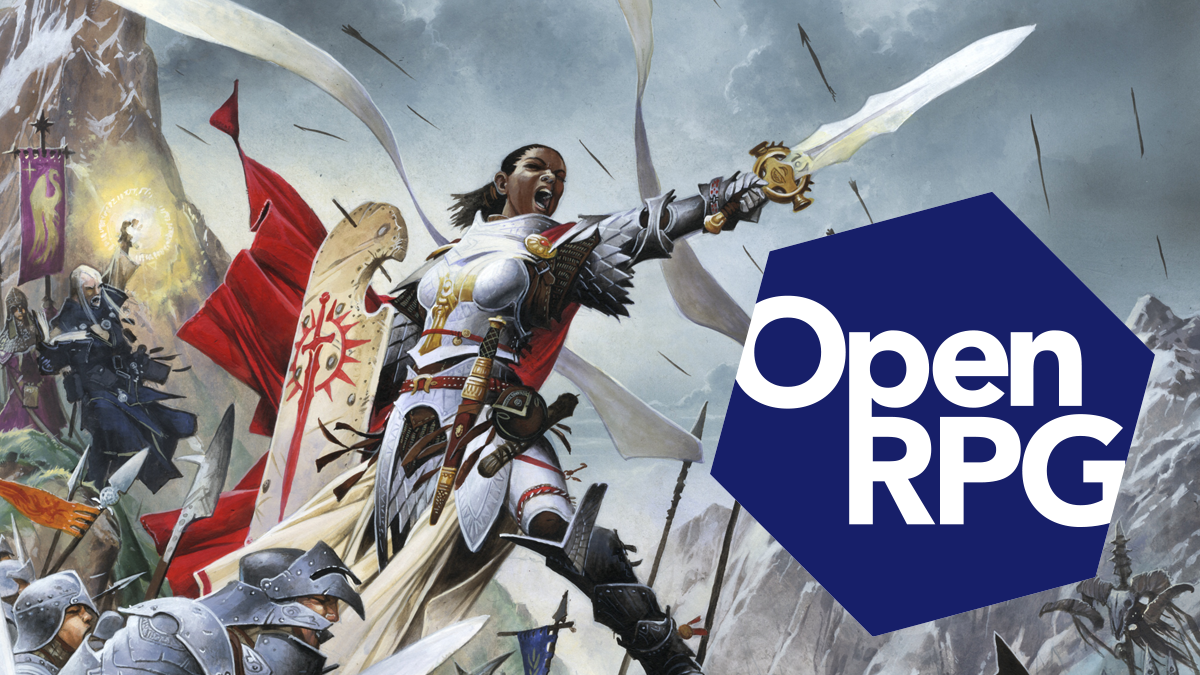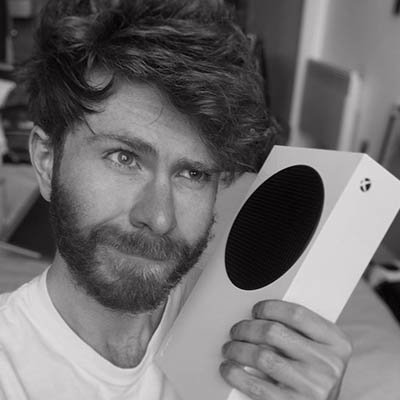 Paizo, the publisher behind the Pathfinder and Starfinder tabletop RPG series, intends to roll out a new system-neutral open RPG license to facilitate open gaming.
The move comes after Dungeons & Dragons maker Wizards of the Coast irked fans over reports it planned on changing its Open Gaming License (OGL) to impose new restrictions on the creation and monetization of third-party D&D content (thanks, io9) .
In response to those rumblings, Paizo has pledged to "begin the next great chapter of open gaming" with its new license, and claims it already has support from other tabletop game publishers such as Kobold Press, Green Ronin, Legendary Games, Rogue Genius Games, and Chaosium.
Although Paizo is largely involved in the world of tabletop games, the company's Pathfinder series has successfully crossed the video game divide with the launch of RPGs such as Pathfinder: Kingmaker, Pathfinder: Wrath of the Righteous, and Pathfinder: Adventures.
Paizo claims the new Open RPG Creative License (ORC) will be "open, perpetual, and irrevocable," and will be built system agnostic for independent game developers under the legal guidance of Azora Law, an intellectual property law firm that represents Paizo and several other game publishers.
"We believe, as we always have, that open gaming makes games better, improves profitability for all involved, and enriches the community of gamers who participate in this amazing hobby. And so we invite gamers from around the world to join us as we begin the next great chapter of open gaming with the release of a new open, perpetual, and irrevocable Open RPG Creative License," wrote the company in its blog.
"The ORC will not be owned by Paizo, nor will it be owned by any company who makes money publishing RPGs. Azora Law's ownership of the process and stewardship should provide a safe harbor against any company being bought, sold, or changing management in the future and attempting to rescind rights or nullify sections of the license. Ultimately, we plan to find a nonprofit with a history of open source values to own this license."
Notably, Paizo also took aim at Wizard of the Coast, and said it had hoped the company would realize that the OGL had been a "mutually beneficial license which should not–and cannot–be revoked."
The company said that it doesn't believe the OGL 1.0a can ever be deauthorized, and backed up those claims by explaining that its leadership team, including owner Lisa Stevens and president Jim Butler, were leaders on the D&D team when the OGL was initially implemented.
"We have no interest whatsoever in Wizards' new OGL. Instead, we have a plan that we believe will irrevocably and unquestionably keep alive the spirit of the Open Game License."
Speaking to io9, Butler specifically added that it ORC would, like the 1.0a OGL, become a template for small and mid-size publishers. "It is vital that the ORC license do the same for the myriad creative publishers out there that bring their dreams to life. […] Even among publishers who are competitors."
"Our goal is to ensure that the Open RPG Creative License is flexible enough to cover all types of RPGs and to be protected from any attempt to alter its primary mission," continued Butler. "Avoiding that requires attention to detail, and feedback from our fellow publishers to make sure that the license works for everybody."
You can learn more about Paizo's plans for the ORC by checking out the full blog post. Butler said that it intends to release a first draft of the ORC for feedback in February.