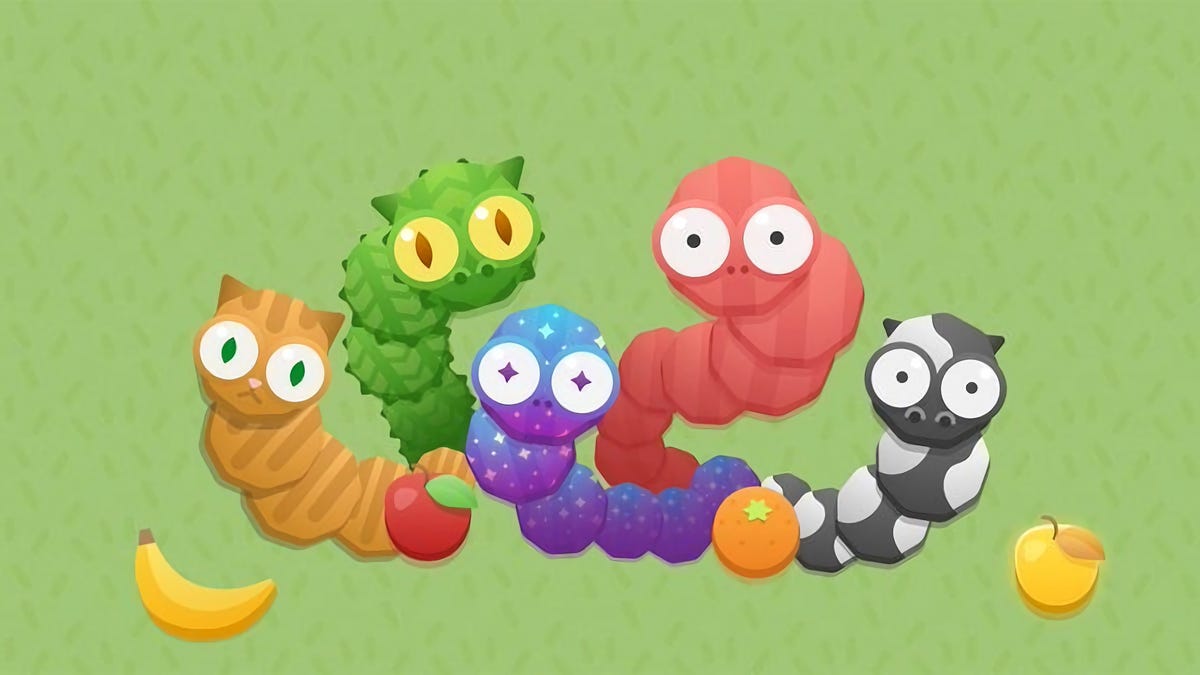 If you haven't heard, Google Stadia is shutting down and closing shop next week. But before the never-quite-successful game streaming service dies, it has provided one neat (and free) little gift you can only play for a few days before it all goes offline.
Launched back in 2019, Google Stadia was a costly and massive investment from Google into the world of video games. Powered by the cloud aka a bunch of servers and off-site computers, Stadia's big promise was instantaneous gaming on the go. No more updates or expensive consoles. And while it sometimes worked, the high cost of games, lack of features, small library, and internet costs ended up dooming the service. Sure, some superfans logged thousands of hours into it, but for most, it just wasn't what they wanted or needed from a video game platform.
So it wasn't surprising that in September of last year, Google announced the end of Stadia. In five days, on January 18, the video game streaming service will shut down. With the end so near, it seemed unlikely that Stadia would receive any new game releases. Yet, Google has published one final game. But don't expect some big open-world RPG or remake. Instead, the final Stadia game is Worm Game, an internally developed title used to test Stadia long before it became a public service.
We probably were never meant to see or play this Snake-like test game as it sports fairly rudimentary graphics and kinda ugly menus. But in the final days of Stadia, it appears the devs working on the project were able to provide its community one final treat. Even better, anyone can play Worm Game as it's free. (Which makes sense considering the Stadia store stopped working already.)
The game's store page features this nice and touching description of the game and what it was used for:
Play the game that came to Stadia before Stadia came to the world. "Worm Game" is a humble title we used to test many of Stadia's features, starting well before our 2019 public launch, right through 2022. It won't win Game of the Year, but the Stadia team spent a LOT of time playing it, and we thought we'd share it with you. Thanks for playing, and for everything.
Is Worm Game some incredibly important or amazing thing? Not really. However, it's still really cool to get a peek behind the scenes, and thanks to videos of Worm Game, this little piece of test software will be somewhat preserved for folks to look back at years from now.
In other cool End Of Stadia news, Google has confirmed that starting next week, it will start allowing players to unlock the Bluetooth functionally of its Stadia controller.
This is a nice way to make the controller—which has one of my favorite modern D-pads on it—more useful and easier to hook up to more devices. I doubt the devs who worked on Stadia for years were planning for the controller to be the only thing left of Stadia in 2023, but here we are.