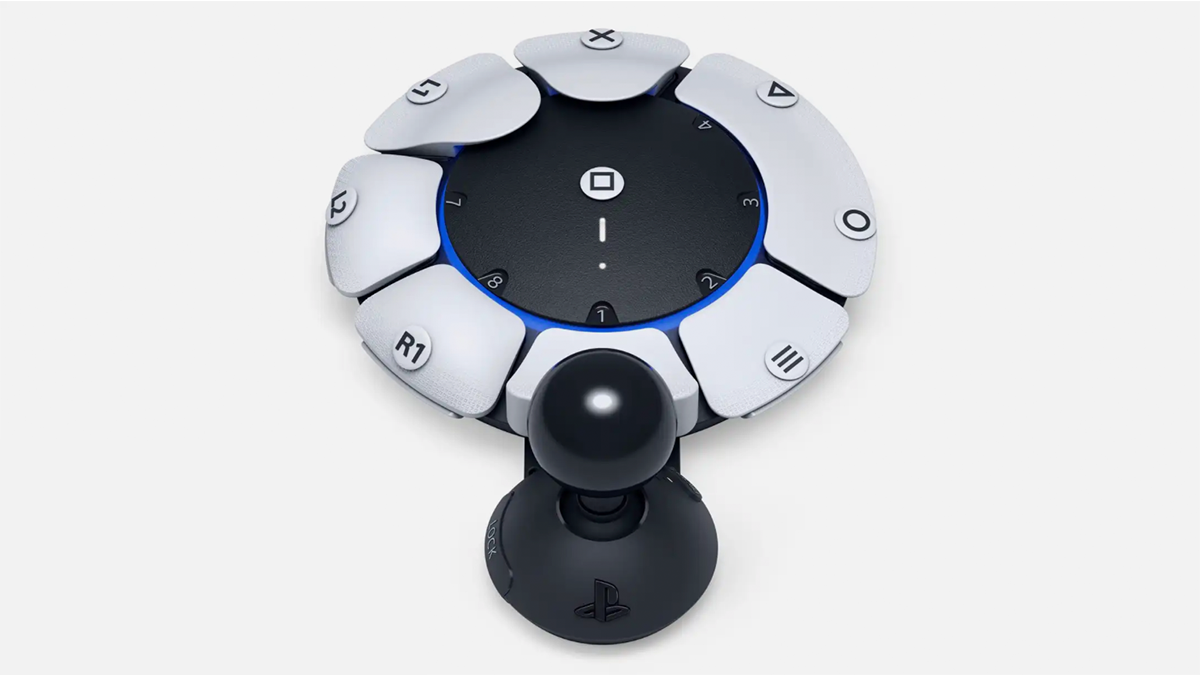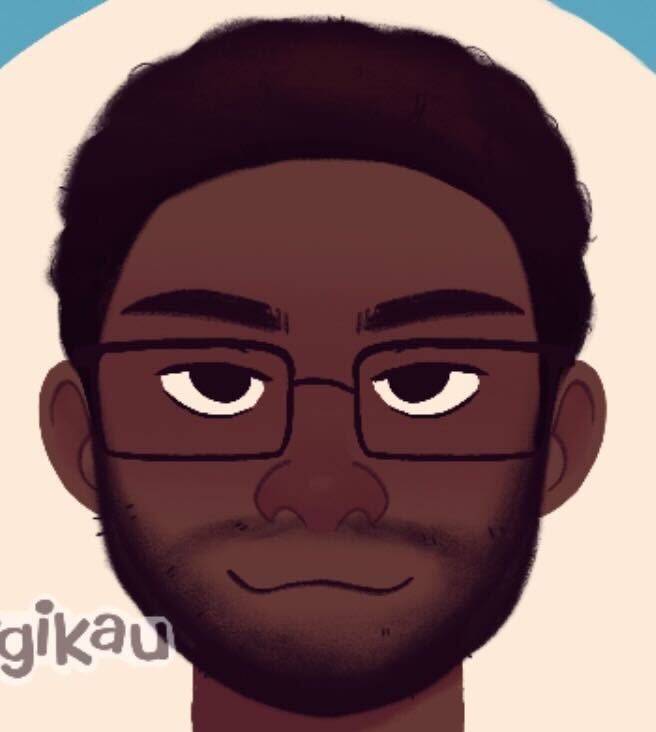 Sony's upcoming accessibility controller known as Project Leonardo is strictly for the PlayStation 5. When asked by Digital Trends about the controller having native support for the PC or even the PlayStation 4, the PlayStation maker confirmed that Project Leonardo would only work with its current-generation console. 
This news is particularly important for PC players, as Sony has or will soon bring its high-profile PlayStation titles such as the Spider-Man games, Returnal, and The Last of Us Part I to PC.
From a hardware and software perspective, Sony designed Leonardo "from the ground up to seamlessly integrate with PlayStation 5." And to ensure the device had "the best, most cohesive and customizable play experience possible," that meant creating it with only the PS5 in mind. 
Software-wise, Leonardo will hold up to three programmed button settings as "control profiles," allow players to switch between them at will. The only other Sony hardware to have similar software is the publisher's upcoming DualSense Edge controller, which may help explain why it can't be compatible with the previous PlayStation generation. 
Leonardo was revealed last week at CES, and billed by Sony as a customizable controller kit to help players with disabilities play games on the system "more easily, more comfortably, and for longer periods." It's effectively Sony's equivalent to the Xbox Adaptive Controller. 
The Adaptive Controller launched during the Xbox One generation and was eventually made to be compatible with PC, mobile devices, and even the Xbox One's successor consoles Xbox Series X|S, the latter of which released in 2020.