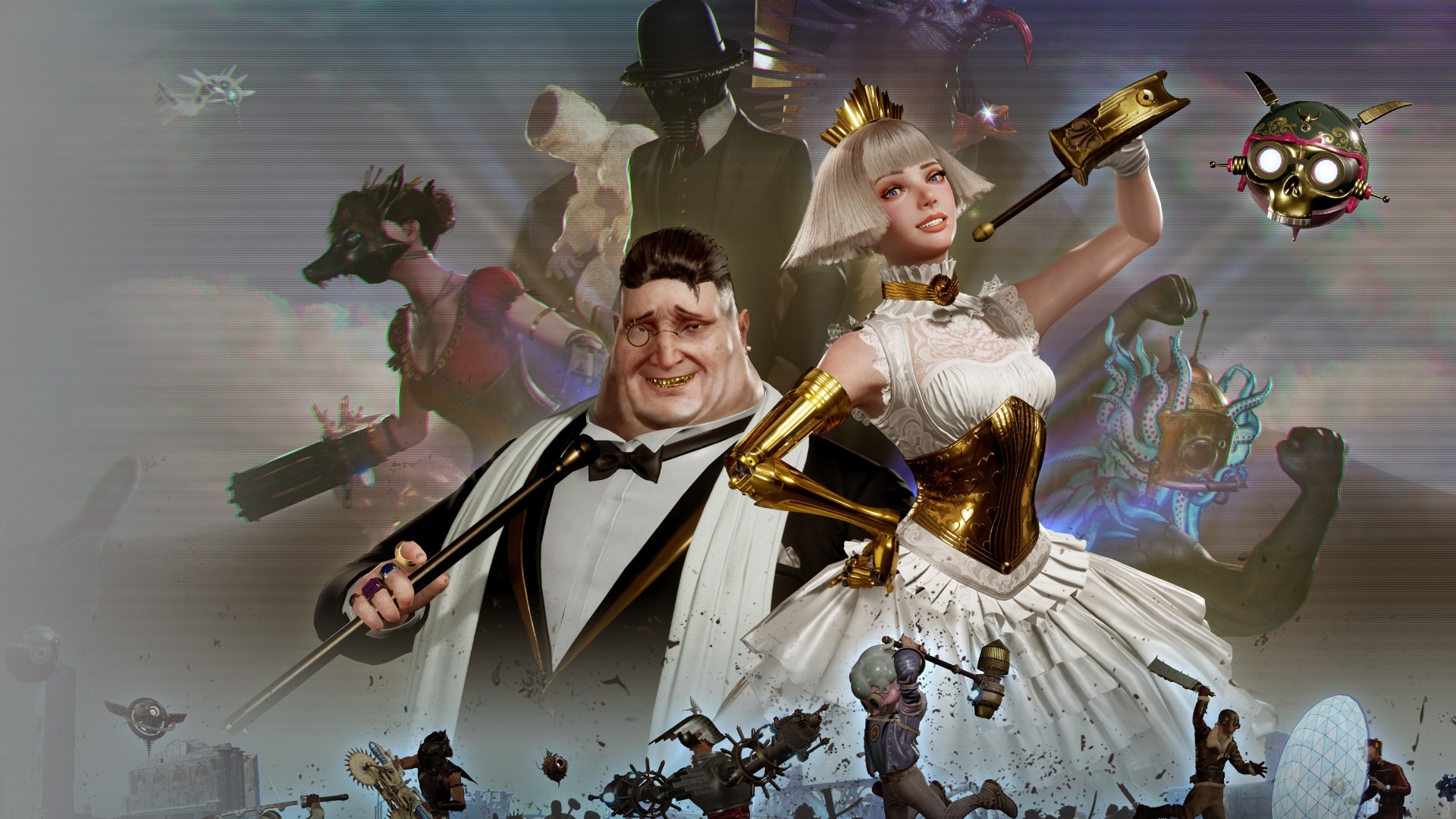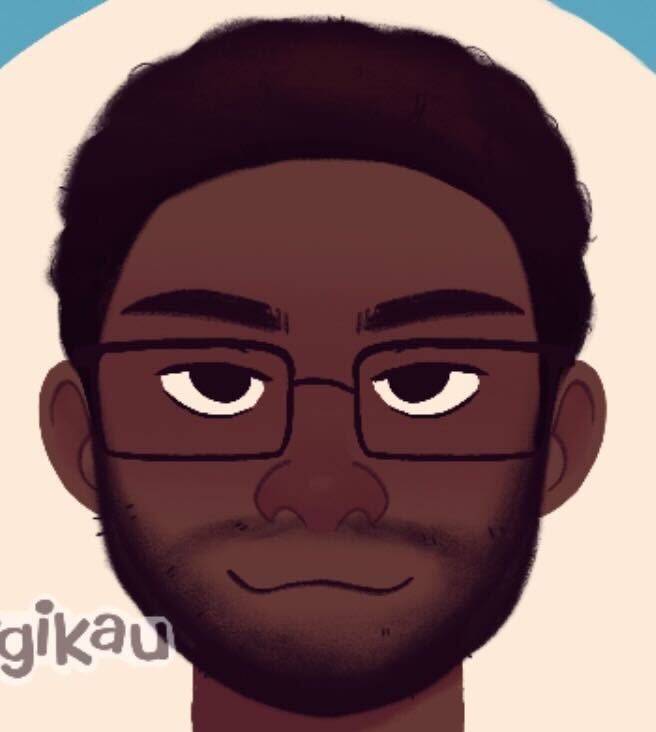 Developer Supertrick announced that it'll be ending service for Deathverse: Let It Die on July 18, almost a year after the game's launch. Following the battle royale's end, the developers intend to rework the title into a more fulfilling experience. 
"We believe that re-releasing the game with significant improvements will allow it to be enjoyed by a wider audience as well as our current players," wrote Supertrick. "We will be doing our utmost to prepare for the re-release so that our current community can enjoy the game alongside many more new players in the future."
Deathverse released in October 2022 for PlayStation and PC as a free-to-play title, and has been beset by numerous technical issues since launch. The developers stated various solutions were implemented, but those fixes didn't address the larger problems of its game. 
If the Let It Die subtitle sounds familiar, that's because it was the name of Let It Die, a free-to-play 2016 roguelike from Grasshopper Manufacture. Deathverse is a sequel to that title, and Supertrick is a studio that spun off from the original developers.
Supertrick acknowledged the risks of halting its game to rework it from the ground up, but said this is ultimately the best solution. "It's impossible to say at this stage whether this is the right choice. But we love this game and are proud to have developed it together as a team."
Come February 7, Supertrick will deactivate the ability to buy the in-game Death Metal currency. Content for Deathverse's second season will be released as scheduled, but the developers said only "partial" content for the game's third season will release before July 18.
[IMPORTANT] Suspension of Service
DEATHVERSE: LET IT DIE will be suspending its services as of 7/18/2023 at 19:00 (PDT).
We would like to express our sincere gratitude to all of our players for their support.https://t.co/VbHNHzNhty

— DEATHVERSE & LET IT DIE Universe HQ 🐀 (@LETITDIETheGame) January 6, 2023