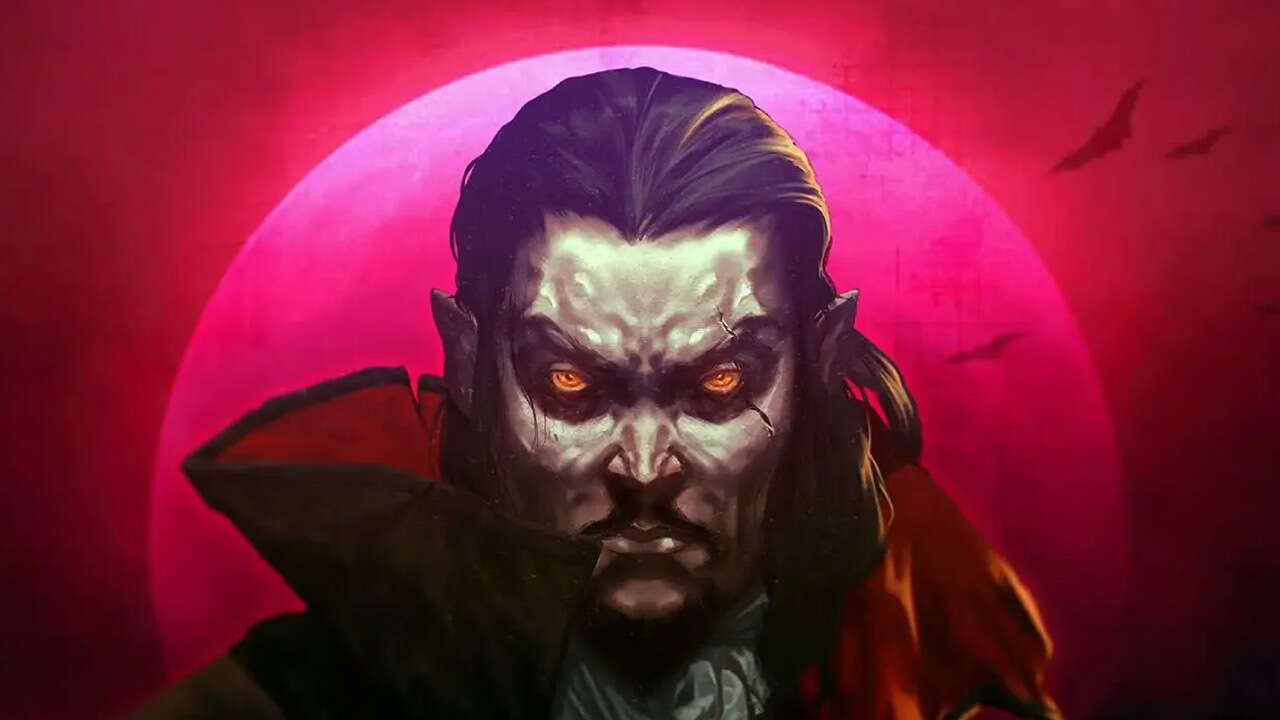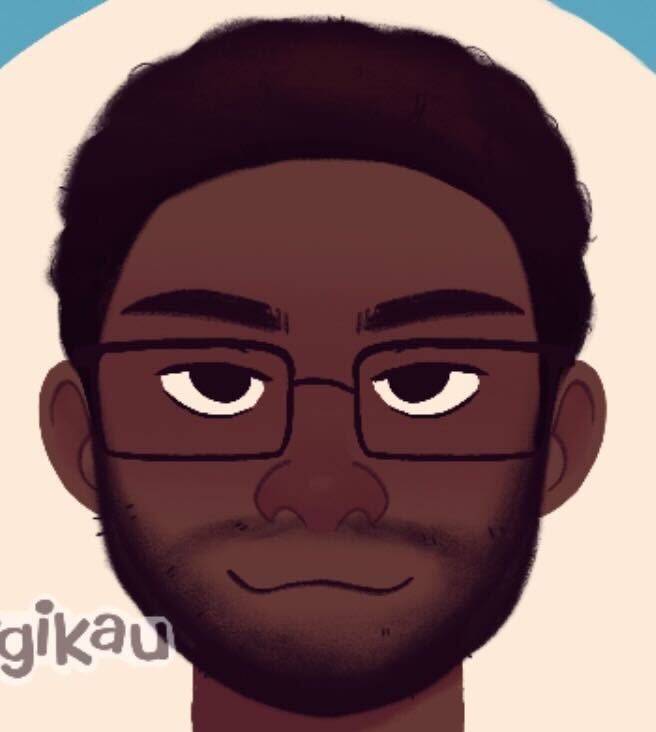 If the announcement of Vampire Survivors coming to iOS and Android during the Game Awards in December shocked you, that's because it wasn't meant to be out so soon. According to its director Luca Pieracci Galante, the mobile version of the hit roguelike primarily released in response to the growing epidemic of its clones in the mobile market. 
Whenever a mobile game becomes a hit with audiences, it's not long before similar-looking games release hoping to ride off the success of the original title. Think back to how Flappy Bird had a rush of clones in 2013, or Moonton's Magic Rush: Heroes, which Riot Games has sued for looking like an alleged clone of its mobile game Teamfight Tactics.
Galante said there were numerous clones of Vampire Survivors in the months after release. A large number of these clones were actually using assets, codes, data, and progression wholesale from Poncle's game, which it says "forced our hand to release the mobile game ASAP."
Vampire Survivors' mobile version came out on December 8, 2022, a month and a half after its PC version's October 20 release (and almost a full month after it came to Xbox Game Pass on November 10), which Galante said "put a lot of stress on the dev team that wasn't even supposed to worry about mobile in the first place."
A mobile version of Vampire Survivors was already in the cards, added Galante, who'd been looking at business partners at that point. However, the partners he spoke to allegedly disagreed with him over having "non-predatory" monetization, and he felt that making a paid version of the app would risk alienating some of the new audience the studio wanted to court. 
"If you're like me, then if you wanted [Vampire Survivors] on mobile, you'd have been happy to just pay a couple of bucks for it and call it a day," he wrote. "This is why we ended up with a free-for-real approach, where monetization is minimal and is designed to never interrupt your game."
On mobile, the game has completely optional ads, and watching one upon death rewards players by providing a second life. After a second death, watching an ad allows players to retain some of their gold before starting another run.
At time of writing, both the Android and iOS versions of Vampire Survivors have high user reviews. Galante considers that as vindication for his monetization stance, though he admitted some uncertainty with how to handle the game's "Legacy of the Moonspell" expansion for mobile (on PC, it's $2). 
"The problems we're facing are the same mentioned above: how do we make it fair, but also accessible to players who are only into free games," mused Galante. "We'll figure something out and publish the DLC asap!"