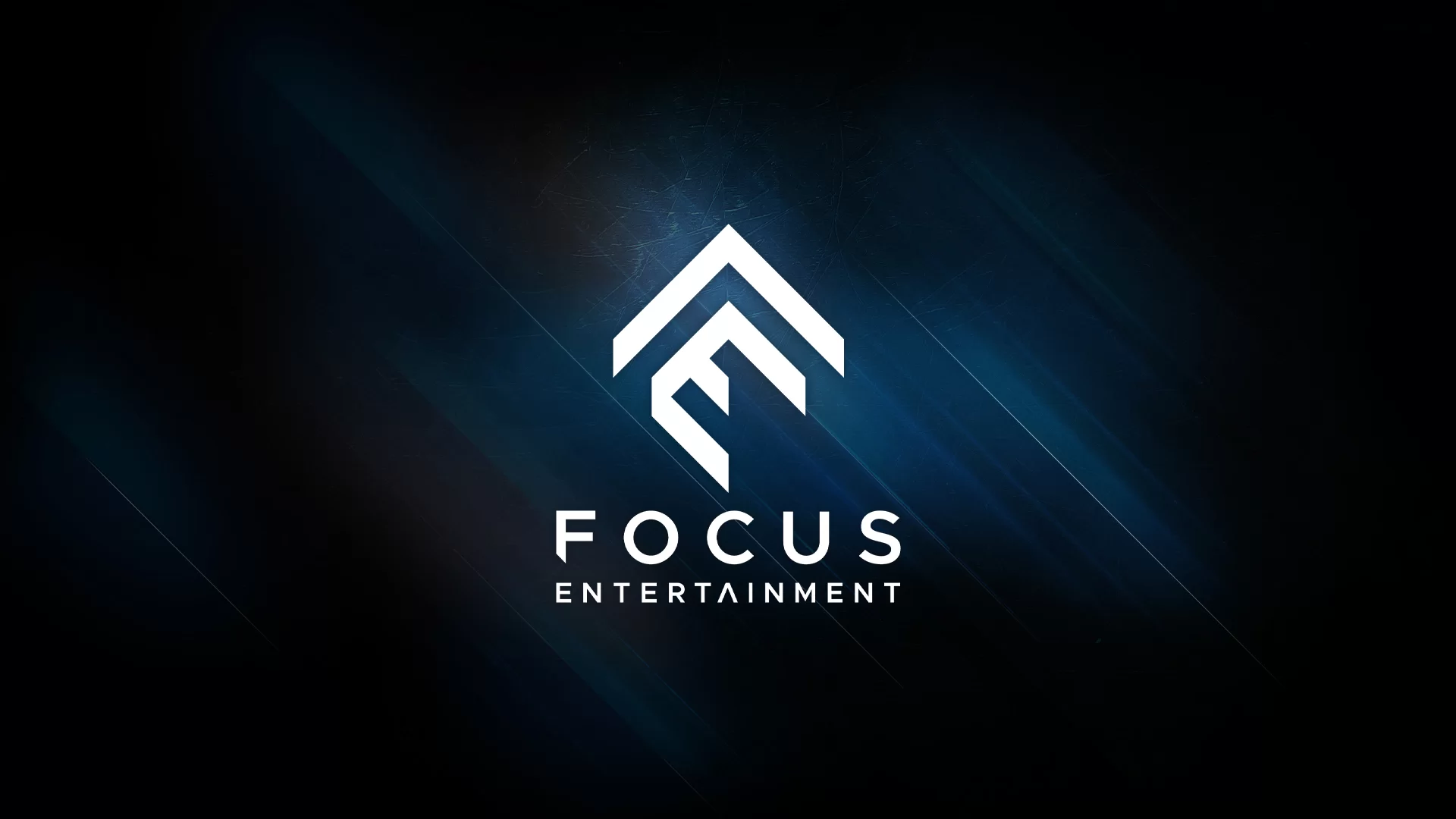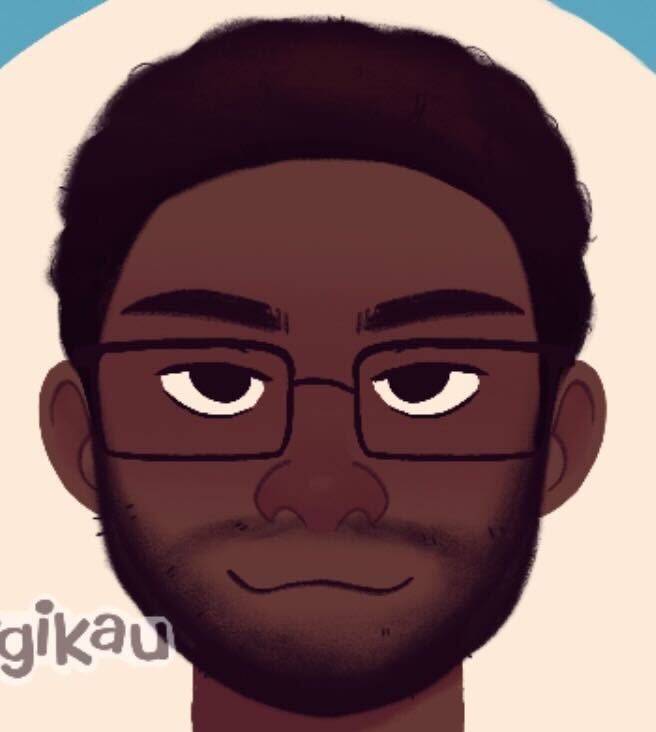 Focus Entertainment is undergoing a regime change. Sean Brennan, a former managing director at Bethesda, has stepped in as CEO to help the French publisher "achieve its strategic ambition," which also involves "delivering on the Group's most ambitious ever line-up of new games."
Brennan headed up all international publishing duties for 14 years at ZeniMax (Bethesda's parent company) on titles such as The Elder Scrolls Online and franchises like The Evil Within and Dishonored. 
In his press statement, Brennan wrote that he would help "develop new, high-quality, owned IPs that will deliver a great gaming experience while creating value for the company."
Christophe Nobileau, Brennan's predecessor, will remain with Focus as its Deputy CEO. Nobileau has been CEO for the company since October 2020. 
Frank Sagnier, Focus' new vice-chairman, added that bringing Brennan on "represents considerable assets in accelerating the growth of the group on a global scale. In my new role as Vice-Chairman, I will focus my efforts on helping Sean with the execution of the external growth strategy."
Towards the end of 2022, Focus reported several financial declines for the year's second quarter. The publisher acknowledged that it was due to a shortage of releases. But that was before Asobo's A Plague Tale: Requiem and Flying Wild Hog's Evil West came out, meaning its upcoming third quarter report on January 19 may factor in those two releases.
That said, one game that did perform exceptionally well during that second quarter was Teenage Mutant Ninja Turtles: Shredder's Revenge from subsidiary Dotemu.
In that same financial report, Focus wrote that 2023 "would feature the largest lineup in Focus history." Thus far, the publisher's known games for 2023 include Mundfish's Atomic Heart in February, Saber Interactive's Warhammer 40K: Space Marine II, and Deck 13's Atlas Fallen.