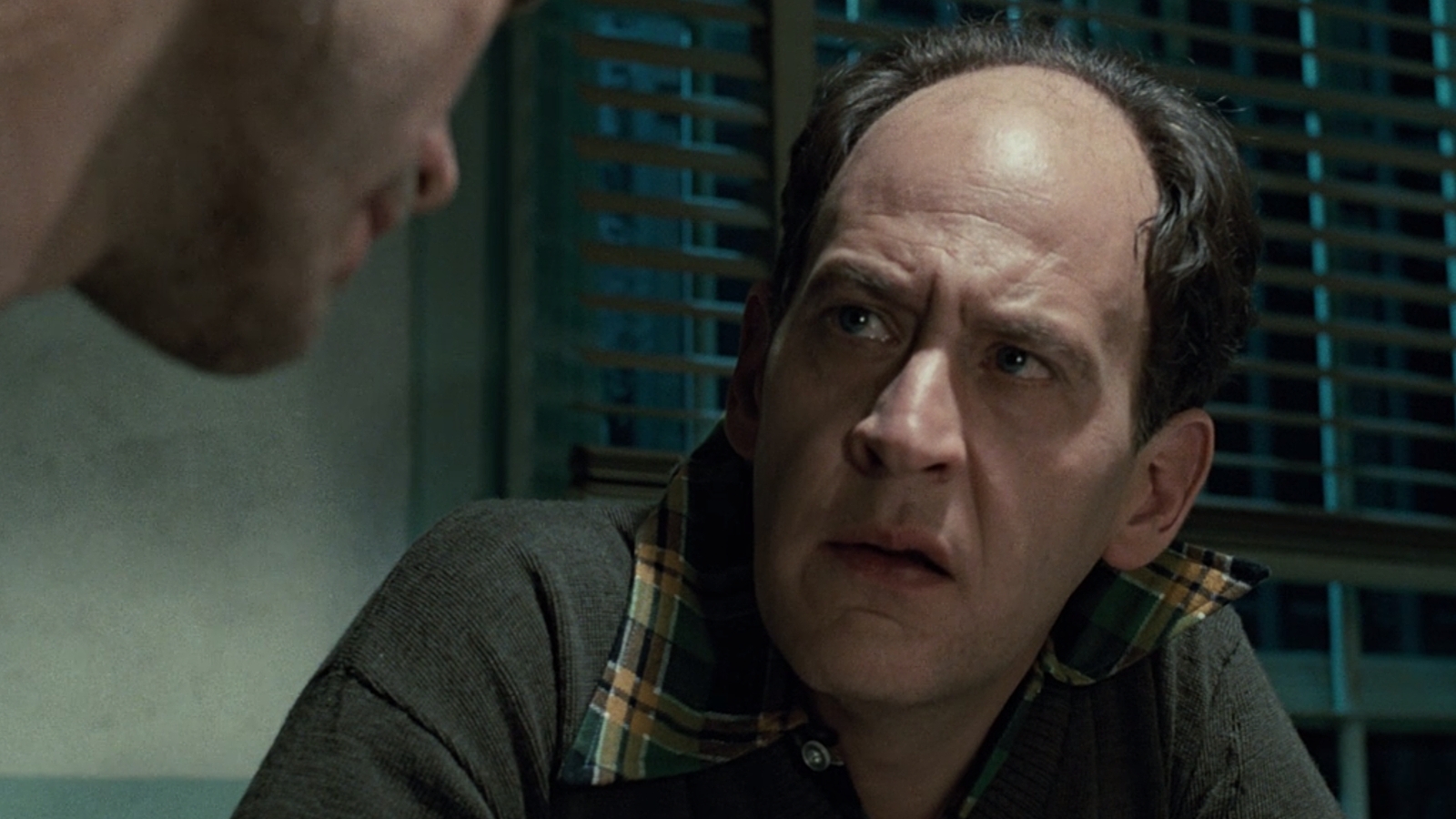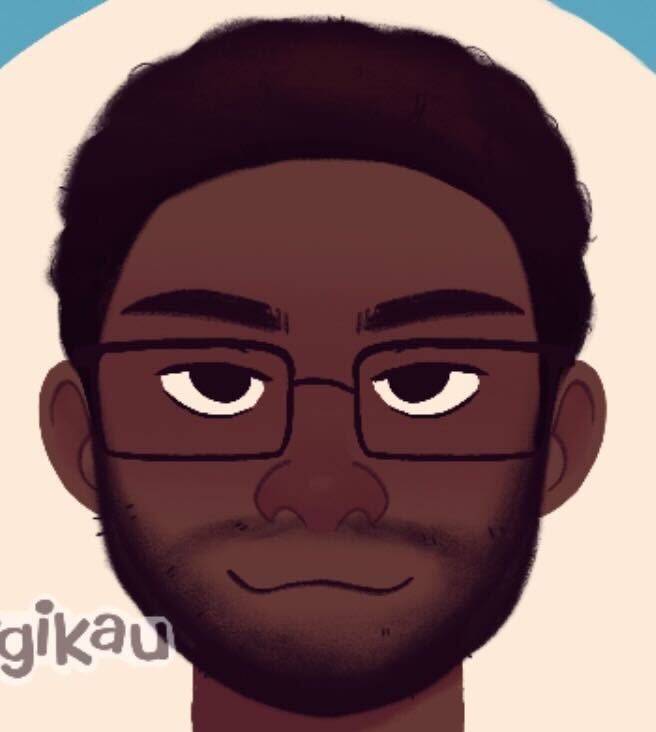 Character actor Earl Boen has passed away in his Hawaii home at the age of 81, reports Variety. Members of his family told the outlet that Boen had been diagnosed with stage four lung cancer in fall 2022. 
Boen was a character actor best known for playing Peter Silberman in Warner Bros.' Terminator film franchise, and in other live-action roles like Alien Nation and Seinfeld. 
He also had a career as a voice actor for video games and animation. Boen voiced the narrator and other characters such as Magtheridon in various World of Warcraft expansions (from 2007's World of Warcraft: The Burning Crusade to 2016's World of Warcraft: Legion), and Hekima the Wise in Hearthstone: Heroes of Warcraft. 
Outside of Blizzard, he voiced LeChuck in the Monkey Island franchise. Additional game credits include Double Fine's Psychonauts, Raven Software's X-Men Legends, and Konami's Metal Gear Solid 2: Sons of Liberty.