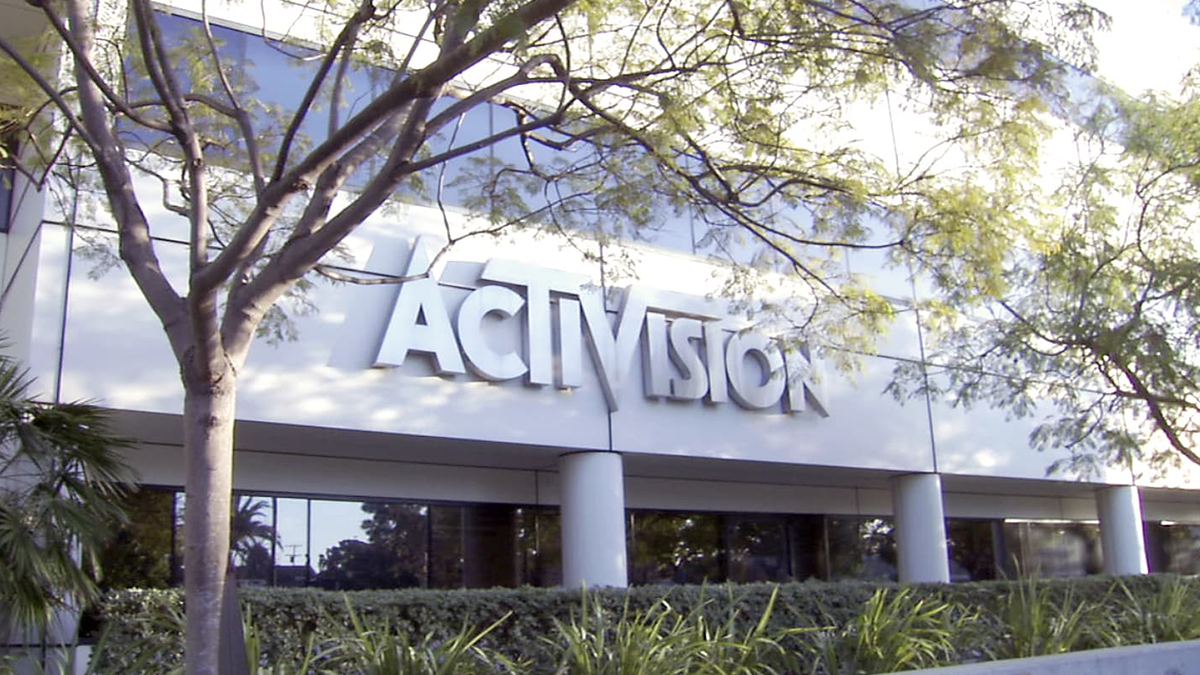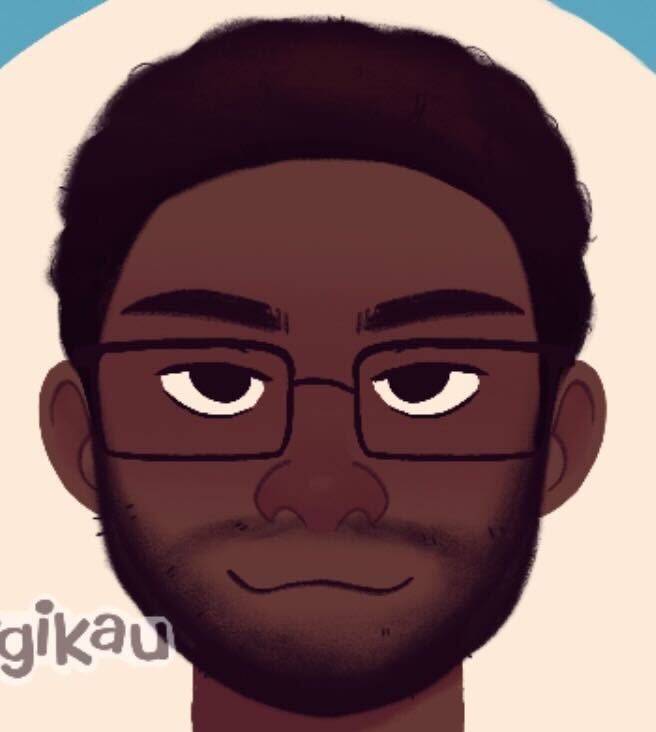 The Federal Trade Commission (FTC) has proposed a rule to permanently ban the practice of non-compete clauses for all workers in the United States. Should the rule go through, the FTC believes that American workers would increase worker earnings between $250-$296 billion/year.
Non-compete clauses allow employers to prevent their workers from working for competing companies or starting a similar business. Non-competes typically occur after a worker has departed from a company; for example, if a game developer leaves a certain studio, they may be barred from joining another developer (or starting their own studio) for 3-6 months. 
When you think about how often game developers change studios, and often move across the country, this new rule has the potential to shift the balance of power towards developers.
In its proposal overview, the FTC wrote that "about one in five American workers—approximately 30 million people—are bound by a non-compete clause and are thus restricted from pursuing better employment opportunities. […] The FTC proposes preventing employers from entering into non-compete clauses with workers and requiring employers to rescind existing non-compete clauses."
California-based development studios would be unaffected by this, as the state of California outlawed non-competes in 1872. But for other studios in popular US cities such as Seattle, WA or Austin, TX, this rule would be greatly beneficial to developers. 
The FTC continued by stating that non-competes "decrease competition for workers, [and] lower wages for both workers who are subject to them as well as workers who are not. Non-compete clauses also prevent new businesses from forming […] and prevent novel innovation which would otherwise occur when workers are able to broadly share their ideas."
Part of the proposal would require employers to eliminate current non-compete clauses and inform employees within 45 days of the rule going into effect. That language must be explicitly clear in stating that the clause no longer exists and cannot be enforced against the worker.