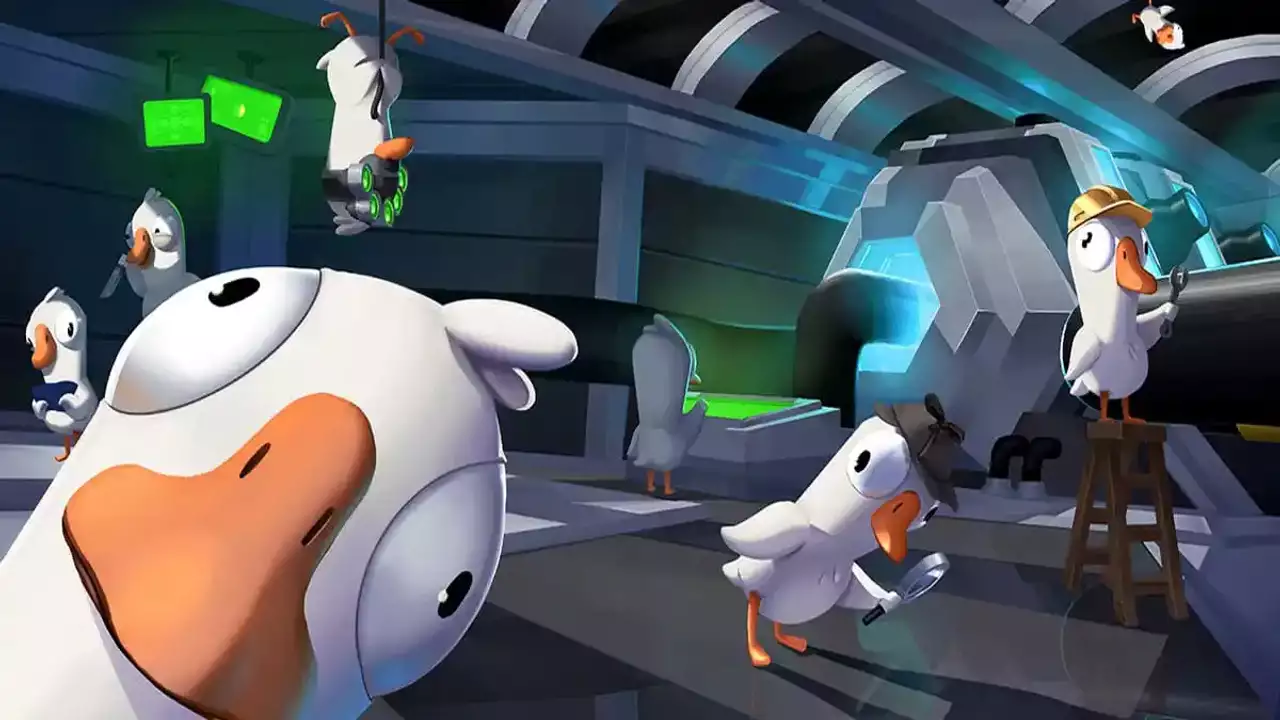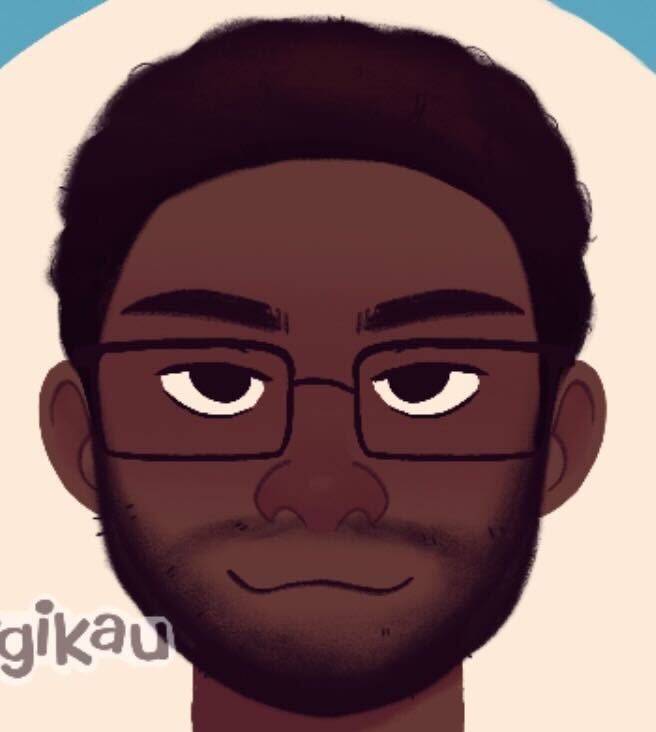 2023 may have found its breakout game in the form of Gaggle Studios' Goose Goose Duck. The free-to-play multiplayer title has reached 560,000 concurrent players on Steam, which SteamDB says puts it on par with Innersloth's Among Us in terms of a rapidly growing player base. 
The success of Goose Goose Duck, according to analyst Daniel Ahmad, can be owed to its popularity in China and Korea. And it probably doesn't hurt that Kim Tae-hyung, member of the extremely popular K-pop group BTS recently streamed himself playing it. 
Goose Goose Duck first released in late 2021, and is basically Among Us with geese. Players have to complete tasks and suss out which players are ducks who are intentionally sabotaging everyone else. 
When it first released, Goose's all-time Steam peak was at around 69,300 players, and it's now nearing 564,000 at time of writing. For comparison, the all-time peak of Among Us on Steam was around 447,500 back in 2021, when it grew in popularity thanks to the pandemic. 
As a result of the sudden popularity, the servers for Goose Goose Duck went down earlier in the week, but Gaggle has since resolved the issue. 
Among Us has since gone on to have pretty long legs and expand to other platforms. Should Gaggle Studios take advantage of the recent player surge, it's possible that Goose Goose Duck will grow into its own thing as well. 
And maybe in a few years, the game will have truly "made it" by cameoing in the next Knives Out film.