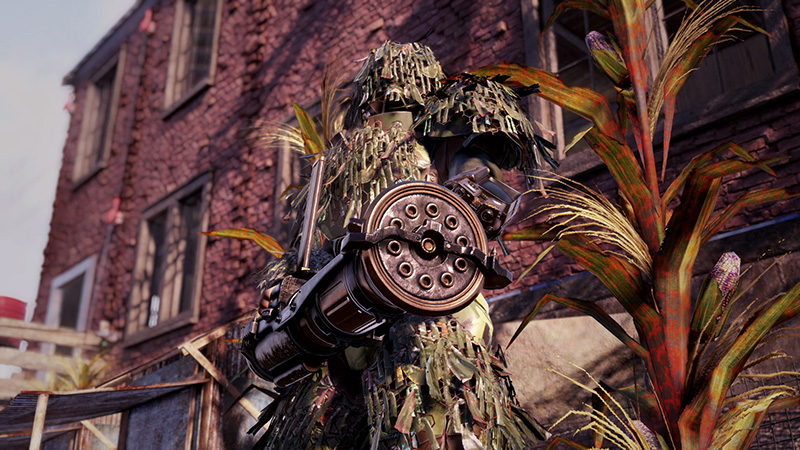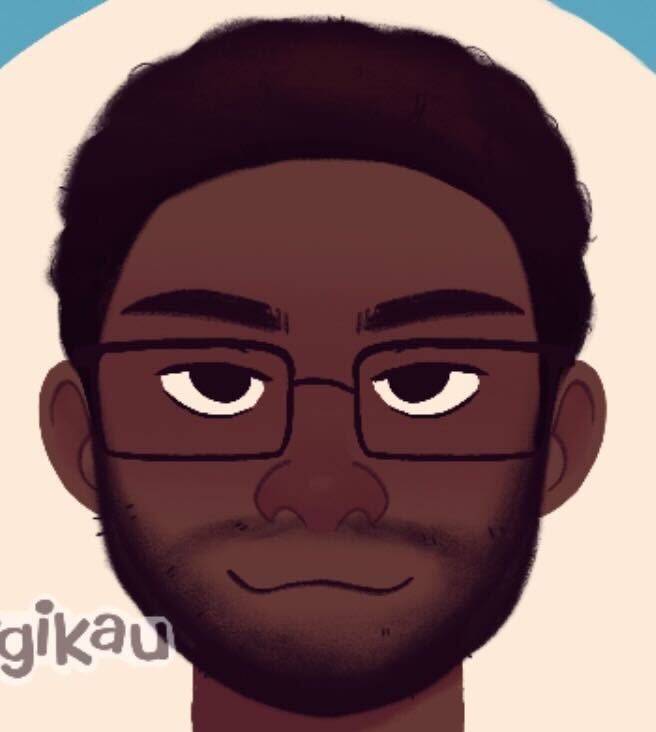 Almost a full month after announcing its formation, a "supermajority" of over 300 QA workers across Bethesda and its parent company ZeniMax Studios have unanimously voted to unionize.
This new union marks the first to be formed under Microsoft, which acquired Bethesda and ZeniMax back in 2020. And the Communications Workers of America added that it also exists as the largest union in the western game industry.
QA workers spread across Bethesda and ZeniMax studios in Texas and Maryland first announced the formation of the union in early December, and voting took place until the end of the month. QA employees across the ZeniMax studios voted via a confidential online portal. 
"We're thrilled to kick off 2023 in a workplace that's stronger and more equitable than it was last year. This is an empowering victory that allows us to protect ourselves and each other in a way we never could without a union," wrote QA staffer Skyler Hinnant.
"We want to put an end to sudden periods of crunch, unfair pay, and lack of growth opportunities within the company," added QA audio tester Victoria Banos. "Our union will push for truly competitive pay, better communication between management and workers, a clear path for those that want to progress their career, and more."
On Microsoft's end, it's opted to voluntarily recognize the ZeniMax union. It previously said that it would stay neutral during the voting process, as it had while Blizzard Albany was undergoing its own unionization attempts. 
The Xbox maker has also agreed to be neutral as potential subsidiary Proletariat (of Spellbreak fame) is in the midst of unionizing its whole studio, not just QA workers. 
Happy New Year! We won our union!

— ZeniMax Workers United – CWA (@ZeniMaxWorkers) January 3, 2023