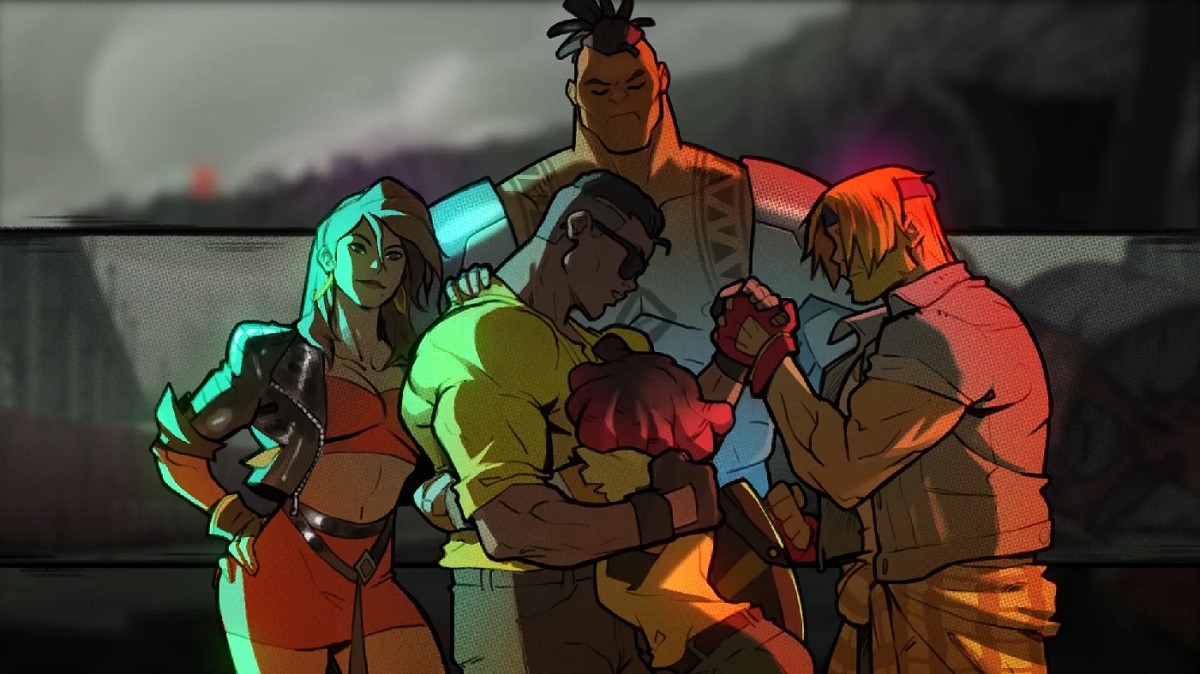 The Final Countdown
Good morning, good day, good weekend, and welcome to Whatcha Been Playing? In fact, the final Whatcha Been Playing of 2022, as today will see another year shuffles off out of door, shrugging its shoulders and probably blaming you. I'm very grateful to all of you for showing up this weekend, and hopefully you've recovered from the festive carnage of last week in time to wreak further havoc this evening.
I myself had a fine and quiet Christmas, which was exactly what I was looking for. I ate too much and re-visited No Time to Die and Gremlins. So, in a sense, I spent my Christmas with Ana de Armas and Phoebe Cates and nobody can tell me otherwise. It was perhaps the most chill day I have had in a very, very long time, and I hope that however you spent the holidays, it brought you the rest and joy you deserved. Here's hoping that this weekend will be equally rad for you and yours.
Winter Brainaches
Unfortunately, yer boy got kinda sick following the big day, waking up with a bizarre insta-cold on the 26th and a headache that pressed forward into a miserable, full-blown migraine come Thursday — The first I've had in well over a year, but health will do what health will do. As such, I haven't gotten around to a whole lot of gaming this week. I did squeeze in some Streets of Rage 4 with Destructoid's own CJ Andriessen, which was a lot of fun, and less stressful than the struggles we've had with the obnoxiously unpredictable teams of Overwatch 2 — Now there's a title that has really done an about-face.
It's a shame I couldn't end the year with a big ol' gaming marathon, but it's fine. There's always tomorrow. After all, gaming is for life, not just for Christmas.
Happy New Year, friends
And so, before I send you all off galivanting into the final day of 2022, I'd like you to take this final opportunity, (this year), to tell me and your fellow community members Whatcha Been Playing? I don't think you need me to reiterate this, but it has been my pleasure to bring you another 52 straight weeks of Saturday morning get-togethers, and while I don't always have the spirit or time to get the job done, you'll always find me here come the weekend. At least, as long as I'm on Destructoid's deck, of course.
Thank you for turning out here, week after week, thank you for sticking it out during the rougher periods, and thanks for showing the staff, the management, and even the drive-by commentators exactly why we remain the best video game community on the information superhighway. We aren't perfect, not by a long shot, but we do our best for you. And will continue to do so, into 2023 and beyond.
Have a wonderful weekend and a very happy new year, from all of us at Destructoid.