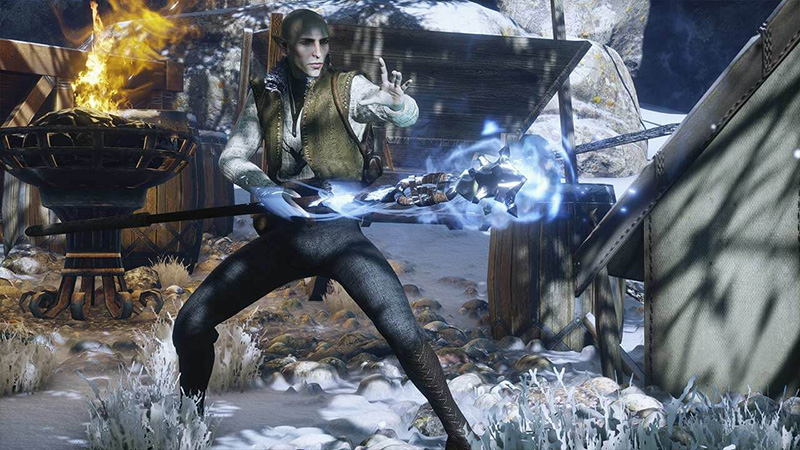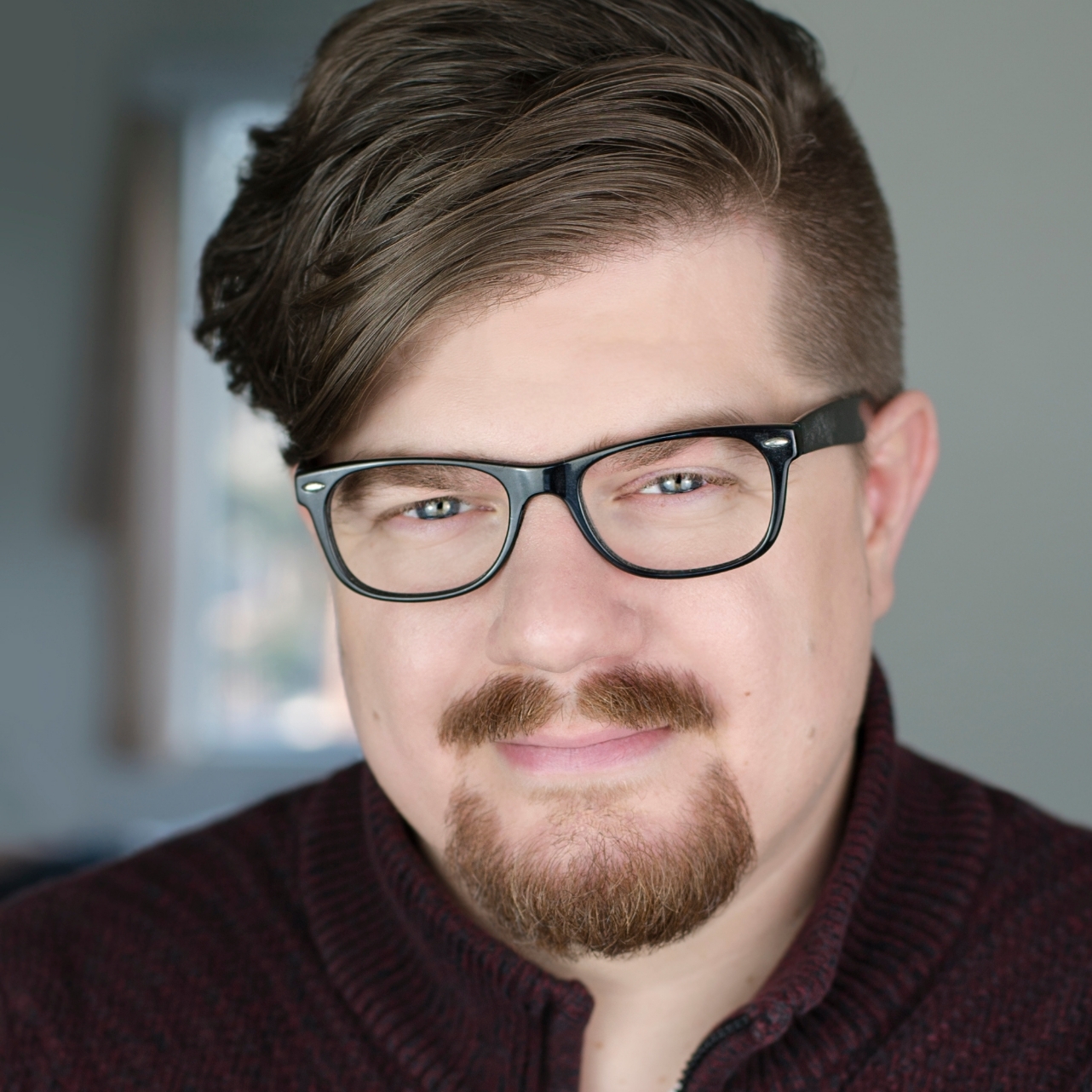 EA has issued a statement reversing its ongoing silence on issues such as legislative attacks against transgender people in America, and the possible impending reversal of Roe v. Wade. This follows a week of pushback from employees, who at one point threatened a walkout if the company continued to not acknowledge the issue.
The company's pushed out a post to social media, stating that "As a company, we are united that Trans Rights are Human Rights. Women's Rights are Human Rights. Our support is unwavering for our people, our players, and our LGBTQ+ communities."
It also published a blog post written by chief people officer Mala Singh, who acknowledged comments made to employees in all-hands meetings last week. "In my comments last week, I never intended to imply that we were stepping back from our long-standing support of LGBTQ+ rights, but I understand that's how it landed for members of this community," she wrote. 
"I am grateful for the openness and courage to engage, and I am also hopeful that we can keep our conversations productive and healthy."
Singh went on to directly name the barrage of legislative action across the United States that is stirring "pain and fear" among the LGBTQ community, and especially the transgender community. She also promised that EA would continue to "focus and direct" its collective energy in promoting equality through its games, creating a safe and inclusive workplace at EA, and ensuring equal health access if "care isn't available locally."
That last comment not only references growing restrictions on access to transgender healthcare, but appears to obliquely reference the likely impending reversal of Roe v. Wade by the U.S. Supreme Court. Last week, EA told Game Developer that it is working with its insurance partners to help employees who need reproductive care travel to other states if their state has banned abortion.
We should note that even if EA is able to establish such a program, multiple legislators have expressed desire to criminalize such healthcare travel.
EA still won't say the word "abortion"
Though Singh and EA's comments are a direct reversal on its stance from the last week (it continually said it did not want to make a statement unless it spoke for all of its 13,000-person workforce), we should note that the company is still refusing to say the words "abortion rights" or "reproductive rights" in its messaging.
The phrase "women's rights are human rights" can be taken to refer to abortion rights. That isn't a terrible sentiment, but it sidesteps two major issues. First, refusing to directly name abortion rights lumps the restriction of abortion in with a number of other women's rights topics that aren't necessarily in play with the reversal of Roe v. Wade.
Second (and this is a heavy second when you consider the rest of EA's statement), women are not the only people who might need to have an abortion. Nonbinary people, transgender men, and other individuals might need to seek one out as well. 
Other game companies have not been so reticent to name abortion and reproductive rights. Bungie, ArenaNet, Certain Affinity, and more have directly discussed the issue.
Nevertheless, EA's statement should be seen as a positive reflection of how hard employees pressured the company for deciding to stay silent on these topics. For the last week, company leaders like Vince Zampella and Lyndsay Pearson, as well as studios like Respawn Entertainment, BioWare, and more, have made public comments defending transgender rights, undermining EA management's stance that such a statement would not speak for the company as a whole.
Legislative attacks on LGBTQ people and abortion rights will directly impact the game industry. They will impact which employees can be hired in which regions. They will threaten the physical health and well-being of the talented people who populate the game industry. Silence or deference on the issue from companies will sour certain players, many of whom are members of both groups impacted by this legislation.
Rank-and-file game developers seem to understand this very well. Will the industry's corporate leaders heed their perspective?